'Moneyball' Author Michael Lewis' Key to Success Might Surprise You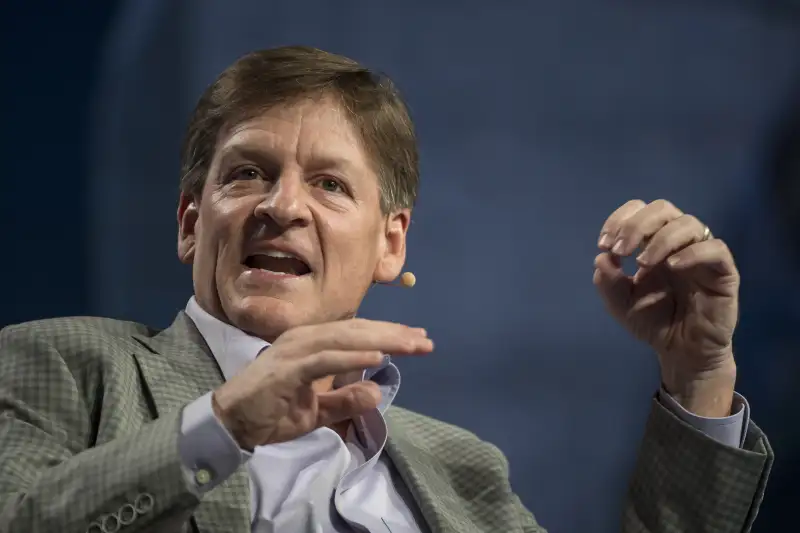 Bloomberg—Bloomberg via Getty Images
For bestselling author Michael Lewis, laziness is viewed as a helpful route to success, not a detriment.
He doesn't view the attribute, which he defines as being slow to act, as a negative, he told Qualtrics CEO Ryan Smith, according to CNBC, but as a way of figuring out what he really wants to do.
"My laziness serves as a filter," Lewis said. "Something has to be really good before I'll decide to work on it."
Lewis is the author of the Blind Side, the book about a southern family who takes in an illiterate football player that was turned into an Academy Award winning film, and several books about about financial crises, including The Big Short, Flash Boys and Boomerang. He also wrote the hit baseball book Moneyball.