The Millennial's Guide to the Fed Rate Hike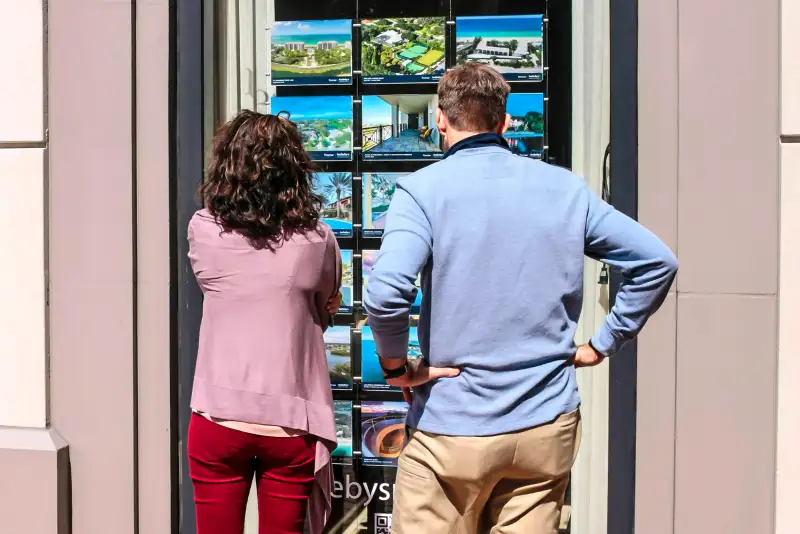 If you were born after the mid '80s, something just took place that likely hasn't happened in your adult life, ever. Pay attention: The Federal Reserve raised interest rates on Wednesday — for the first time in nine years.
What does that mean?
Responding to signs of a healthy U.S. economy, Fed chair Janet Yellen and the Federal Open Market Committee raised the Federal funds target rate, which is the interest rate that banks charge each other on overnight loans. Once the Federal funds rate increases or decreases, other interest rates in the economy (think: interest rates on your savings and APYs on your credit cards) are affected accordingly.
Since 2009, the Fed has kept rates close to zero, in an effort to stimulate the economy after the Great Recession. More recently, economists have been anxious that a Fed rate hike could snuff out what growth we have seen. That's partly why Wednesday's hike — only 0.25% percentage points — is so modest. But the market actually closed higher following the Fed announcement, so the jury is out for now.
That's a lot to digest, and you may still be wondering what this all means for you. Here's a quick guide to how the rate hike will affect your financial life.
You'll want to be proactive with your savings
Some frustrating news: The Fed rate increase probably won't move the needle on your savings interest rate for about eight months, the average length of time it takes banks to boost rates on money market accounts.
And it takes almost twice as long for interest checking to catch up, according to a 2013 Fed study.
So if you want to see your savings increase sooner than that, you're going to have to take matters into your own hands.
Instead of relying on bolstered interest rates to add to your savings, try taking advantage of unexpected windfalls like tax refunds to beef up your bank account.
Pay off your debt now if you can
Of course, even if banks don't pay you more right away, they're quicker to raise the rates you pay them.
Credit card rates typically reflect changes in the Federal funds rates within about a month, according to NerdWallet.com's credit card expert Sean McQuay.
To be sure, interest rates on credit cards are usually pretty high (the average is 18%), so your monthly payments will only be marginally affected by the Fed's first rate hike. No matter what, you are better off paying down your debt now than you will be in the future.
As for student loan debt? If you have good credit, consider consolidating any private student loans into a fixed-rate loan.
You can still get great rates on home loans
While most millennials aren't buying homes at the same rate their parents were at their age, many older Gen Y-ers are beginning to take the plunge.
Now, if you weren't already considering buying a home right now, don't rush: You've got at least a few years before the Fed's decision catches up to home mortgage rates.
Need a little extra reassurance? The average 30-year fixed monthly mortgage rate today is 3.9%. In 1990, when millennials' parents may have been looking to purchase a home, it was almost 10%.
Manage what you've already got the smart way
Remember that a rate hike is a positive sign by many measures—it shows our central bank has confidence in the U.S. economy. That is especially good news if you're looking for a job or raise.
For now, just focus on smart moves that safeguard your finances no matter the economic climate. For example, transferring high-interest credit card balances to cards with lower rates will always help you pay down debt quickly. Remember that the Fed plans on increasing rates a few more times in 2016, so sooner is better than later.
And, to reiterate, the most important thing for you to focus on as a millennial is saving—the more the better. Good news: You're probably already doing that. Keep it up, team. And pour one out for interest rates this weekend.