Here's The Age When Millennials Say They'd Be Embarrassed to Still Live With Their Parents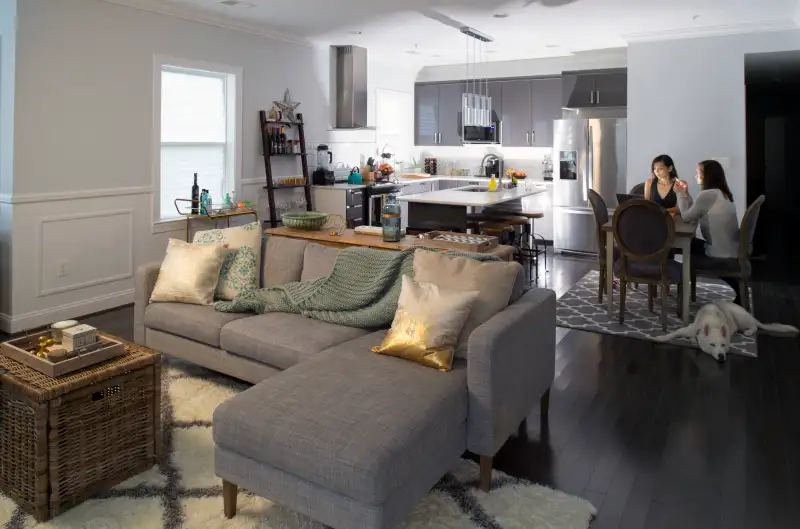 Photograph by John McDonnell—Getty/The Washington Post
Millennials aren't planning to live at home forever.
TD Ameritrade's "Young Money Survey" showed that the average age that young millennials, ages 20 to 26, considered it embarrassing to live with their parents is 28. Teenagers, however, set their standards a little higher, responding on average that at 26 they thought it would be embarrassing to live with parents.
Despite fewer millennials living on their own, more than 60% said the age they would start thinking it was embarrassing to live at home was 29 or under, compared to 70% of teenagers. Only 5% of young millennials thought they should move out by the time they're 20.
The study looked at 2,001 young Americans between the ages of 13 and 26.