The New M&Ms Flavor Is So Obviously Right You'll Wonder Why It Didn't Happen Sooner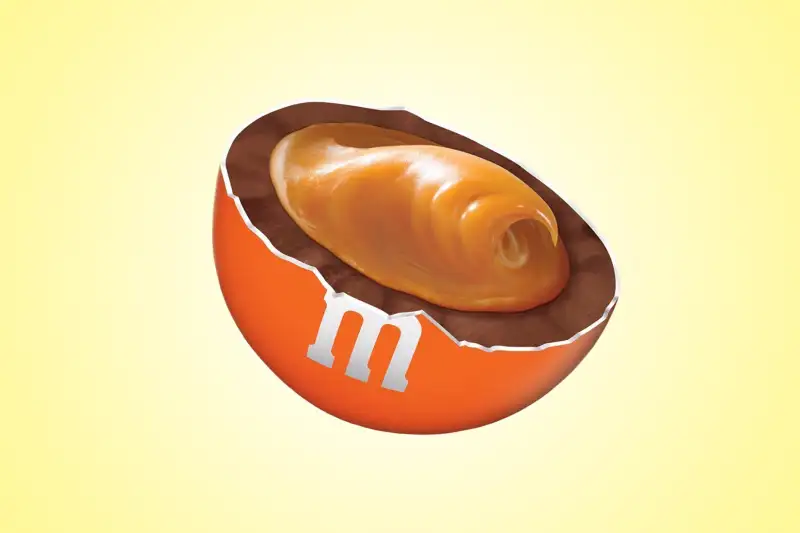 courtesy Mars Incorporated
The makers of America's most iconic candy are bucking the pumpkin spice fall trend in favor of something more traditional: caramel and chocolate.
In a tweet posted on Tuesday morning, the M&M brand revealed that its newest flavor would be a caramel and chocolate candy, clocking in at 190 calories per serving. Unfortunately, the tasty treats won't be available in stores until May 2017.
In the candy's 75 year history, this flavor combination has never been offered. Instead, other popular varieties like peanut and dark chocolate M&Ms have won over candy lovers.
While M&Ms have long been a popular favorite, Skittles are actually the current best-selling candy in the U.S., followed by Twizzlers.