3 Money Must-Dos for Before You Head Off to College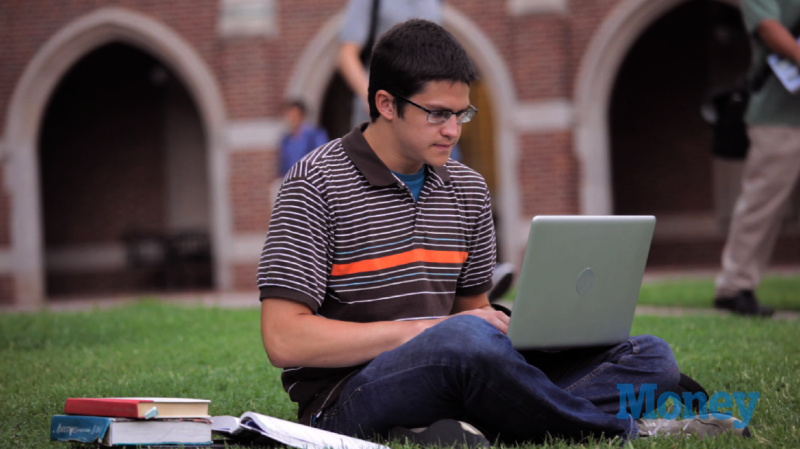 With tuition on a steady incline, it's important to do your research before applying. Financial blogger Brian Preston has some tips on how to ease your way into freshman year.
Choose a school you can afford. Choose a college based on affordability, don't go beyond your means.
Choose a major that has a good ROI (return on investment). Choose a major that will provide a good salary, to ease the stress of student loan payments. Go to Saving For College for salary information.
Be mindful of what you post on social media. Both schools and potential employers will look at your social media accounts. Don't post anything that could put your future at risk.