6 Quick and Easy Money Fixes to Make on Your Days Off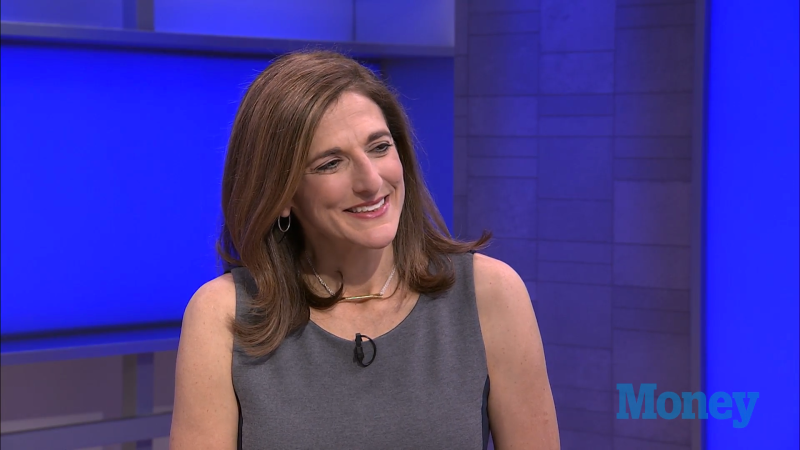 If you've got a few days off around the holidays and aren't overwhelmed by family obligations, this is a good time to take care of some quick financial chores. The following ideas are quick hits you can tackle in off hours when businesses are closed; most will take no more than a few minutes.
1. Track Your Expenses
Almost every financial plan starts with this task -- and although most people dread it, but there are now plenty of software programs and apps to help you out. Get a new phone or laptop for the holiday? Consider adding Mint, You Need a Budget, Level Money, and Acorns are all easy to use.
2. Earn More on Your Safe Money
The Fed has started to raise interest rates, but they are still low. With a little work you may be able to squeeze out some extra money. Shop around at credit unions, which tend to offer better interest than most banks, and go to www.depositaccounts.com to find longer-term CDs with low penalties. (You can also check out Money's Best Banks package for a variety of account options.)
3. Put Your Retirement Account on Autopilot
Even if you have a game plan for your portfolio allocations, it can be hard to stick to your guns when the markets make big moves. Let technology help you overcome your emotions: Go online and enroll in auto-rebalancing on your 401(k) and other retirement accounts.
4. Check Your Property Insurance
The best time to review your policy is before an event occurs, not after. The three biggest mistakes people make with homeowners insurance are: 1) under-insuring; 2) shopping by price only and not comparing apples to apples; and 3) not reading policy details before a loss occurs. Pull your insurance policy out of the file cabinet and read it through to make sure your policy details are still what you want.
5. Check Your Credit Report
Despite countless data breaches and security warnings, over half of Americans have not checked their credit reports. An easy step is to review your credit report at annualcreditreport.com -- make sure there are no accounts that you haven't opened, because those could be an indicator of identity theft. (And be sure to change your passwords frequently.)
6. Prepare for Next Year's Taxes
Don't make yourself crazy right now. Just do two things to get yourself prepared for tax season: Pull last year's return, and create a file for all incoming tax data. That way when your statements arrive in the mail, you have a single place to put them all.