Whole Foods Is Having a Massive Rosé Sale Today for National Wine Day 2018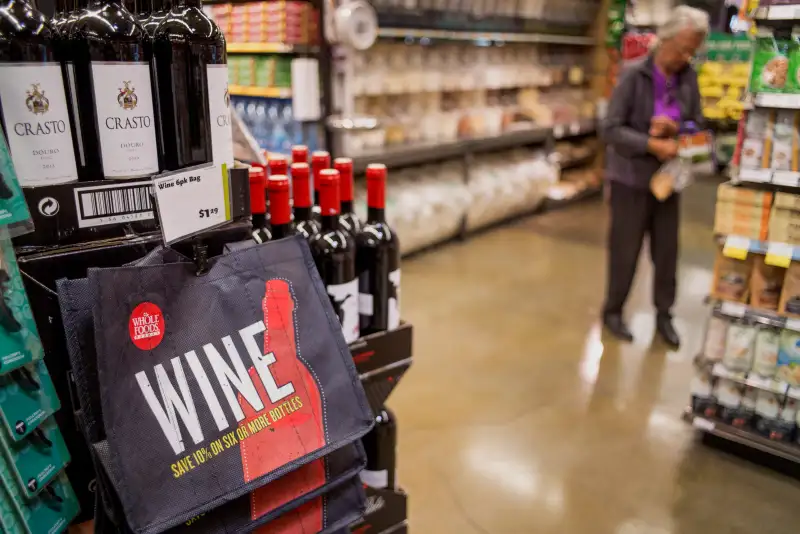 David Paul Morris—Bloomberg via Getty Images
National Wine Day 2018 is here. And in case you actually needed an excuse to usher in the holiday weekend with a bottle of rosé, Whole Foods has a wine sale for you.
In honor of National Wine Day on Friday, May 25—not to be confused with the National Drink Wine Day in February, because this country clearly needs two wine days—this Whole Foods wine sale will slash prices by 20% on all rosés in the store.
The sale comes on top of an ongoing rosé promotion that Whole Foods has been offering since April 4.
The wines in Whole Foods National Wine Day sale include Orlana Rosé Vinho Verde, from Portugal, now $6.39 (was $7.99), the French AIX Coteaux d'Aix en Provence Rosé for $27.99 (normally $34.99), and even the Instagrammable brand Forty Ounce's French Rosé for $12.79 (down from $15.99).
Get your ice machine, since this deal can only lead to one thing: frosé party!