The Spoiler Lurking in Netflix's Blockbuster Growth
Money is not a client of any investment adviser featured on this page. The information provided on this page is for educational purposes only and is not intended as investment advice. Money does not offer advisory services.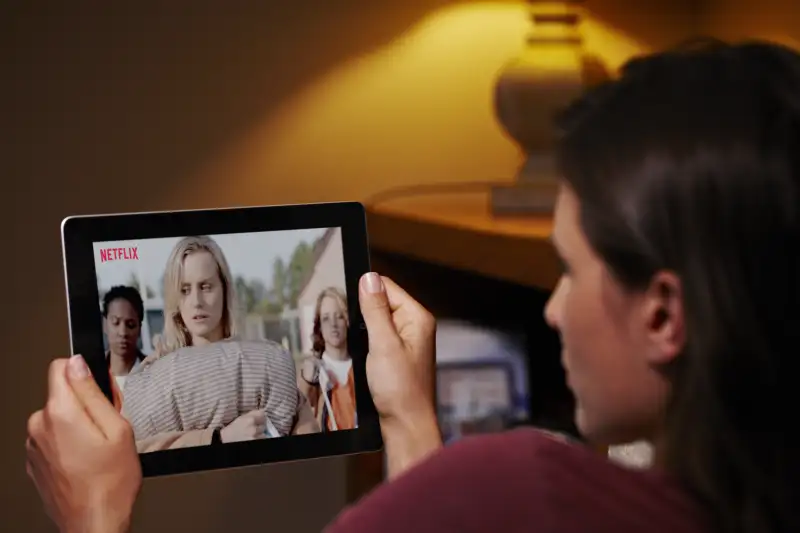 At first blush, Netflix reported what seemed like blockbuster results.
On Monday, the streaming video giant said its earnings had more than doubled, to $71 million or $1.15 a share in the recently ended second quarter. Even better, Netflix gained 570,000 new streaming subscribers in the U.S., despite hiking costs by $1 a month in May, moving the company past the 50 million-subscriber mark.
Yet rather than spending much time crowing about these results, Netflix officials used its quarterly earnings report to try to temper investors' expectations for the coming quarter. Why?
Either second-quarter results weren't that great after all — or the rest of the year will be much more challenging than expected.
It's the latter.
A few months ago, Morningstar analyst Peter Wahlstrom made this key point:
He was right to be worried. On Monday, Netflix provided a clue as to how difficult it will be to sustain profitability while making an aggressive international push.
In a letter to shareholders, CEO Reed Hastings and chief financial officer David Wells warned that the company's international video streaming operations, whose "contribution losses" had been gradually declining lately, would jump from $15 million in the second quarter to $42 million in the third quarter.
Meanwhile, they lowered expectations for third quarter earnings, forecasting that they would come in around 89 cents a share, down from $1.15 in the second quarter and considerably lower than the expected $1.02 a share, according to consensus forecasts by analysts tracked by Zacks.com.
Company leaders also used their earnings release to again reiterate their calls for so-called net neutrality, hinting at another area of potential vulnerability. Backers of net neutrality want Internet Service Providers (ISPs) such as Verizon, Comcast, and AT&T to treat all data equally, without giving preferential treatment — and speed — to preferred customers.
Without such a system, companies like Netflix have had to address speed issues by entering into individual agreements with ISPs to stream their content more quickly. The problem, though, as Money's Taylor Tepper recently pointed out, is that such deals give "Internet service providers leverage to assess more such 'tolls' down the road."
Yesterday, in after-hours trading, Netflix shares jumped immediately after the company announced its earnings.
NFLX Price data by YCharts
But this morning, skeptical investors are starting to voice their concerns. So don't be surprised if today, after digesting the actual details, the market reacts in a slightly different way.