Netflix Is About to Get More Expensive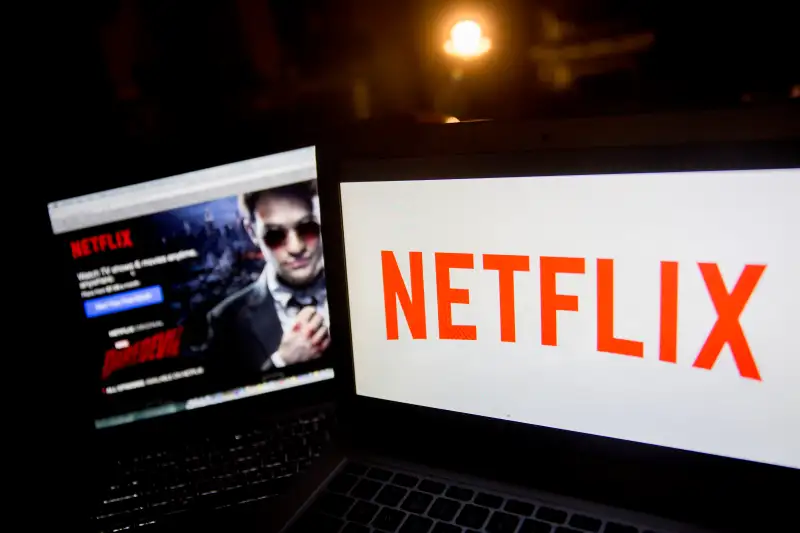 Bloomberg—Bloomberg via Getty Images
Netflix is raising the monthly subscription price for its most popular streaming package by $1, it announced Thursday. The plan will now cost $9.99, making the second time in two years Netflix increased the price of the offering.
The standard plan, which lets users stream movies and television shows in HD on up to two screens simultaneously, is Netflix's most popular offering. The recently-created "basic" plan, which lacks those features, will remain $7.99 a month.
The change should help Netflix increase its revenue as it pays increasing sums for original and third-party content. "To continue adding more TV shows and movies including many Netflix original titles, we are modestly raising the price for some new members in the U.S., Canada and Latin America," a Netflix spokesperson told Variety.
Many current Netflix subscribers will be offered a grace period of up to a year during which they'll still pay the $8.99/month price.
Read More: The Real Rules for Sharing Passwords at HBO Now, Netflix, Amazon Prime, and Hulu
How Netflix Is Becoming More Like HBO