Netflix Saves You More Than 6 Days of Commercials Every Year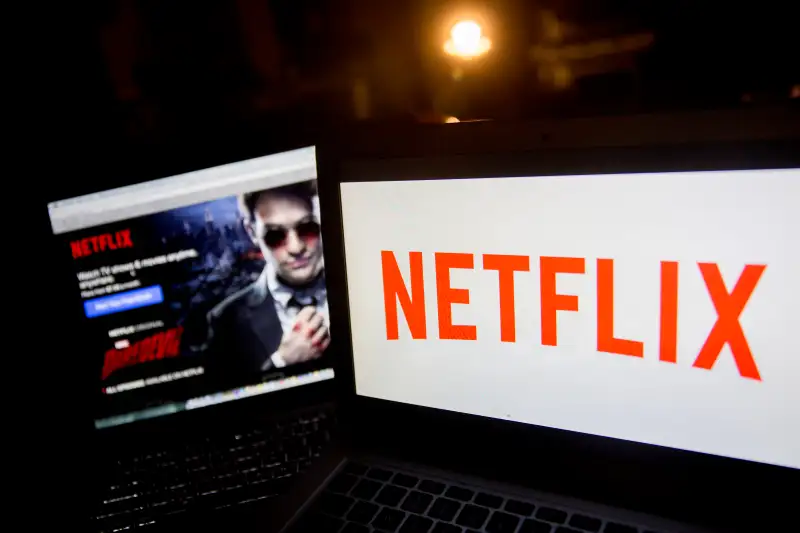 Andrew Harrer—Bloomberg/Getty Images
It's hard to say what part of Netflix customers love more: the lack of commercials or the ability to watch six seasons of Archer back to back to back to back to back to back. Clearly, they're both part of the reason why a growing number of people are eschewing traditional cable for streaming.
But while the joy of binging is apparent each time you reach the end of a House of Cards episode and speed onto the next, the lack of commercials is generally less obvious—unless you really think about it.
Cordcutting.com did think about it, and tallied up all the hours Netflix saves the average television watcher. The results were pretty impressive—a savings of 6.6 days per year.
Their math is simple: According to Netflix data, the average subscriber watches 1 hour and 40 minutes of content per day. Meanwhile, Nielsen reports that the average TV hour contains 15 minutes and 38 seconds of ads. So if the average Netflix subscriber was watching on conventional TV, he'd be viewing about 26 minutes of ads per day, or 9,506 minutes of ads per year—which works out to 6.6 days of commercials per year.
That figure really puts the cable industry's crisis into perspective. Some networks have been forced to slash the amount of ads they run every hour in order to compete. Last year, for example, TruTV halved the amount.