TV Commercials are Shrinking Because We Have the Attention Span of Goldfish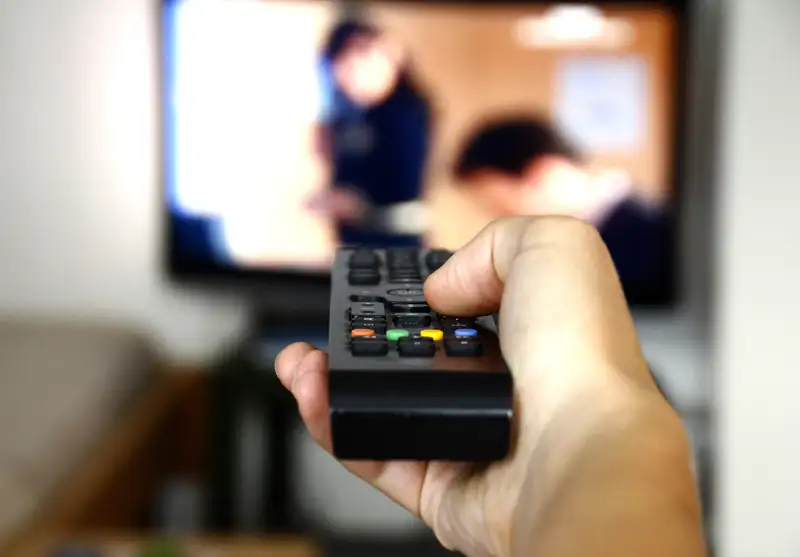 Christoph Hetzmannseder—Getty Images/Flickr
After the better part of a century suffering through TV commercials and their mind control techniques, TV viewers may be catching a break. Members of the flagging TV industry, including Time Warner Inc., 21st Century Fox Inc. and Viacom Inc., have decided to cut down on commercials, a surprising turn of events given advertising's endless encroachment into every part of our lives.
The shift is coming about not because consumers are demanding shorter commercial breaks, but because millennial viewers in particular have really short—oh wow, that cloud looks like a ship!—attention spans.
Since many millennials are used to watching TV online through streaming sites like Hulu and Netflix, they're used to short commercial breaks—or none whatsoever. The TV industry is understandably worried that viewers will disengage when faced with the standard 2.5-minute break.
While companies like Time Warner are testing fewer commercials on cable channels such as TruTV, Fox is testing 30-second interactive ads on its Hulu programming instead of the 2.5-minute break it was requiring, even online. It's much harder to mute an ad or zone out when it's asking you to answer a brief survey or another kind of interactive advertising.
According to a Bloomberg News story, the decline in commercials shouldn't hurt the TV industry's bottom line since ad sales aren't that strong to begin with. Additionally, the TV companies theoretically can charge higher prices for ads, since they can guarantee engaged eyeballs for their advertisers.