This State Might Ban People From Eating and Drinking While Driving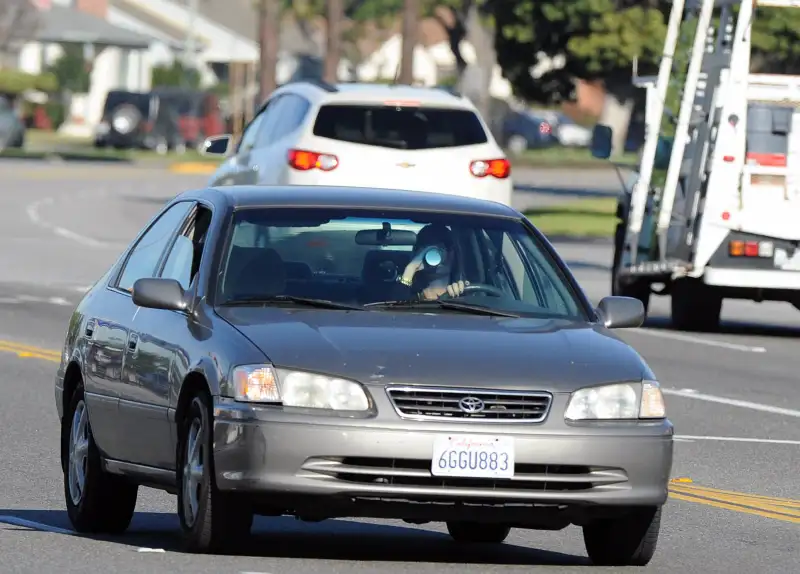 Drivers on the New Jersey Turnpike or Garden State Parkway may soon have to pull over to enjoy that cup of coffee or Big Mac.
Several New Jersey lawmakers are proposing a bill that would ban motorists from eating or drinking on the road, CNBC reported. The proposed regulation would prohibit "any activity unrelated to the actual operation of a motor vehicle in a manner that interferes with the safe operation of the vehicle on a public road or highway."
A first-time violation of the law would carry up to $400 in fines and increase to as much as $600 for the second violation. Offenders might have to pay $800 if they get caught a third time, in addition to a 90-day license suspension and points.
The law is intended to combat distracted driving, which regulators claim contributes more than 10% of all fatal crashes in the United States. At least 3,179 fatal crashes were attributed to distracted driving in 2014, according to the state's Division of Highway Traffic Safety. N.J. Assemblyman John Wisniewski, one of the lawmakers spearheading the initiative, says that eating and drinking can be as dangerous as texting or trying to read a map while behind the wheel.
Read More: More Drivers Will Get Tickets for Driving Too Slowly
Indeed, a 2008 study from Britain's Brunel University found that eating and drinking while driving increases the risk of a crash. In the United Kingdom, police give out tickets to motorists caught filling up (and we don't mean gas).
Distracted driving has become a larger safety concern as smartphone use has become more common. The number of automobile-related deaths in the U.S. increased by 8% in 2015. In New Jersey specifically, deaths on major highways rose 9.6% between the first half of this year and the same time period in 2015.
Critics of the law say that there are already statutes in place that punish the consequences of distracted driving, such as swerving or crossing a line. But its proponents contend that the bill will help educate more drivers about the risk of getting behind the wheel while they're occupied with extraneous tasks—like chowing down.