You Can Still Get the NES Classic Edition at Urban Outfitters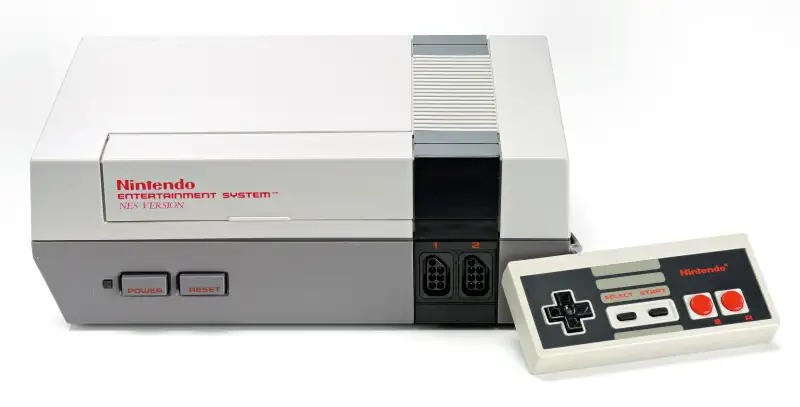 GamesMaster Magazine—GamesMaster Magazine
Gaming enthusiasts will have another chance to snap up the NES Classic Edition, a remake of a popular console, thanks to a flash sale at Urban Outfitters on Tuesday.
The NES Classic Edition is an updated variation of the 1985 Nintendo Entertainment System. Some gamers say the original device, which was the best-selling console of all time, solidified Nintendo's position as an industry leader.
When the NES Classic Edition first hit shelves on Nov. 11, several retailers saw their supply dwindle quickly. Walmart, for instance, held flash sales of the consoles for a few minutes a day last month, in which they sold out immediately, the Verge reported.
The device has remained difficult to find over the past several weeks, and Nintendo has remained vague about when and where it will restock the item:
Luckily for gamers who have been unsuccessfully scouring stores for the device, Urban Outfitters has announced it will stock a limited supply of the NES Classic Edition on Tuesday on its website. It will only be sold online, where it will retail for about $60.
It's unclear exactly what time the devices will become available on the Urban Outfitters website, though the company told Thrillist it would make them available sometime in the morning. The retailer will also give away some free devices to rewards members, who can enter to win a NES Classic Edition through the Urban Outfitters app.
This might be the best bet for those hoping to get their hands on the device: Prices for the NES Classic Edition for resale on eBay start at around $200 and are listed as high as $25,000. As for whether the device is worth the hype, reviews of the console have been generally positive.
The new console comes with 30 retro games—including "Donkey Kong," "Final Fantasy," and some "Mario" titles—already installed. The games themselves feature pixelated images that are sharper and brighter than the original versions.