This Diamond Just Sold for a Staggering Amount of Money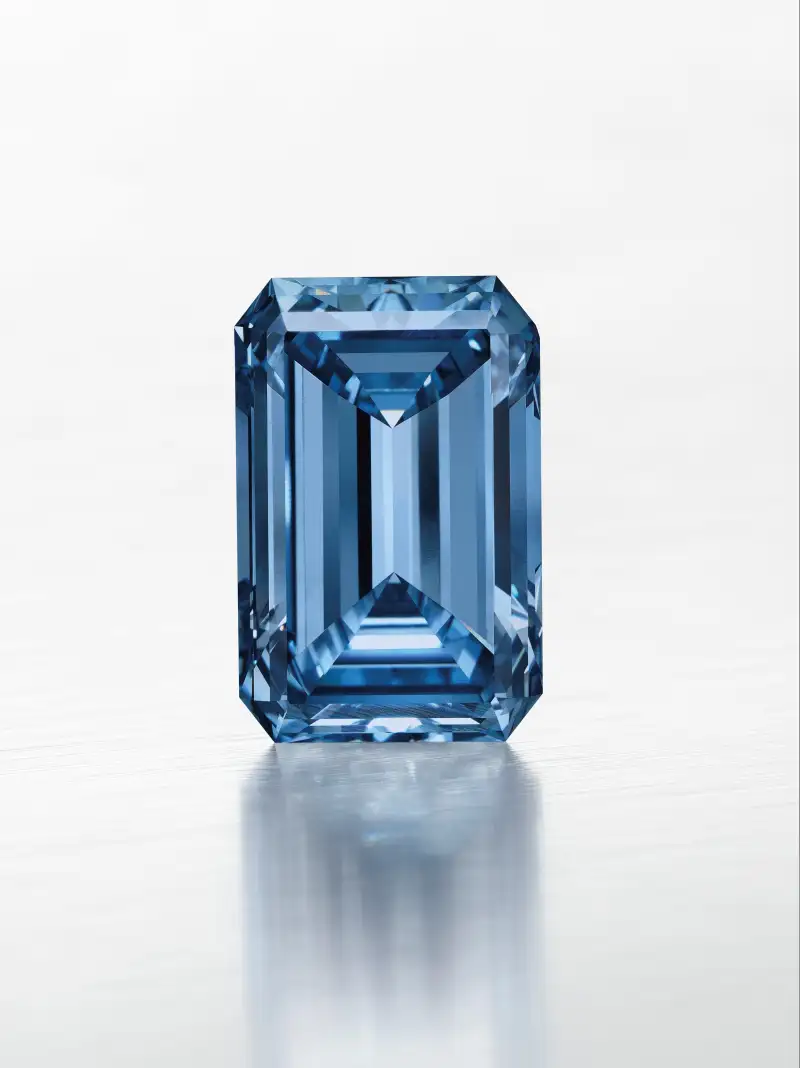 Anadolu Agency—Getty Images
The 14.62-carat "Oppenheimer Blue" diamond sold for $57,541,779 Wednesday at Christie's Genvea Magnificent Jewels sale, the most ever fetched for a jewel at auction.
It bested the 12.03-carat "Blue Moon of Josephine," which sold for $48.4 million in November 2015, then a world record. The betting for the Oppenheimer diamond began at 30 million Swiss francs, according to Forbes, and lasted for 30 minutes.
The rectangle shaped-diamond is classified as a Vivid Blue, and set in a platinum ring "flanked on either side by a trapeze-shaped diamond."
"The Oppenheimer Blue can only be described as one of the rarest gems in the world," François Curiel, chairman of Christie's Asia Pacific and China, said before the bidding began. "It is the gem of gems."
http://player.ooyala.com/iframe.js#pbid=ccded04939c4010a47d948d2e3232a7&ec=htNDRsMzE6jj1tQNrzSIQkrnhZ9vGdkt
The diamond was previously owned by Sir Philip Oppenheimer, the former chairman of the De Beers diamond company.
Other items sold at the auction include the Charles-Louis Havas Breguet et Fils pocket watch, which sold for $3.3 million, making it the second most expensive Breguet et Fils watch ever sold at auction, and fine and rare wines.