Overweight? The Skinny on Insurance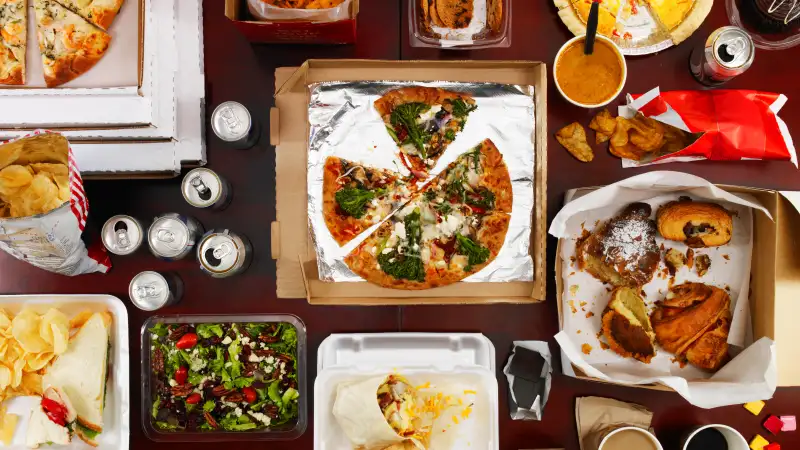 Dwight Eschliman—Getty Images
While people think of illness as something that can strike at anytime, that's not really true for the majority of illnesses that can affect a financial plan. That's because so many of those conditions affecting people's finances relate to being overweight or obese. You can literally see the problems that may arrive.
Financial advisers need to be aware of health issues that their clients face; weight and lifestyle are very good places to start. People usually start working with a financial planner once they reach their 20s or 30s — coinciding with the same period people settle into a lifestyle that will determine their future health.
Financial planners: Does your client exercise regularly and avoid unhealthy foods? Or is he or she more likely to watch sports than actively participate? Understanding a client's lifestyle can improve planning in many areas and may actually spark a healthy lifestyle change for your client.
A key element of a financial plan is insurance. Do you have any young, overweight, and otherwise healthy clients with no plans to change their trajectory? Ask about their family history. If a close family member has diabetes or heart disease, there is a very high chance that your young client will develop the same problem. These illnesses don't happen overnight – they develop over a number of years. Getting proper insurance coverage early is key in this situation.
The good news: The epidemic of obesity in the U.S. has made it easier for obese people to qualify for good rates on disability, life insurance, and long term care insurance. Since 68% of our population is overweight or obese, who would the insurance company sell policies to if they were too strict on people with weight problems?
The problem is that once a person has actually developed a health problem related to obesity, insurance companies will show no mercy. Getting coverage will be extra difficult.
So what should an overweight person be doing about insurance?
Life insurance: Although I usually recommend term life for most clients, you may want to take out a permanent life policy. A person may be uninsurable 10 or 20 years down the road when the term is up. Obtain a rider to waive the premium for disability – this will guarantee that the policy stays in force even if the insured can no longer pay premiums because of disability.
Disability insurance: Maximize coverage and consider graded premiums — annual premiums that start out low and rise with age. Since someone who is obese is more likely to claim disability before someone who isn't, putting off paying high premiums may be a way of avoiding them altogether.
Long-term care insurance: Investigate coverage at a younger age. Most people start thinking about long-term care insurance in their fifties. For people with known risk factors, it makes more sense to begin looking in their forties.
Planning is challenging with a young person on the path to poor health. It is important for them to be insured because their risk of illness may affect their ability to save down the road, and they may incur significant health expenses. These conversations are tough for a planner and client to have, but valuable for the client. By addressing lifestyle and health issues in planning, and paying attention to health along the way, planners can help maximize the client's enjoyment of life now and prepare them for what the future holds.
----------------------------------------
Carolyn McClanahan is a physician, financial planner, and founder of Life Planning Partners, Inc. In addition to running her financial planning practice, she educates financial planners, health care professionals, and the public on the intersections of health and personal finance.