Here Are the Best U.S. Cities for Paid Internships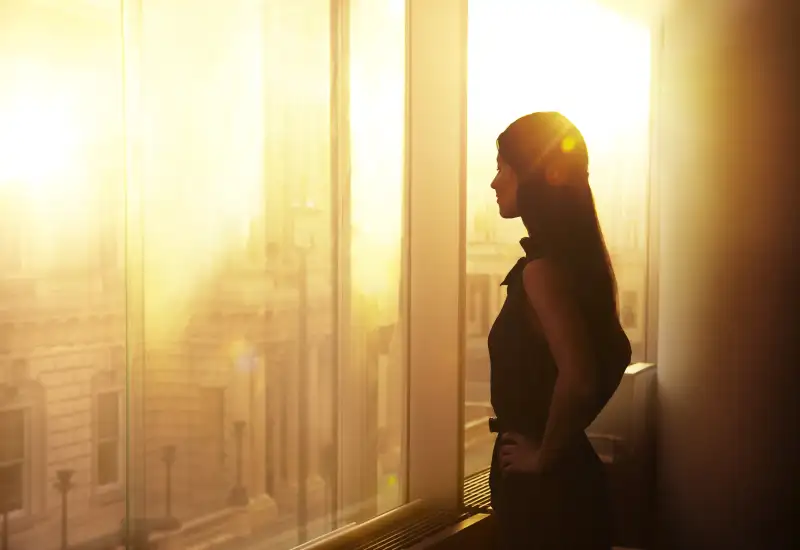 College students flock to big cities like New York, Los Angeles, Chicago, and San Francisco hoping to land internships. But students who want to earn money in addition to experience while taking on an internship might want to consider looking elsewhere.
In Omaha, San Jose, El Paso, and Milwaukee, more than 70% of interns get compensated for their work, according to a new report by Looksharp, a company that matches students and recent graduates with internships.
The survey found that across America, 53% percent of college seniors were paid during their most-recent internship, up slightly from 48% percent last year. The cities where more than half of interns are unpaid included New York, Los Angeles, Baltimore, Miami, Sacramento, San Diego, Tucson, and Washington, D.C.
As for the best cities, where the highest proportion of student interns got paid? Here's the top 10:
1. Omaha, Neb. (81.1%)
2. San Jose, Calif. (74.1%)
3. El Paso, Texas (72.8%)
4. Milwaukee, Wisc.(70.1%)
5. Houston, Texas (69.1%)
6. Denver, Colo. (68.1%)
7. Indianapolis, Ind. (67.9%)
8. Oklahoma City, Okla. (67.0%)
9. Dallas, Texas (65.6%)
10. Jacksonville, Fla. (65.4%)
Unfortunately, the group above does not match up with the list of top cities in which college and graduate students said they wanted to work:
1. New York City, N.Y. (24.5%)
2. Los Angeles, Calif. (15.0%)
3. San Francisco, Calif. (11.5%)
4. Chicago, Ill. (5.6%)
5. Washington, D.C. (4.9%)
6. Boston, Mass. (4.4%)
7. San Diego, Calif. (4.0%)
8. Seattle, Wash. (3.3%)
9. Denver, Colo. (2.3%)
10. Atlanta, Ga. (2.3%)
Perhaps unsurprisingly, among students working in creative fields—like film, fashion, music, and journalism—fewer than a third get paid for internships. On the other hand, there's good news in the report for engineering students. The industries most likely to pay student interns include:
1. Transportation (87.5%)
2. Manufacturing (84.2%)
3. Oil/gas/utilities (84.1%)
4. Construction (81.0%)
5. Hardware/Software (79.6%)
6. Banks/financial institutions (78.9%)
7. Services companies (73.3%)
8. Retail trade (70.0%)
9. Consulting/professional services (68.0%)
10. Agriculture (63.1%)
Also noteworthy: The well-known wage gap between men and women was mirrored in the Looksharp findings. While 63% of male interns were paid, only 45% of female students were compensated. Moreover, when students were asked to describe what they thought would be a fair hourly wage, men said $14.37, on average, while women said $12.01. That's one indication that female students should start learning early on how to ask for fair pay in their field.
For those young people who are still looking for an internship this summer—whether paid or unpaid—there is some good news: There are several steps you can take right now to make sure you land a gig that will look great on your resume.
Read More: Here's Why the Summer Job is Disappearing