Pandora Unveils Its $10-a-Month Premium Streaming Service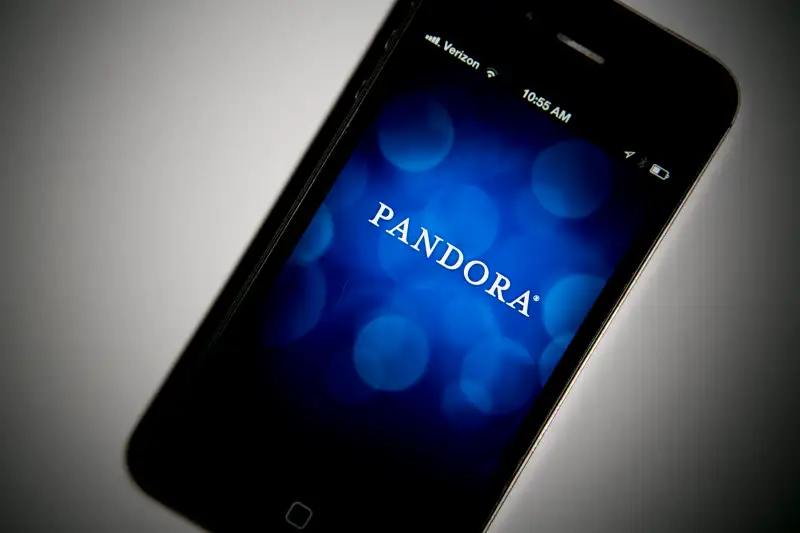 Bloomberg—Bloomberg via Getty Images
Look out, Spotify and Apple Music. Pandora is throwing its hat into the ring of offering music streaming services for $10 a month.
The Pandora Premium plan will feature a large library with millions of songs available on demand, with the ability to stream without ads and to save your music offline, the Verge reported. The service is expected to launch early next year.
Though Premium is offered at the same price point as Spotify and Apple Music, Pandora says it's setting itself apart from other streaming services by offering users the ability to automatically add similar songs to a playlist. It also features personalized search, giving results based on a subscriber's listening history, as well as a browse section catered to musical tastes.
The app is similar in look and style to the existing Pandora service, still including the thumbs up and radio stations. However, the color of the app will change based on the artwork of the music that's playing. Premium will also include a playlist with every song a user has ever thumbed up.
For current Pandora users, their listening data that they've already accumulated through the service will automatically become part of the music recommendations that Premium will include.
Pandora currently offers a service called Plus for $5 a month, as well as its free Pandora One.