Patagonia Is Releasing a Beer That Will Give You an Eco-Friendly Buzz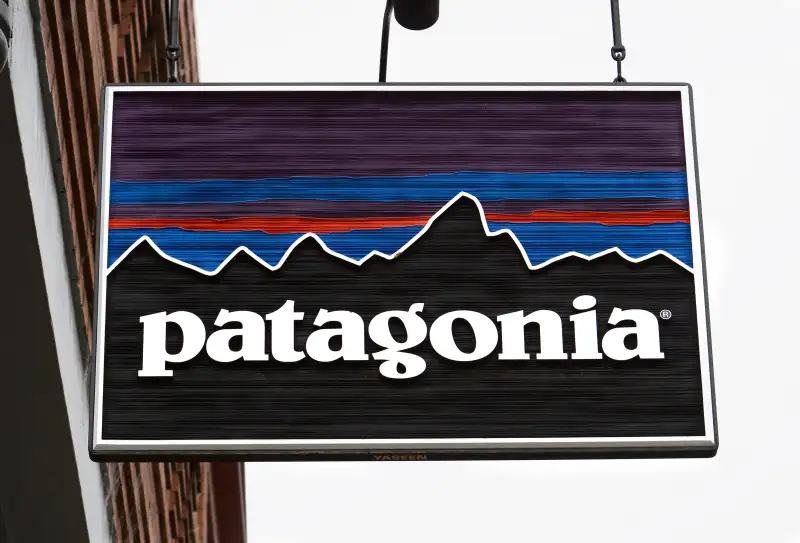 Robert Alexander—Getty Images
The Patagonia company is known for creating sustainable, albeit expensive (see: Patagucci), outdoor gear. Today, the California-based eco-friendly clothing company is adding beer to its existing line of sustainable food and beverage products.
The American pale ale, which clocks in at 5.5% alcohol content, is called Long Root Ale and is brewed in partnership with Hopworks Urban Brewery in Portland. Patagonia describes the beer as having a Grapefruit hop flavor with balanced maltiness.
What makes this beer good for earth? The ale is made with 15% Kernza, a trademarked name for a wild grain that requires less water for growth, cuts carbon output, and builds soil health, according to the Land Institute, the group responsible for harvesting it. "It's a new food crop that acts like a sponge for carbon," says Birgit Cameron, senior director at Patagonia Provisions, the brand's food production division.
Read More: Craft Beer's Crazy Sales Rise Is Starting to Go Flat
While beer may seem like a stretch for a retailer best known for its warm winter gear, this isn't the first time the clothier has strayed from its core offerings. Patagonia Provisions launched in 2012 and first sold smoked Alaskan salmon at $12 for every 6-ounce portion. Today, it has grown its inventory to include sustainable fruit and nut bars, buffalo jerky, and hot cereals.
This isn't Patagonia's first beer, either. In 2013, it sold an organic lager brewed by New Belgium called California Route. If you missed that one, you're not alone. The lager was only sold in Patagonia stores in a dozen cities or so, unlike Long Root Ale, which you can buy in 16-oz. cans at 101 Whole Foods stores in California, Oregon, and Washington starting today.