Paying for Financial Advice: The Taylor Swift Problem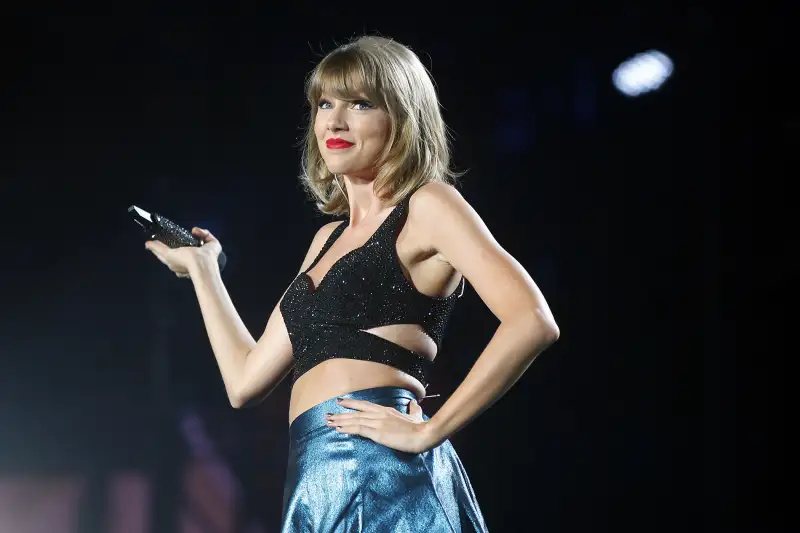 KC Alfred—Cal Sport Media/AP Images
This summer, I learned of a big difference between Taylor Swift and investment advisers.
It's probably not what you think it is.
In June, Swift criticized Apple's plans to not pay music writers, producers, or artists during users' three-month free trial of the new Apple Music service. "Three months is a long time to go unpaid, and it is unfair to ask anyone to work for nothing," she wrote on her blog.
Soon afterward, Apple backed down.
Unfortunately, I don't think the Taylor Swift idea works for investment advisers—that is, standing up, as she did to Apple, and demanding pay for what you do.
Wait a minute, you're thinking: Advisers do get paid. Perhaps a lot. We get paid for managing investments.
Yes, but the other part of our job, giving advice, doesn't bring in any fees. Yet it's probably the most valuable thing we do for clients.
This makes no sense. Most registered investment advisers charge for investment management but not for all the rest of the things they do. The result is that we're training clients to believe that advice is free. Which is nuts.
On the other hand, imagine you are a client, your returns are modest, and you're eyeballing that amount that you paid your adviser. You could easily find an index portfolio or a basket of ETFs that would be cheaper than the adviser's fee.
Yes, we advisers see that. But your ETF won't prod you to get your act together and move those assets to your trust. It won't answer your questions or help you out when you have to make a decision. As investment advisers, our mental equation goes more like this: People don't want to pay for advice. They just want it.
We could try to set up a fee schedule for all these things, but that would be even nuttier than what we do now. Pay me $100 to tell you to stay out of debt. Pay me $150 to help you figure out how to pay for college. The bill would look crazy.
I just don't think we could demand pay, line by line, for everything that we do.
Sure, clients care about their portfolios. But when I talk to clients, what they tell me they value most is that we serve as advisers, offering a second opinion on any major financial decision.
Oh well. I'll just have to resign myself to doing that work for free.
Unless Taylor Swift becomes a client of mine. Maybe she would understand.
-----------
Harriet J. Brackey, CFP, is the co-chief investment officer of GSK Wealth Advisors, a South Florida registered investment advisory firm that manages more than $330 million. She does financial planning for clients and manages their portfolios. Before going into the financial services industry, she was an award-winning journalist who covered Wall Street. Her background includes stints at Business Week, USA Today, The Miami Herald and Nightly Business Report.