PetSmart Launches Same-Day Delivery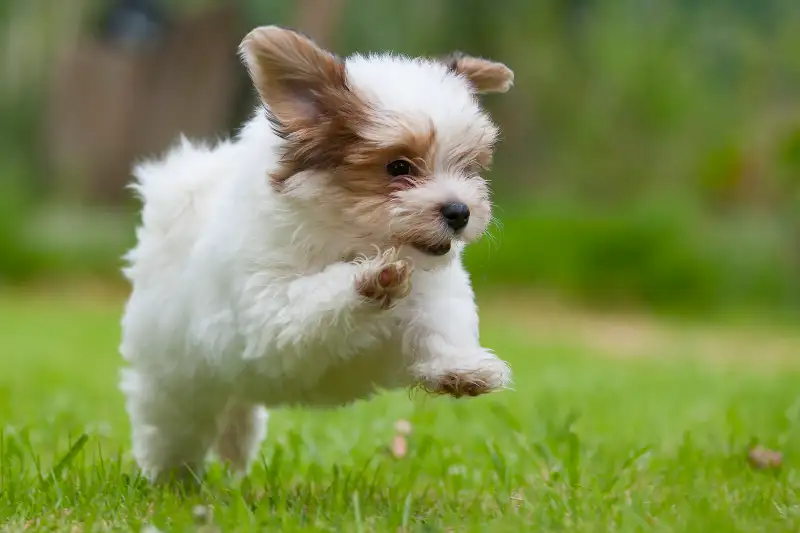 @Hans Surfer—Getty Images
PetSmart announced Monday that it will start offering same-day and scheduled deliveries, as well as subscriptions, in order to better compete with Amazon.
Same-day delivery costs $7.99 and is available now in Los Angeles, Orange County, San Francisco, San Jose, Las Vegas, Atlanta, Miami, Seattle, and Chicago. It will expand to Dallas, Houston, Philadelphia, Boston, New York City, Yonkers, Northern New Jersey, and Washington D.C. by the middle of the month.
Customers can schedule deliveries for as soon as two hours after they complete their purchase to up to two days in the future.
The subscription option allows customers to have items delivered for free every two to eight weeks, with a 5% discount.