Phil Mickelson Says He Will Return Profits From Insider Trading Case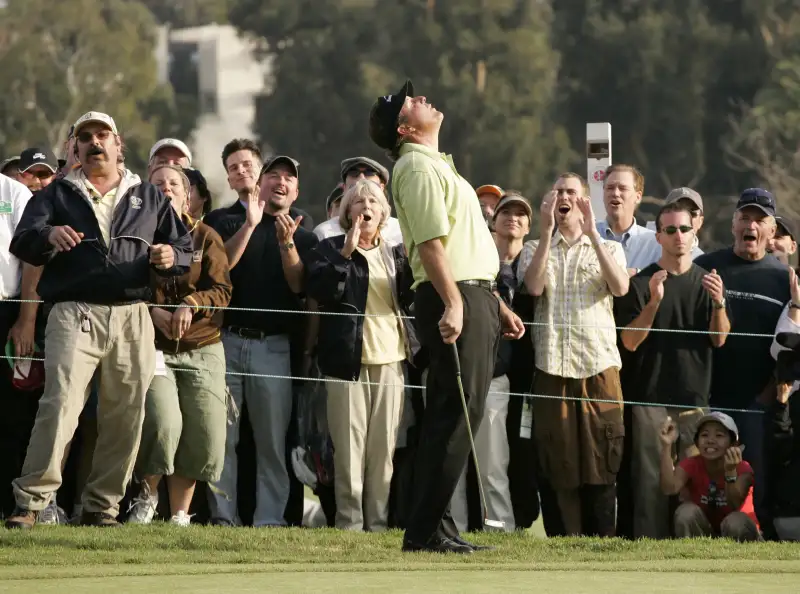 Golfer Phil Mickelson said in a statement Thursday that he will return $931,000 in stock profits associated with an insider trading complaint filed by the Securities and Exchange Commission. "Phil has no desire to benefit from any transaction that the SEC sees as questionable," his attorney said in the statement, CNN Money reports.
The complaint alleges Mickelson received tips from sports bettor William "Billy" Walters to buy stock in Dean Foods, based on information from former Dean Foods chairman Thomas Davis, back in 2012. A week after Mickelson bought 200,240 Dean Foods shares, for $2.4 million, via three brokerage accounts, Dean Foods stock rose 40%, according to the complaint, earning the three-time Masters champ almost $1 million.
Walters and Davis are co-lead defendants on the case. Mickelson is listed as a "relief defendant," meaning he is not accused of wrong-doing but still profited from the illegal trading.
The case alleges Walters and Davis exchanged tips from 2008 to 2012, with Walters trading Dean Foods and Darden Restaurants securities, "and reaped illicit trading profits and avoided losses totaling at least $40 million." In exchange for the tips, according to the complaint, Walters lent Davis money totaling almost $1 million, to pay off debts and other financial obligations.
Update: This story has been updated with a statement from Mickelson's lawyer.