Pokémon Go Players Are Making Money by Selling Their Accounts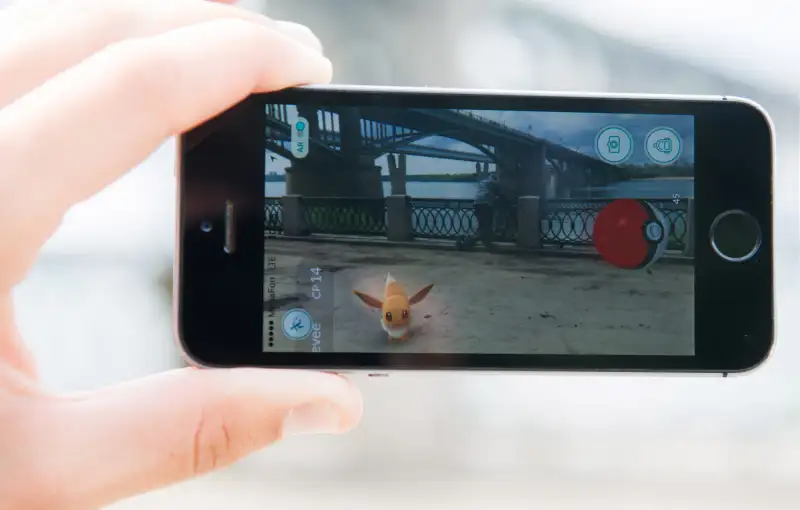 Kirill Kukhmar—Kirill Kukhmar/TASS
While some Pokémon Go users are trying to catch all the characters in the virtual game, others are looking to catch all the cash.
The viral smartphone game has prompted some experienced players to sell their high-level game accounts, the Wall Street Journal reported. The advanced players are taking to online marketplaces like Craigslist and eBay to peddle their accounts to players who prefer to bypass the hassle of building up their abilities in the game.
Hieu Huynh of Silver Spring, Md., told the Journal he paid $100 last week for a level 12 account. He wanted to catch up to friends who had more free time to travel to "PokéStops," real-world location where players can replenish on supplies.
Meanwhile, another user, Jackson Wares, sold the Google account he used to log into the game for $50. He said he spent about 15 hours collecting more than 50 Pokémon and 300 in-game items.
Read More: Pokémon Go Is Good Business for Small Businesses
Selling accounts in the United States isn't illegal, but often violates the terms of service of game developers and marketplaces. It also annoys some gamers, who find the practice dishonorable. Users' typical punishment for doing so is usually a ban.
Selling game accounts hardly started with Pokémon Go. More than 1.7 million accounts for smartphone, personal computer and console games have been put up for sale over the past two years on PlayerUp.com. As of Friday, there were more than 100 accounts for sale, including a level 21 with five powerful Pokémon selling for $600.
Read More: 6 Ways to Keep Pokemon Go from Burning Through Your Data Plan
Some game developers like Valve Software Inc. and Activision Blizzard are developing a legal solution by establishing in-game marketplaces to buy and sell game loot. They could eventually try the same with accounts, charging players a fee to switch game progress, Edward Castronova, a professor of media at Indiana University, told the Journal.