8 Cheap Gifts to Get Your Feminist Friends With Post-Election Blues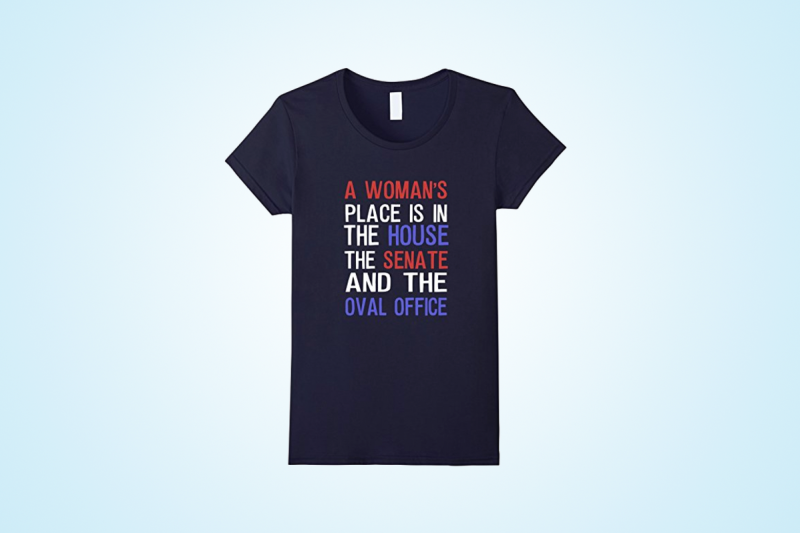 The world watched in shock this week as Donald Trump unexpectedly beat Hillary Clinton to win the presidency. Jarring, too, were the results in Congress, as Republicans kept the House of Representatives and won most competitive Senate races.
Those dissatisfied with the outcome of Tuesday's election protested across the country, while others shared their grief (or relief) on social media.
You or someone you know may be worried that the progressive strides President Obama worked for while in office could be reversed under a GOP-controlled Congress and Trump administration. That includes reversing Obama's signature health care law, overturning Roe v. Wade, and forgoing gains in closing the gender gap.
Retail therapy might help you cope. These gifts are uniquely tailored to evoke your feminist sensitivities and embolden the disheartened voter, all for under $30.