Why the Powerball Jackpot Has Soared So High So Quickly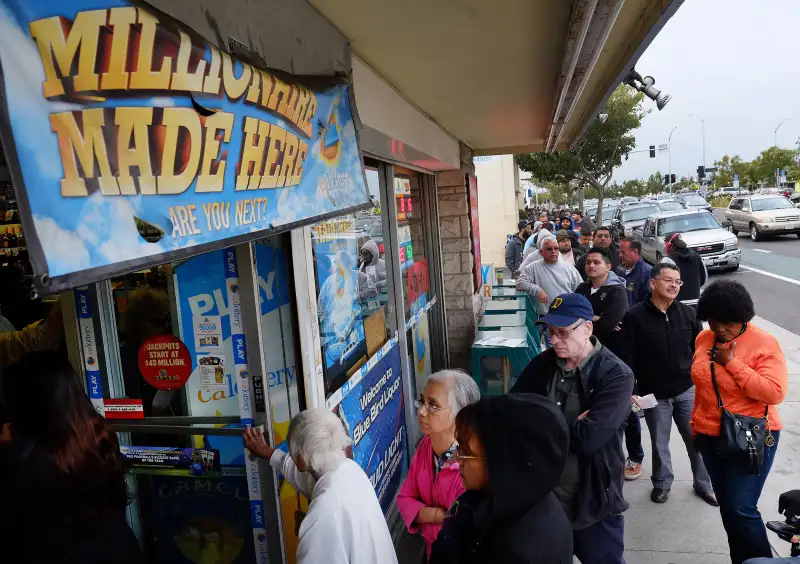 When it was first floated last summer that the odds of winning Powerball would be tweaked, statisticians and everyday lottery enthusiasts noted two main takeaways:
1) The odds of winning big would be worse, increasing from 1 in 175,223,510, to 1 in 292,201,338.
2) The odds of an eye-popping $1 billion jackpot becoming a reality would get better.
The second observation is a direct consequence of the first one. When no one wins, a significant portion of the latest round of Powerball revenues is rolled over into the next jackpot. So, in a brilliantly diabolical scheme, the lottery associations have managed to create more Powerball players (thanks to inevitably huge jackpots) by reshaping the rules to create more Powerball losers (thanks to worse odds).
Interestingly, while everyone knew the Powerball jackpots would soar, they've climbed even higher and quicker than what was widely anticipated. The new rules went into effect in October. An analysis by FiveThirtyEight showed that as a result of the rule changes, the likelihood of a jackpot hitting an unprecedented $1 billion increases dramatically:
Obviously, with the Powerball surging to $1.5 billion for the drawing this Wednesday, we've crossed the $1 billion mark far faster than expected. How did this happen? To a large degree, it's a matter of simple chance. Players have been "lucky" that no one has won the grand prize for 19 drawings in a row, boosting the jackpot higher and higher each time.
There also appears to be somewhat of a snowball effect, with Powerball ticket sales skyrocketing past anticipated levels as the jackpot grows and grows. Last week, excitement built as Wednesday's drawing came closer and the jackpot rose from $400 million (as originally forecast) to $500 million before ticket sales were shut off. A similar phenomenon took place during the buildup to the next drawing, on Saturday, with forecasts first calling for a grand prize of $700 million. That was already a record high. But by Saturday night, the jackpot was up to $900 million.
Nobody matched all six numbers on Saturday, and the jackpot for the next drawing, on Wednesday, Jan. 13, was initially announced at $1.3 billion. By midday on Monday, it was up to $1.4 billion. And we've still got two more days to go!