Someone Is About to Win the Largest U.S. Lottery Jackpot Ever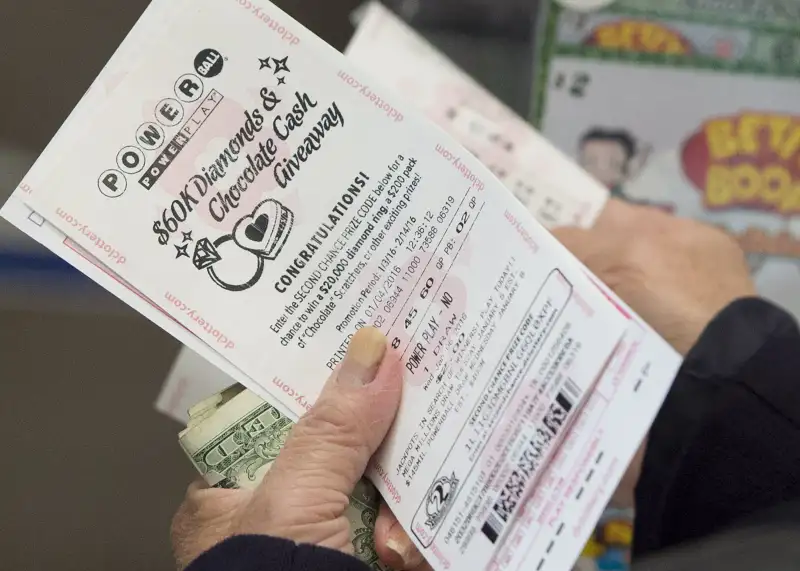 SAUL LOEB—AFP/Getty Images
After nobody produced a winning Powerball combination for the $900 million jackpot on Saturday night, the lottery rocketed to $1.5 billion by Monday.
The most anyone has ever won playing Powerball is $591 million in 2013. But the game—played in 44 states, plus Washington, D.C., and two U.S. territories—is not even where Americans have won biggest. Until now, the record for the highest jackpot in North America has been $656 million, for a Mega Millions drawing in 2012.
Read More: The One Time It's Mathematically Advantageous to Play Powerball
Winners of the latest jackpot can either choose to receive $1.5 billion spread out in annual payments over 29 years, or about $930 million in an immediate cash payout. The drawing for the record-breaking prize will be held on Wednesday.
In case you're lucky enough to hold the winning combination, lotto execs say you should sign your ticket as soon as possible. You'll also need two forms of ID to claim the prize. Of course, you shouldn't count on winning: You still have a better chance of becoming the next Warren Buffett or U.S. president—or getting crushed by a meteorite.