All the Things the Powerball Lottery Pays for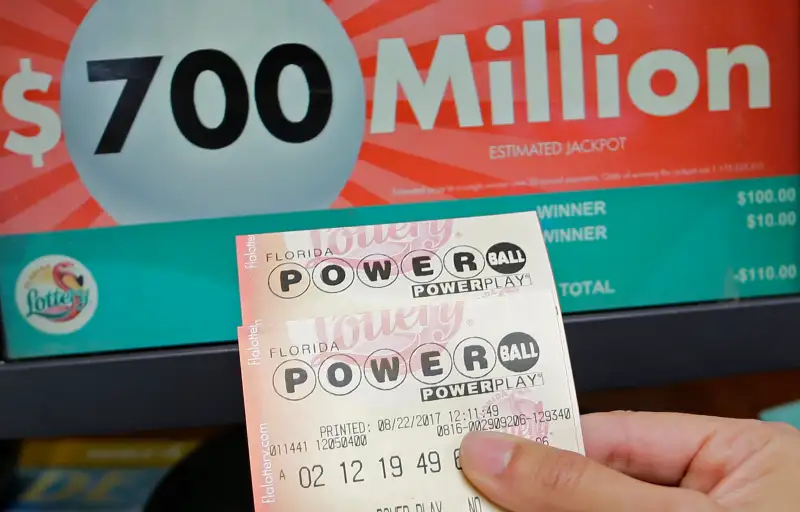 With Wednesday's Powerball Jackpot up to $700 million, go ahead and buy a ticket. But if you think that proceeds boost funding for schools or other good causes, don't be too quick to pat yourself on the back.
In fact, the Powerball and other state lotteries do funnel billions to state social programs, as the North American Association of State and Provincial Lotteries is quick to have you know.
Among the beneficiaries:
New York schools ($3.3 billion last year)
Georgia schools ($1.1 billion)
Rhode Island's general fund ($370 million)
Louisiana's state budget and problem gambling fund ($178 million)
Massachusetts' general fund, cities and towns, arts council and compulsive gambling fund ($989 million)
But lottery critics have long pointed out the feel-good story isn't so simple. While those are certainly good causes, once you factor in prizes and other costs, only a fraction of what Americans spend on Powerball tickets and other games actually makes it there. More important: It's not clear that in the long run lotteries actually boost overall funding for social programs they are designed to benefit. And, unlike most taxes, lotteries arguably shift the burden of paying for them to states' poorest citizens.
Last year states sold $73 billion in Powerball and other lottery tickets, according to La Fleur's 2017 World Lottery Almanac, a trade publication. But nearly two-thirds of that money -- $46 billion -- went right back out the door in the form of prizes. States spent another roughly $4 billion on advertising and commissions for stores that sell tickets and other operations, leaving just under $23 billion, or about 31%, to fund education and other social programs.
That still might seem a pretty good take. But critics point to other problems lotteries raise. While lotteries are often touted as a way to boost funding for goals like education, it's not clear they actually achieve that goal. While state legislatures may start off with the best of intentions, in the long run they can end up simply using lottery dollars to replace rather than supplement traditional funding.
North Carolina, for example, started its lottery in 2005 with promises the proceeds would help state schools. But shortly afterwards, the 2009 recession hit and the state cut education funding to help square its overall budget. As of 2016, the state devoted a smaller portion of its total budget to education than it did before starting the lottery, according to a recent report by CNNMoney.
Even if lotteries didn't actually boost social spending, shifting the burden of paying for education or other programs to lottery ticket buyers from taxpayers might be harmless or even a good thing. After all, state residents are compelled to pay taxes, while no one has to play the lottery.
The problem, however, is research shows states' poorest citizens tend to play more and spend a bigger portion of their income on lottery tickets that wealthy ones do. One frequently cited Duke University study concluded that the poorest third of households purchase about more than half of weekly lottery tickets. That means the lottery is a much more regressive way to fund state budgets that alternatives, such as a state income tax.
So if you are planning to buy Powerball ticket Wednesday, by all means. But to do it for the thrill of losing $2, not because it benefits a good cause.