The Powerball Jackpot Is Now Up to a Whopping $650 Million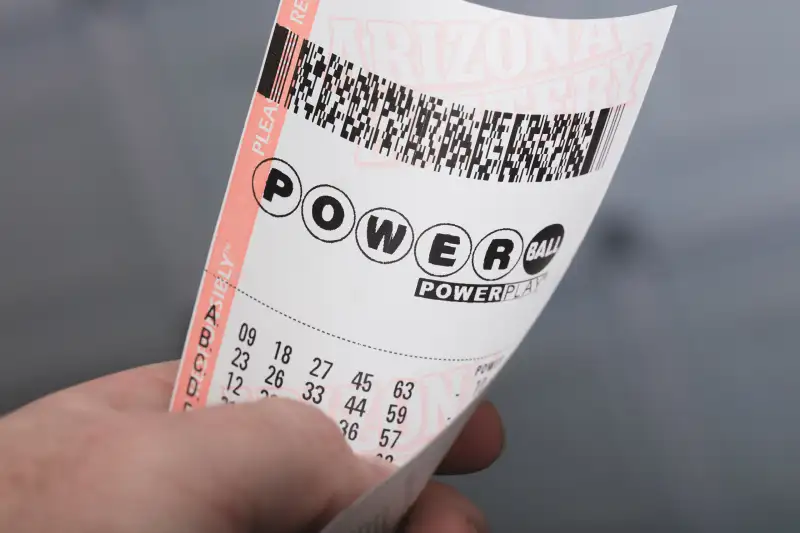 Whoever finally draws the winning Powerball numbers is in for quite a treat.
The Powerball jackpot will grow to $650 million — one of the largest amounts in the game's history — after no winner claimed the grand prize in the drawing Saturday evening, according to the lottery's website.
No one claimed the winning numbers of 17, 19, 39, 43, 68 and a Powerball of 13 on Saturday evening — ultimately extending the lottery's streak with no winners, which began on June 10. The lucky ticket holder can opt for an annuity option, which means the winnings can be paid over 29 years, or get a cash payout of $411.7 million (not including taxes).
The latest prize would have been $535 million — the fifth-largest in the game's history.
And while the jackpot is big, that doesn't mean your chances of winning are large. The lottery estimates there's a one in 292 million shot of matching all six winning numbers and a one in 11.68 million chance of matching five of them.
The Powerball lottery is played in 44 states, as well as Washington, D.C., Puerto Rico and the U.S. Virgin Islands.