A California Teenager Just Won the Lottery Twice in One Week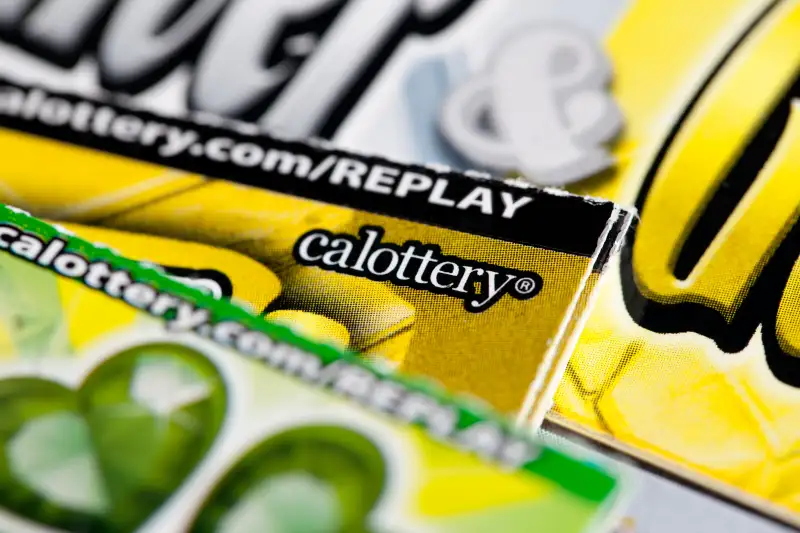 This California teen had a really good week.
Rosa Dominguez, 19, won the state's lottery twice in just one week. The teenager won the grand prize from a $5 Power 5 scratch-off ticket that she purchased from a gas station in Paso Robles, Calif., netting her $555,555.
"I was so nervous I just wanted to cry," she told the lottery.
And just days after discovering she had one that prize, she won another jackpot on a $5 Lucky Fortune Scratcher ticket — this time, for $100,000. She got the second ticket at a gas station in Greenfield, Calif., in Monterey County.
That's a total of $655,555 for Dominguez, although it does not include taxes that will be deducted from the payout.
She already has at least one big purchase she wants to make with her newfound riches — buying herself a new car.
Dominguez isn't the only American who has had double the luck with the lottery. Last year, Bruce Magistro, a construction worker from New York, won a $1 million lottery for the second time — four years after his first win.