$1 Billion Mega Million Jackpots Could Become a Regular Thing Soon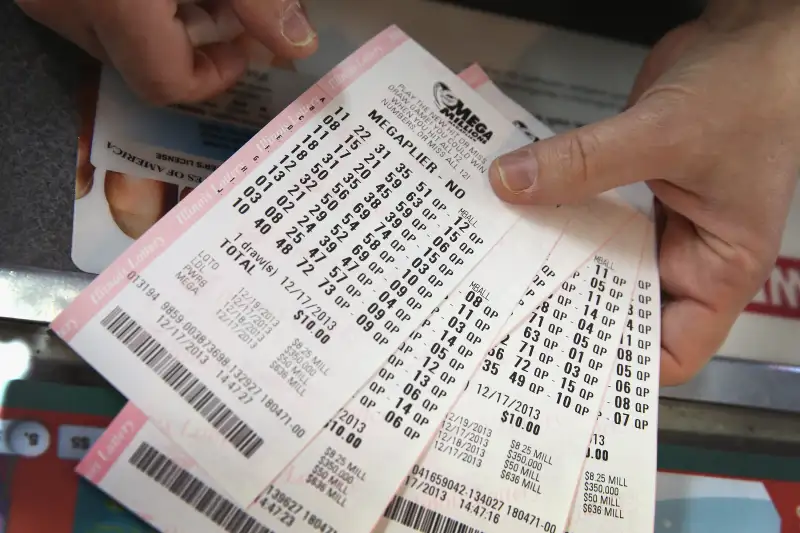 You may have a chance to win $1 billion in the lottery — but it comes at a price.
Mega Millions is changing its structure to increase the size of its jackpots starting Saturday, Oct. 28. The tickets for the lottery — currently played in 44 states, Washington, D.C. and the U.S. Virgin Islands — will now cost players $2 instead of $1.
The new structure is meant to increase the size of jackpots. The starting jackpots will make a big jump from $15 million to $40 million, and grow from there, according to lottery officials. That makes reaching a $1 billion jackpot like the $1.6 billion Powerball in 2016 more possible.
In addition, the changes will also impact the odds of players winning the Mega Millions — making it harder to win big despite the potential for a larger prize. The game will be redesigned to have players choose five numbers ranging form 1 to 70 and one Mega Ball number from 1 to 25. The odds of winning the new Mega Millions will jackpot will rise from 1 in 258.9 million to about 1 in 302.575 million, and the odds of winning any prize will jump from 1 in 15 million to 1 in 24 million.
"We have a demand for innovation to keep fresh, entertaining lottery games and to deliver the attention-grabbing jackpots," Mega Millions President Debbie D. Alford said in a statement last week.
So far, the largest Mega Millions jackpot was back in 2012, when three winners split $656 million. That compares to Powerball, which awarded a historic $1.6 billion prize to three winners in 2016.
Players who aren't aiming for the jackpot, though, will still pay $1 to enter for smaller prizes. But those whose eyes are on the top prize can pay $3 for two entries to jackpot-only tickets, according to the lottery. That option is only offered in six states, according to the Asbury Park Press.