Someone in New York Has a Lottery Ticket Worth $24 Million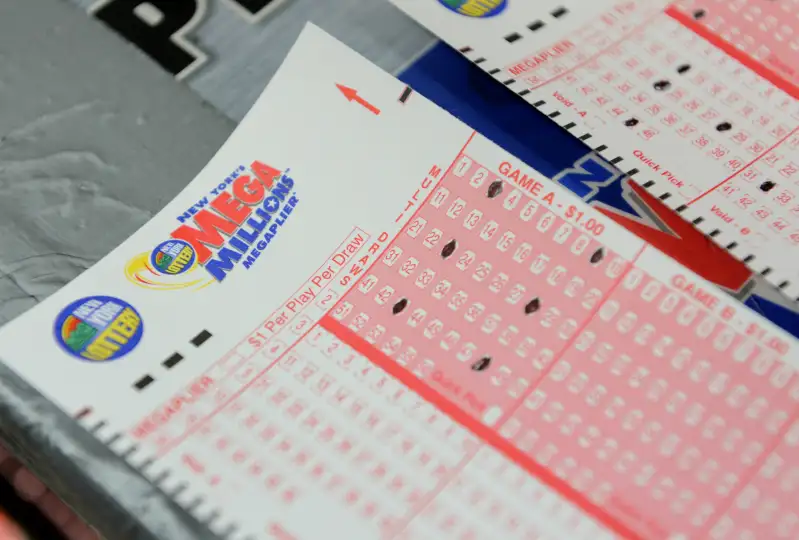 A winning lottery ticket purchased at a New York City deli is worth $24 million — but only for one more week.
Somebody bought the ticket on May 25, 2016 at Renu Corp Grocery & Tobacco in the city's TriBeCa neighborhood, but the $24 million prize the ticket won remains unclaimed nearly a year later. New York Lottery officials are trying to get the owner of that winning ticket to step forward and claim the prize because lottery winners have one year after the drawing to pick up their money. The winning numbers were 5-12-13-22-25-35.
"A lucky New Yorker has a $24 million Lotto payday just waiting – but the winner has to act fast as time is running out," said lottery official Gweneth Dean, CBS New York reports. "We urge New York Lottery players: Check your pockets. Check your glove box. Look under the couch cushions. If you have this winning ticket, we look forward to meeting you."
If no one claims the prize by May 25, then the money will be returned to the prize pool.