Bush Brothers Recalls Three Types of Baked Beans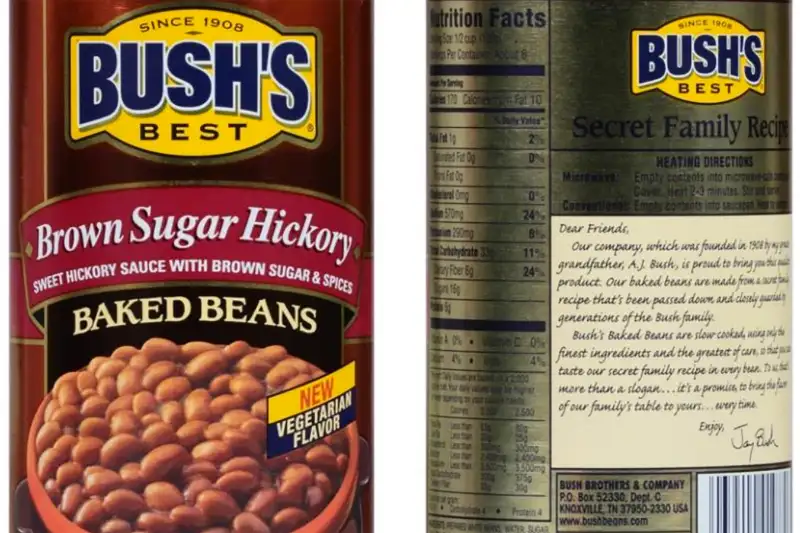 Bush Brothers & Company issued a voluntary recall on three types of their baked beans after discovering "potentially defective side seams" on the cans.
Bush's discovered the defective cans during an internal quality check, the company said in a Saturday statement, and corrected the problem with the can supplier. The recall affects certain cans of Bush's Brown Sugar Hickory Baked Beans, Country Style Baked Beans and Original Baked Beans.
"We urge you to dispose of these affected products immediately even if the beans do not look or smell spoiled, Bush's said in the statement.
Read more: Nine of the Biggest Food Recalls of 2016
The company noted that they have not received reports of any sickness or "other adverse consequences" due to the potentially faulty cans. Bush's also said it contacted stores to get the affected batches removed from the shelves.