Comcast Customers Can Get YouTube Through Their Cable Boxes Soon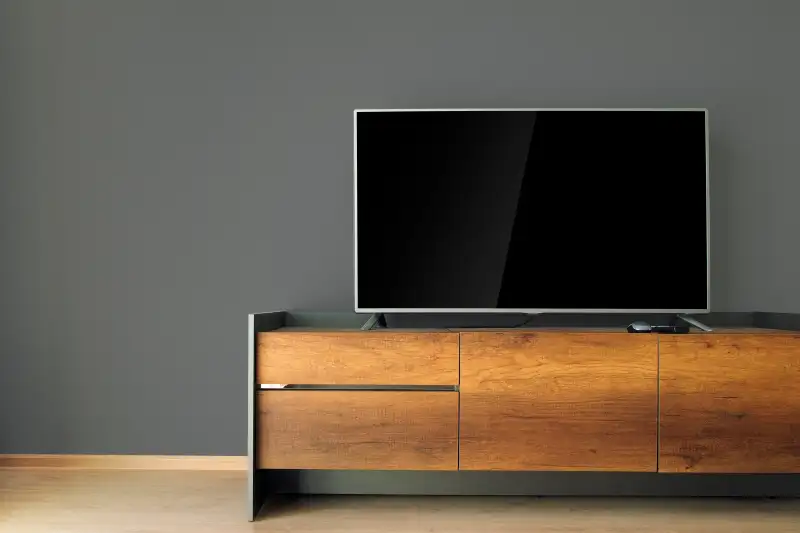 JTaI1129—Getty Images/iStockphoto
Comcast customers with the X1 cable box will be able to watch YouTube videos directly on the device by the end of the year.
The new YouTube integration means that users with the X1 top-box, will be able to browse and watch YouTube videos—and with the voice remote, can do so by speaking, too. Comcast and Alphabet, YouTube's parent company, announced the partnership Monday morning, according to a joint press release.
Comcast said in the release that nearly 50% of its Xfinity video home customers currently have X1. Comcast added Netflix integration to the service last year so that users could access the online streaming service and Comcast's on-demand offerings in one place.
The development embeds YouTube services directly into the cable box in the way popularized by smart-television devices such as streaming sticks.
"By integrating YouTube into the X1 experience, viewers can simply and effortlessly access videos on any topic, from cooking to beauty and fitness with just their voice," Comcast Cable Chief Business Development Officer Sam Schwartz said, according to the press release.