You Can Finally Buy This Beloved Discount Cosmetics Line in Stores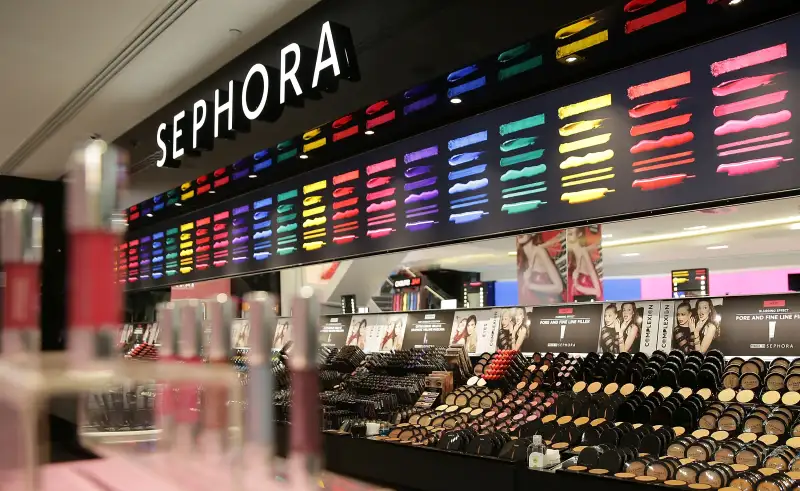 Mark Metcalfe—Getty Images
Sephora will soon start selling a popular makeup with a very affordable price tag.
The retailer announced it will be stocking its shelves with ColourPop cosmetics — the online makeup sensation that sells its popular liquid lipsticks for $6 — in November. The move marks the first time Sephora will carry bargain beauty products that are on par with drugstore brand prices.
ColourPop has garnered a massive following in the three years since it launched, and users who need to guess their shades online have been clamoring for the product to come to brick-and-mortar stores, WWD reports. The company said teaming up with Sephora will help grow the brand.
"This is not simply a distribution play for ColourPop," John Nelson, CEO and co-founder of ColourPop's parent company Seed Beauty, told WWD. "Instead, we are looking to disrupt the traditional brand and retailer model by taking collaboration, innovation and speed to the next level. Sephora shares our vision."
A Sephore executive told WWD that ColourPop has been among "top brand requests" that customers have made to the store.
ColourPop will start releasing products exclusively for Sephora shoppers, Refinery29 reports, but is not planning on raising its prices,