Hasbro's Play-Doh Will Be Made In America Again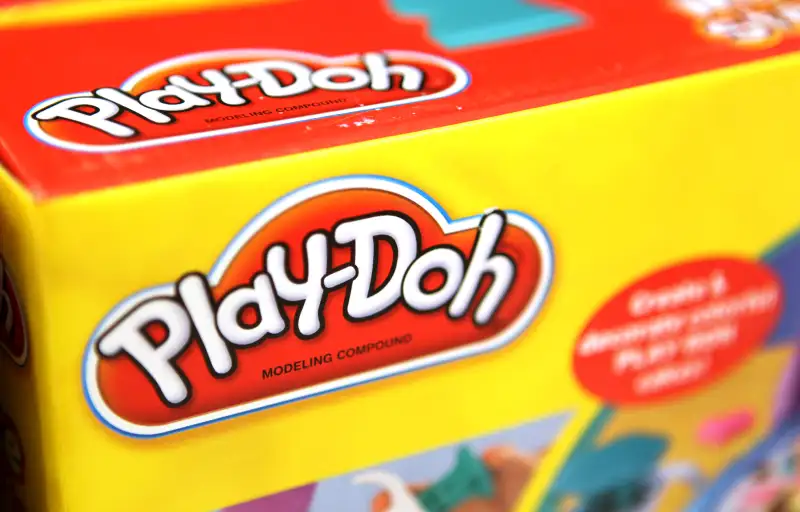 Bloomberg—Bloomberg via Getty Images
Some of the Play-Doh children play with could be made in America as early as next year, Hasbro announced.
The toy company that churns out Play-Doh from overseas factories will start making the putty-like plaything at a facility in East Longmeadow, Mass. sometime in the second half of 2018. U.S. factories haven't produced any Play-Doh since 2004, the Wall Street Journal reports.
Hasbro said the decision was not in response to President Trump's election or his emphasis on companies bolstering their manufacturing on U.S. soil. Instead, the company said the increased production was in response to increasing sales over the past five years, according to the WSJ.
"We're not replacing volume, we're adding volume," Hasbro CEO Brian Goldner told the WSJ.
Hasbro will continue making Play-Doh for international sales in locations such as Turkey or China, and will also continue importing some Play-Doh into the U.S., the WSJ reports.
[WSJ]