Here's Why No One Is Paying Attention to Your PowerPoint Presentation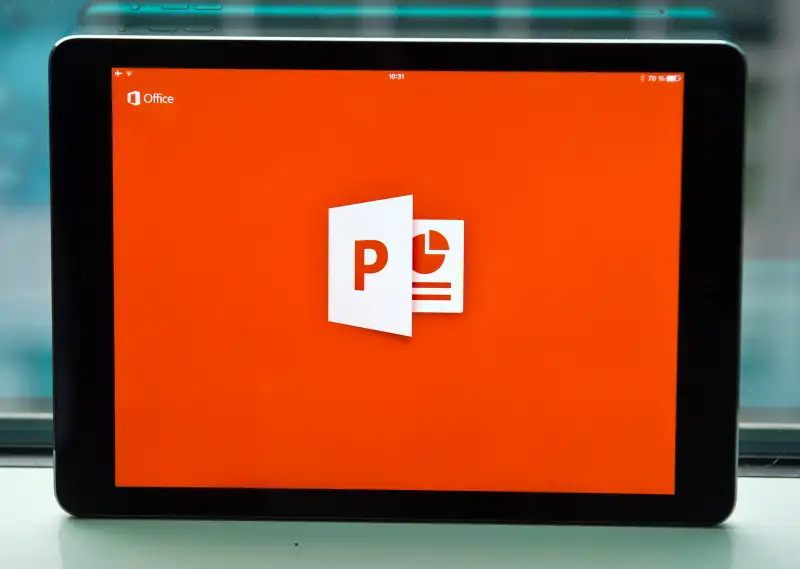 Ole Spata—picture-alliance/dpa/AP Images
In the universe of professional presentation-giving, the only thing more ubiquitous than PowerPoint is derision for PowerPoint. The program has the reputation of being dull, unimaginative, and generally mind-numbing.
Those criticisms are half right: Yes, PowerPoint presentations are all of those things—but that's because you (and almost everybody else!) uses it wrong.
A new research paper published in Business and Professional Communication Quarterly drills down into the PowerPoint paradox: Everybody hates boring presentations where the speaker just reads his or her slides out loud, yet when it comes to doing their own presentations, these professionals are likelier than not to fall into the exact same trap.
The problem is that, overwhelmingly, speakers view PowerPoint slides as something akin to high-tech index cards. "Presenters often use it as a support for themselves. The effect is that they use a lot of text on the slides, which is detrimental to the information-processing by the audience," said lead author Brigitte Hertz, who also does corporate presentation training.
The Best Career Skills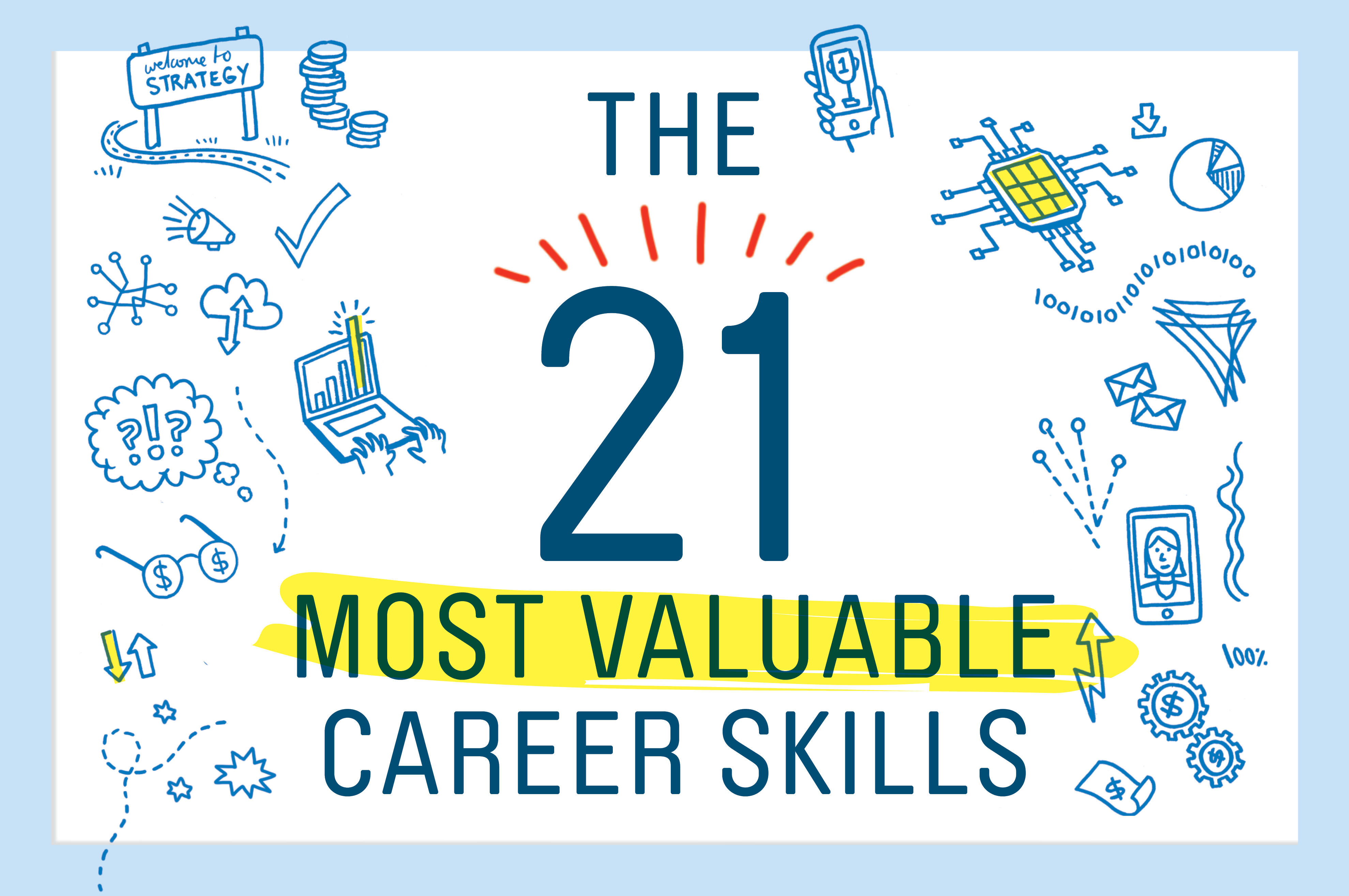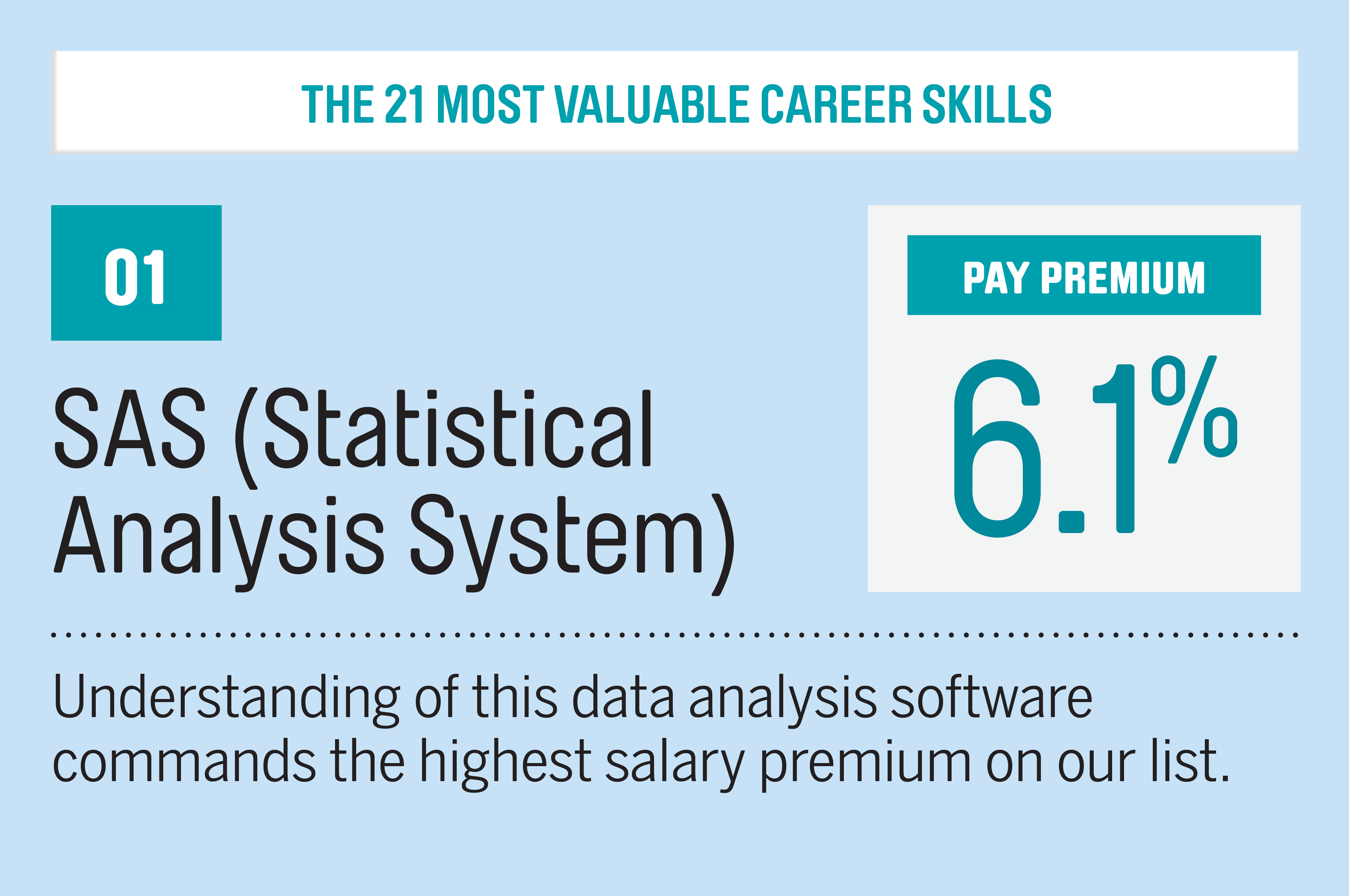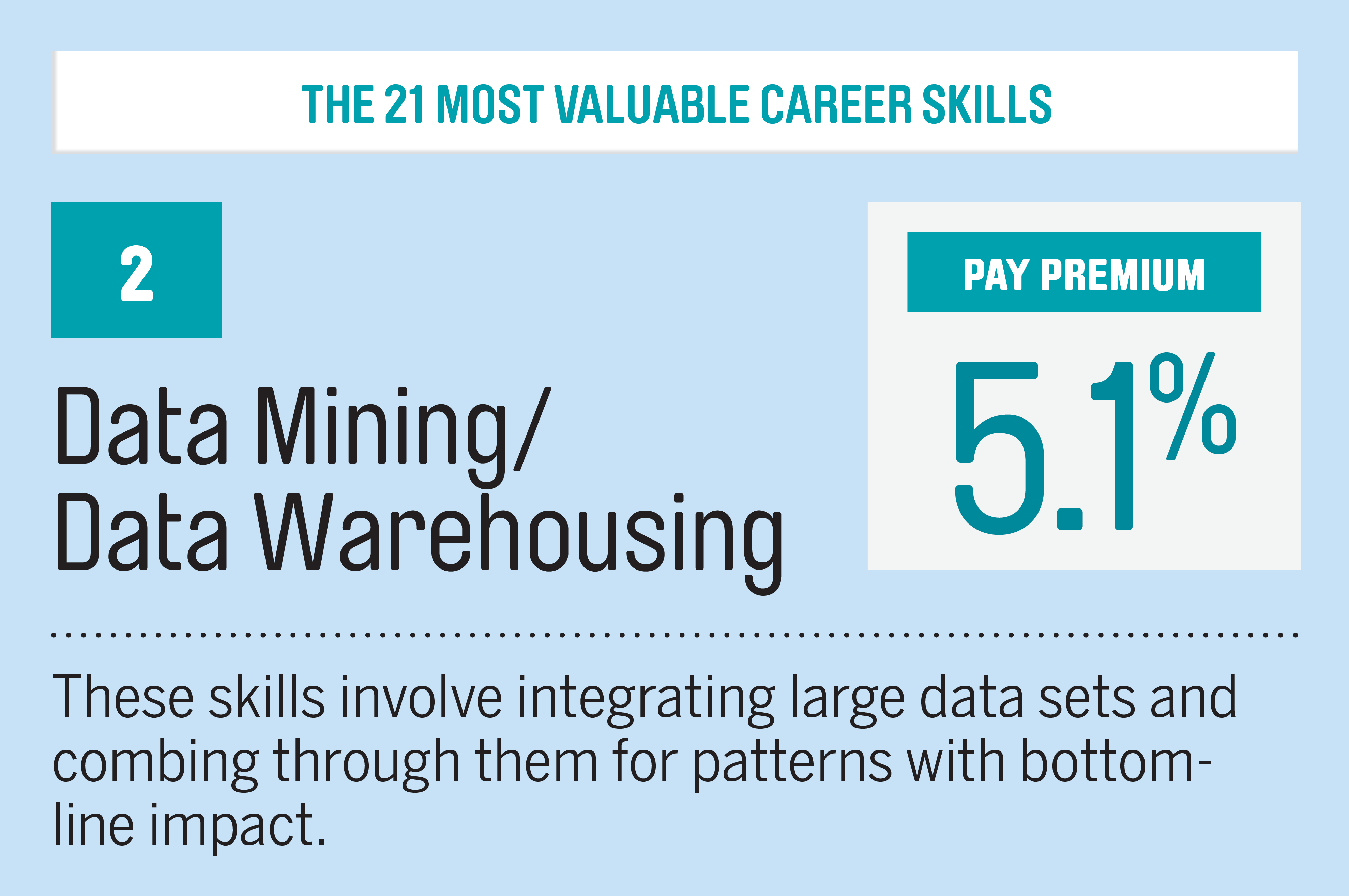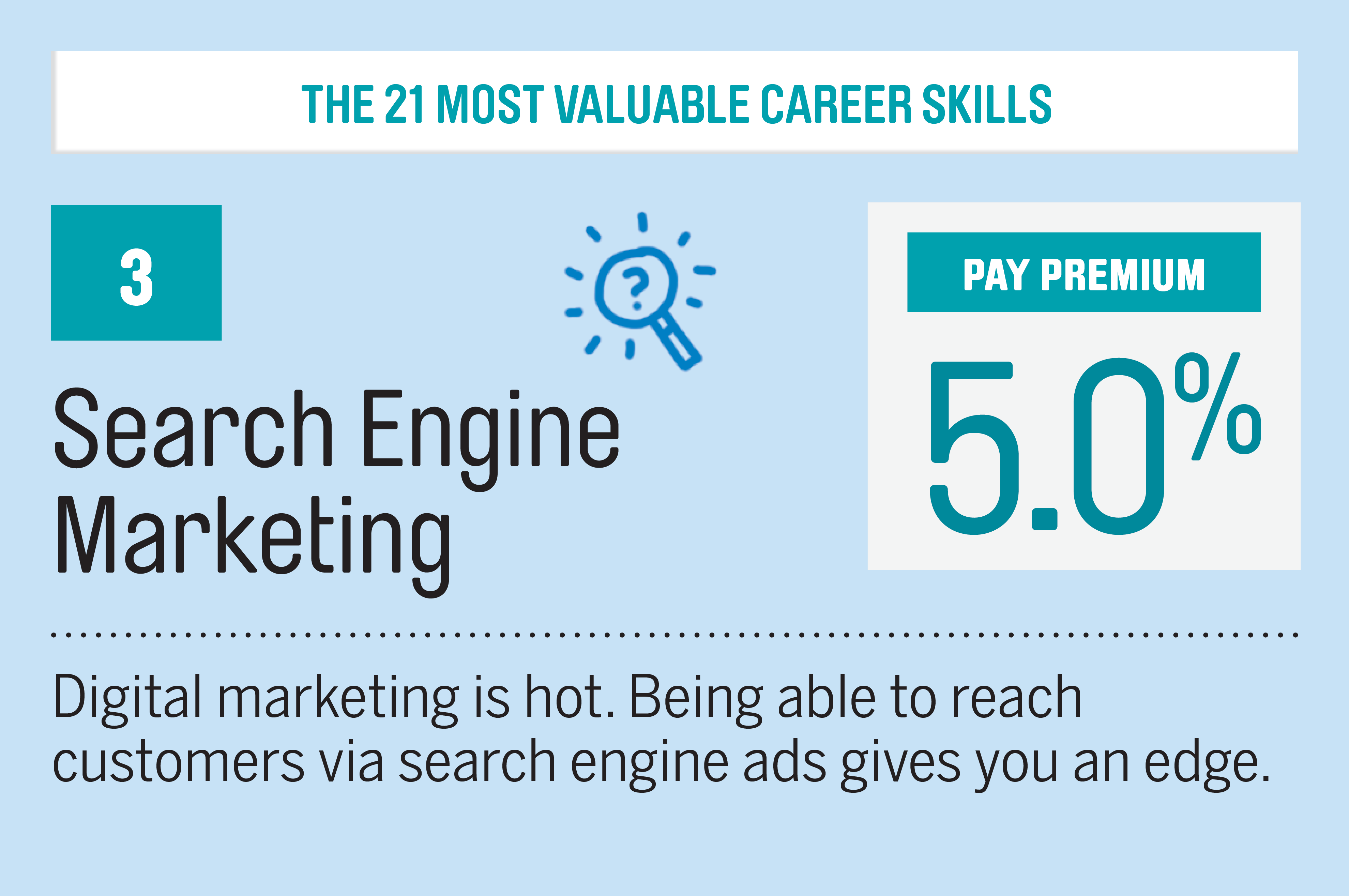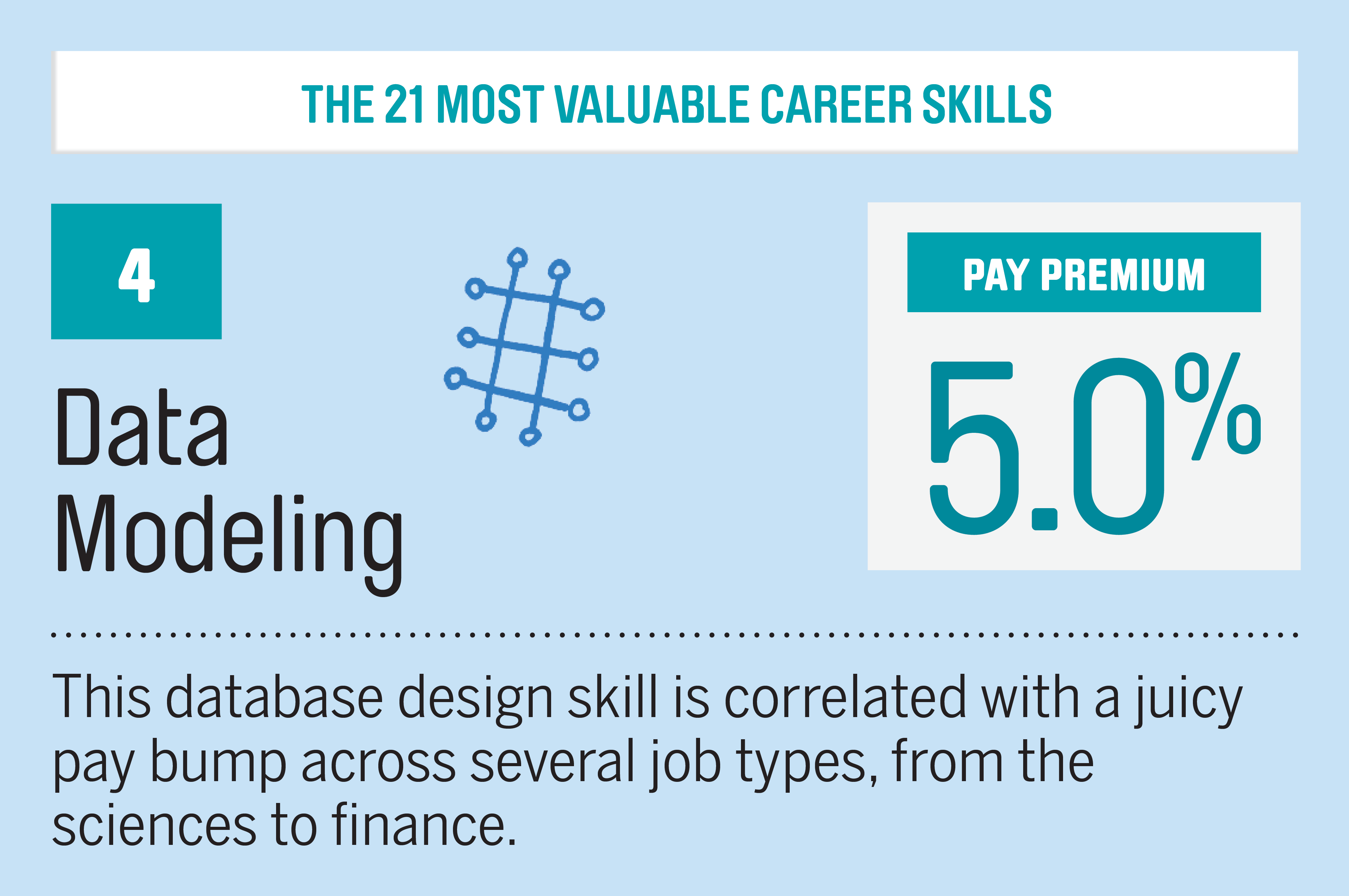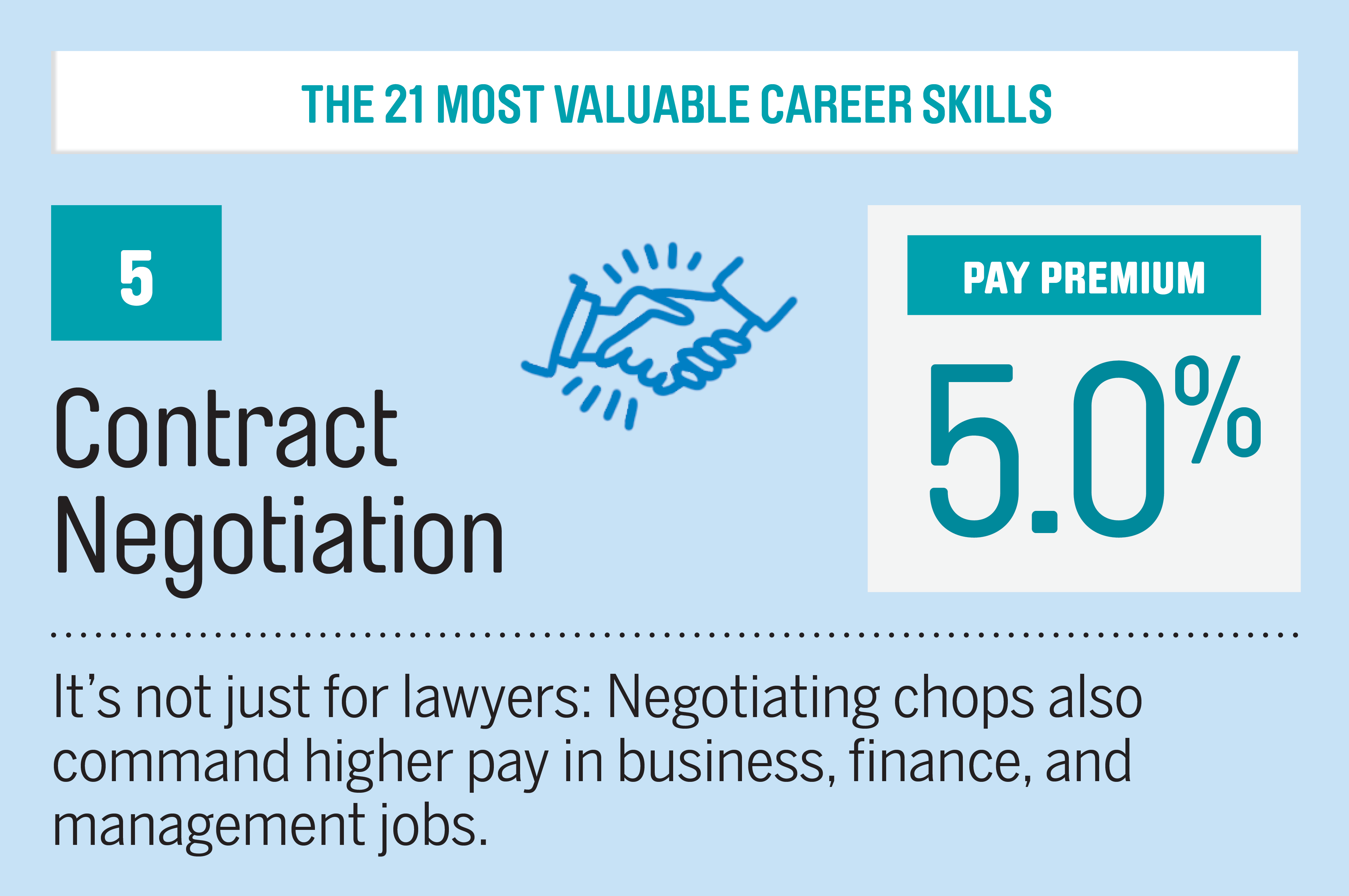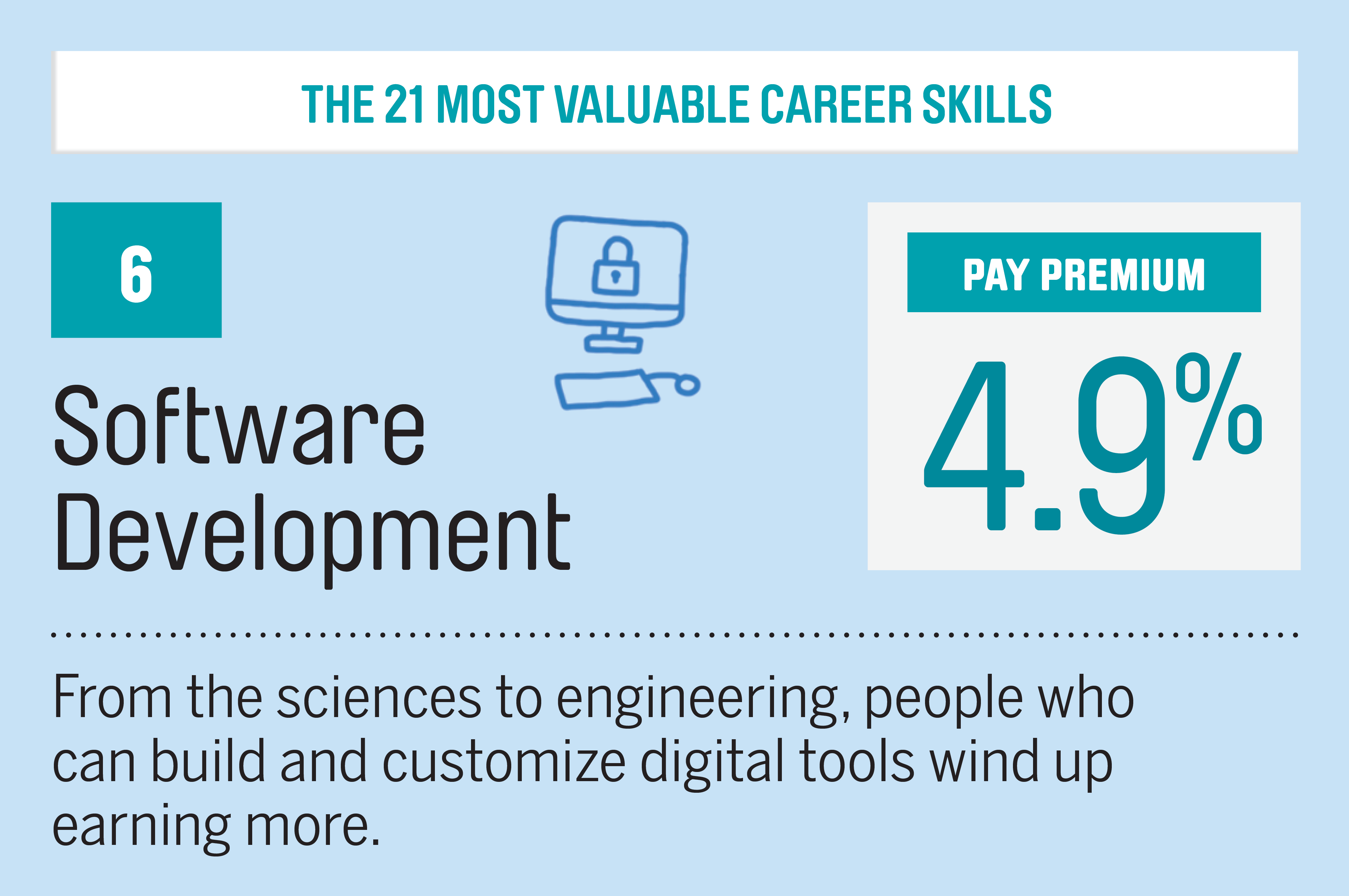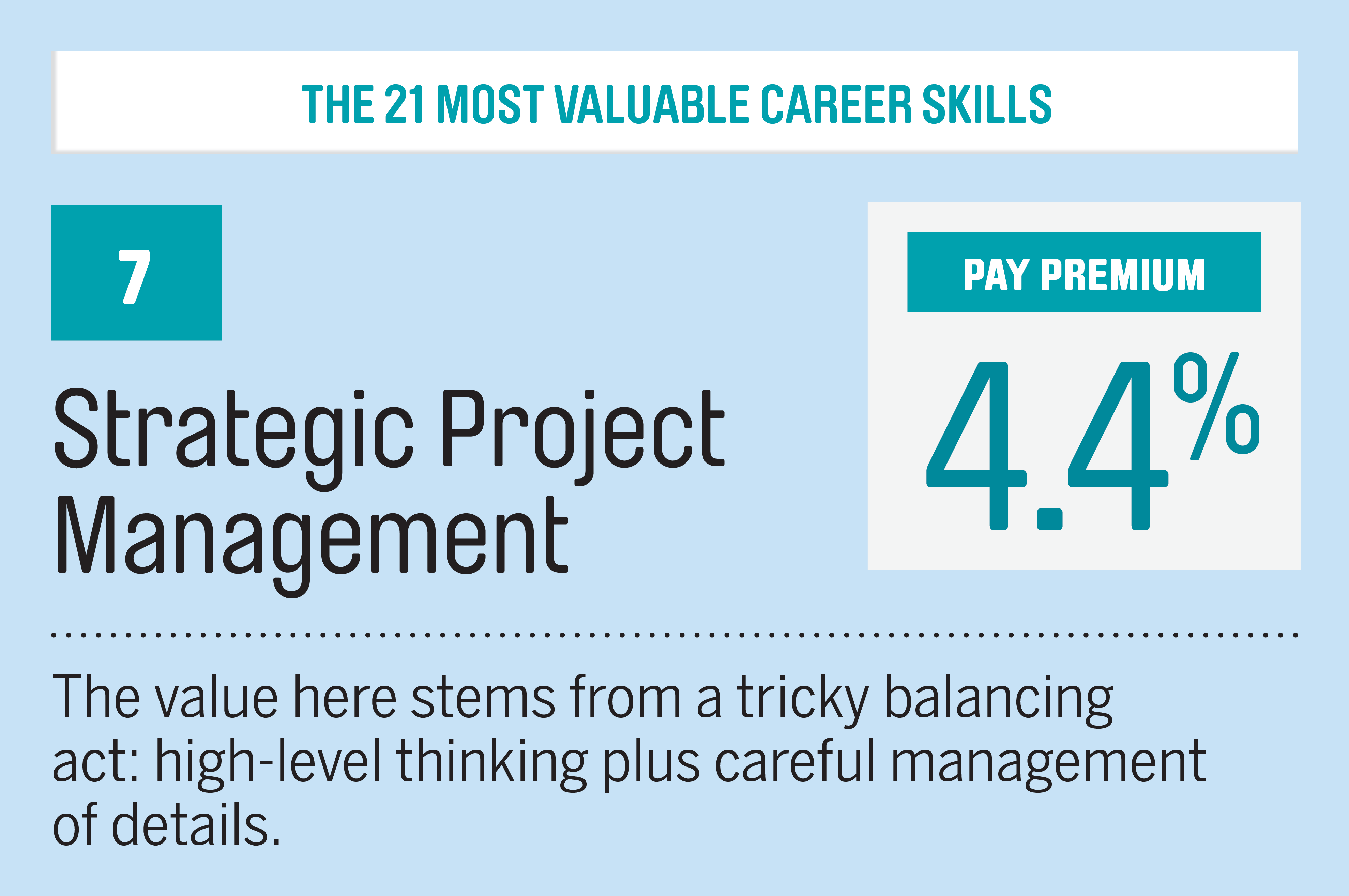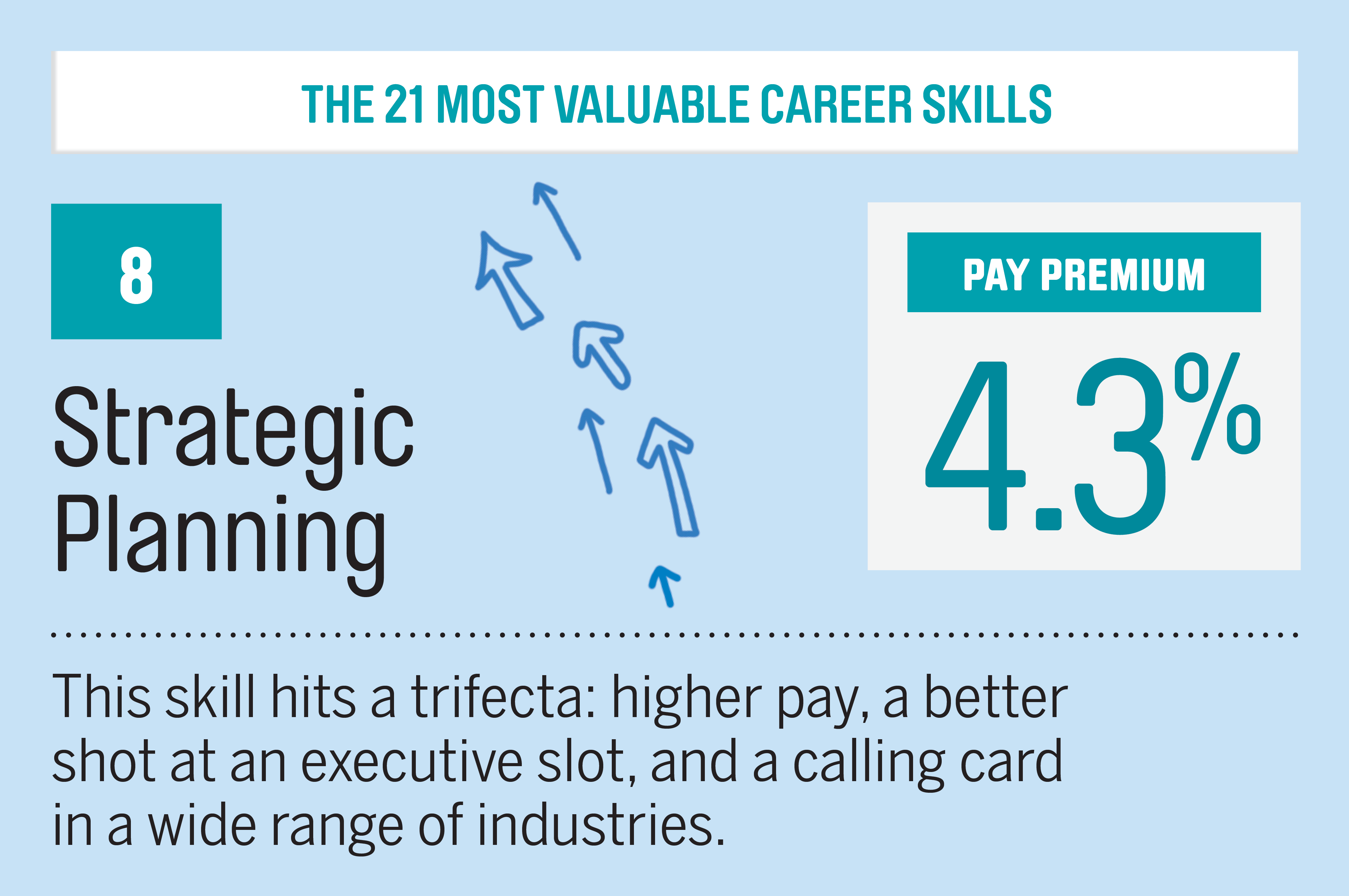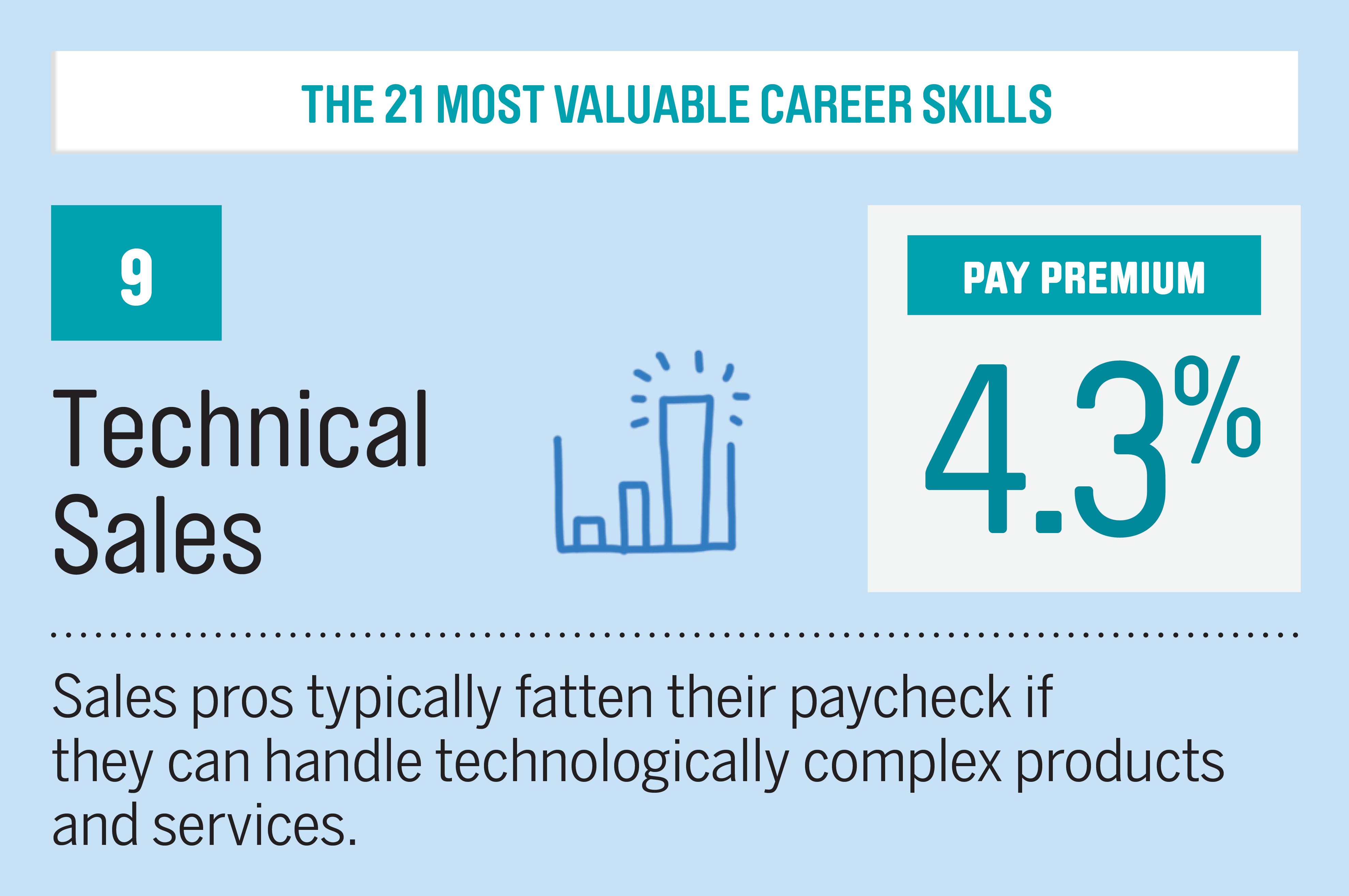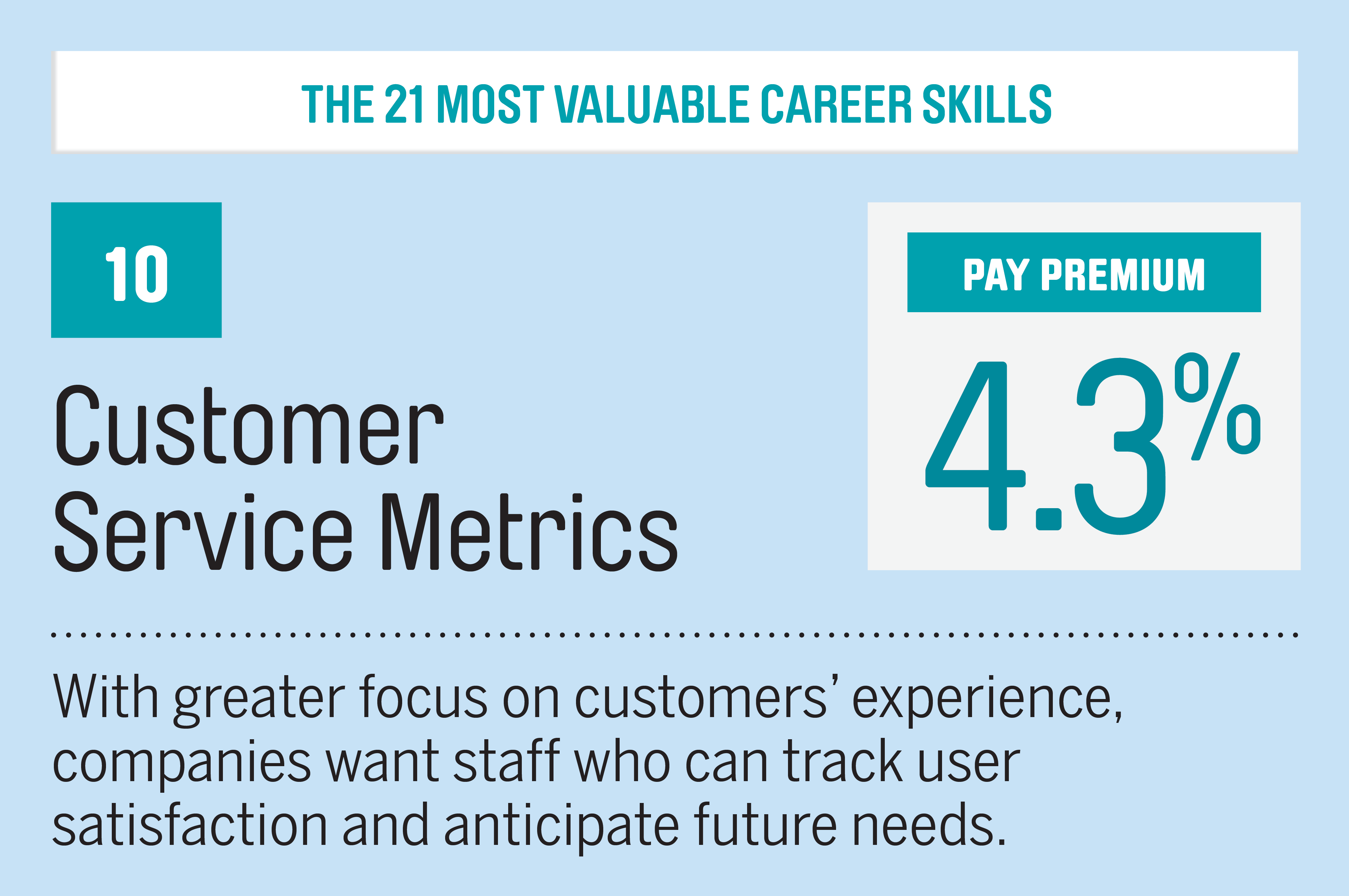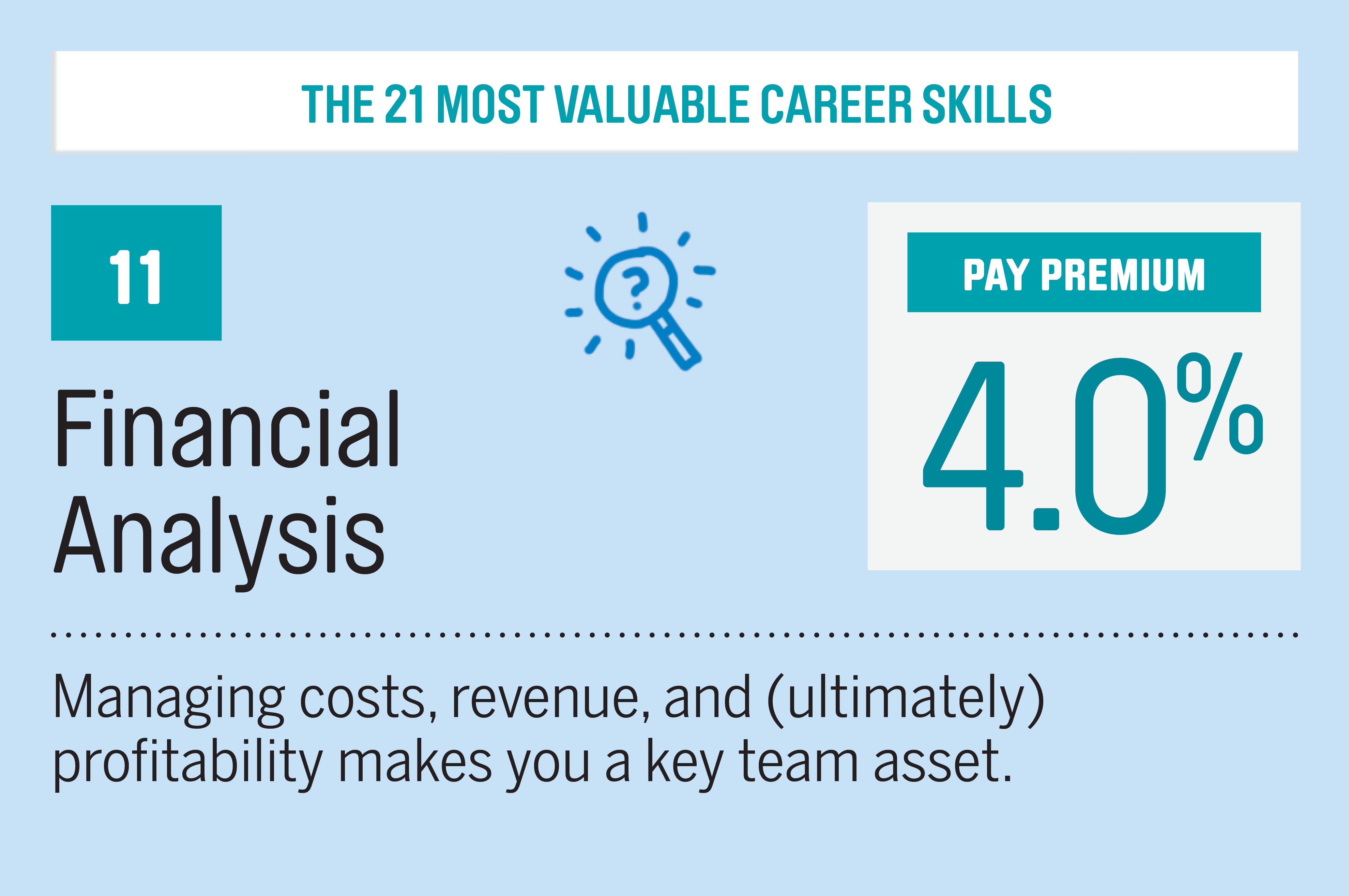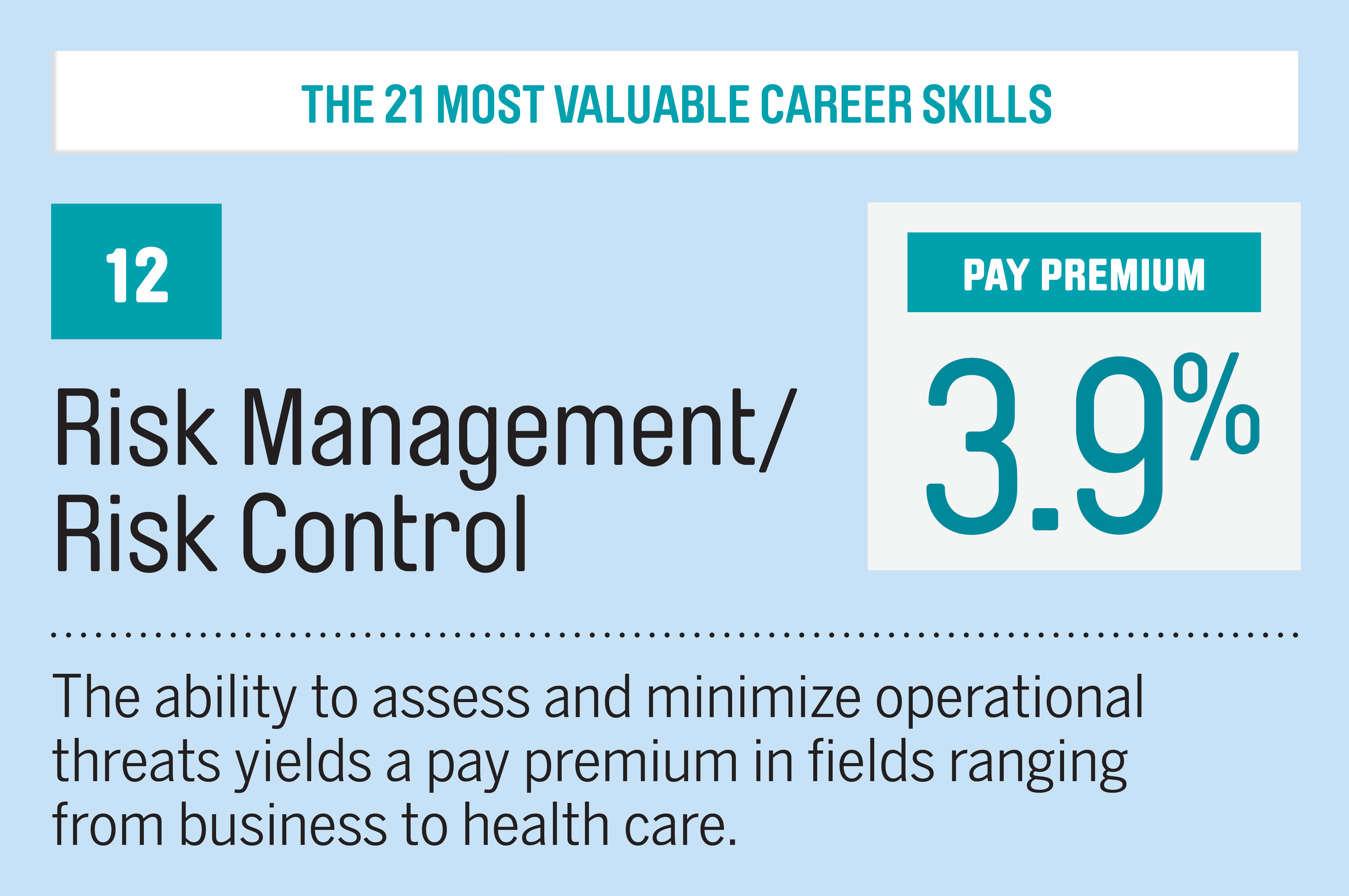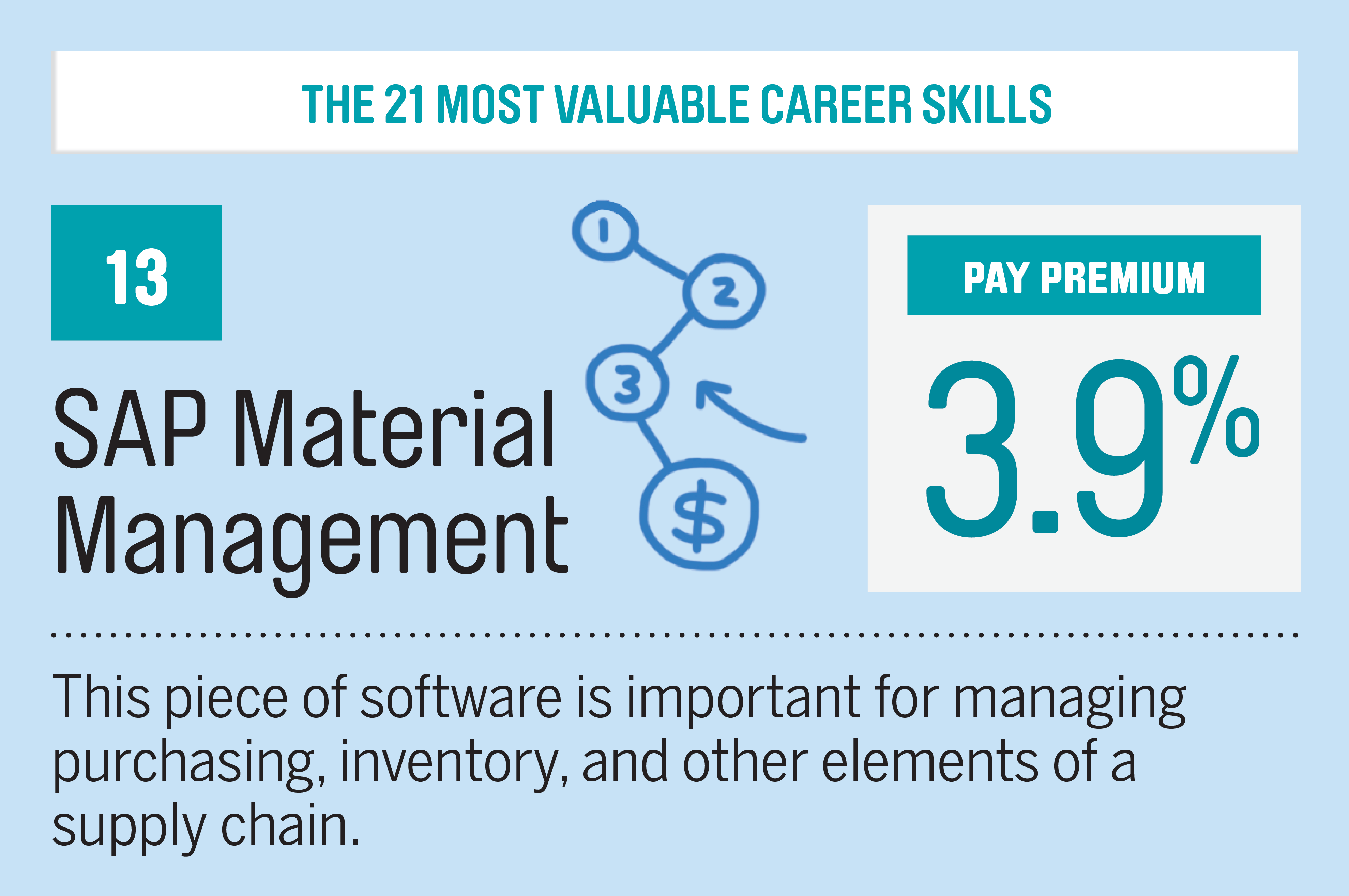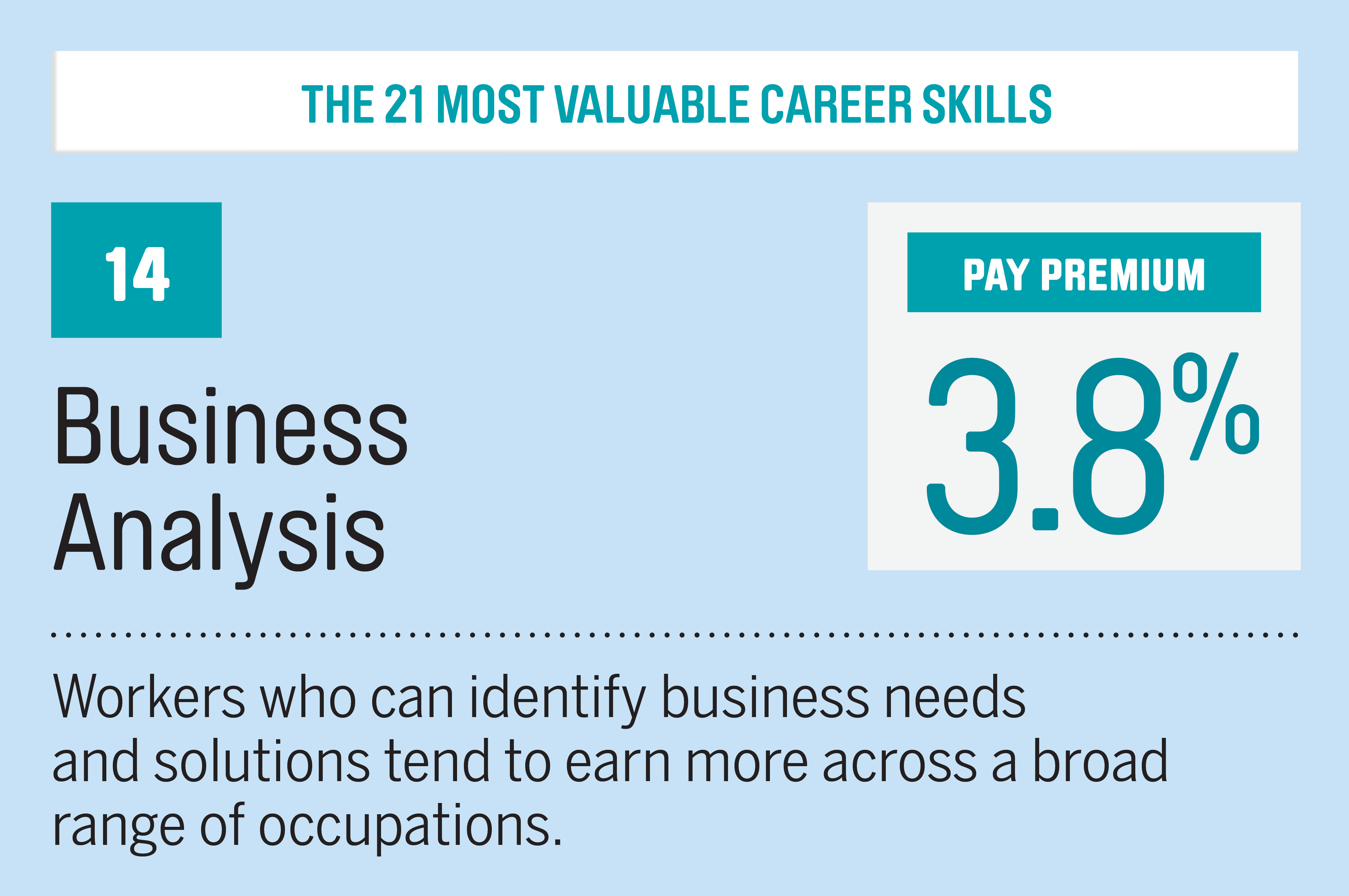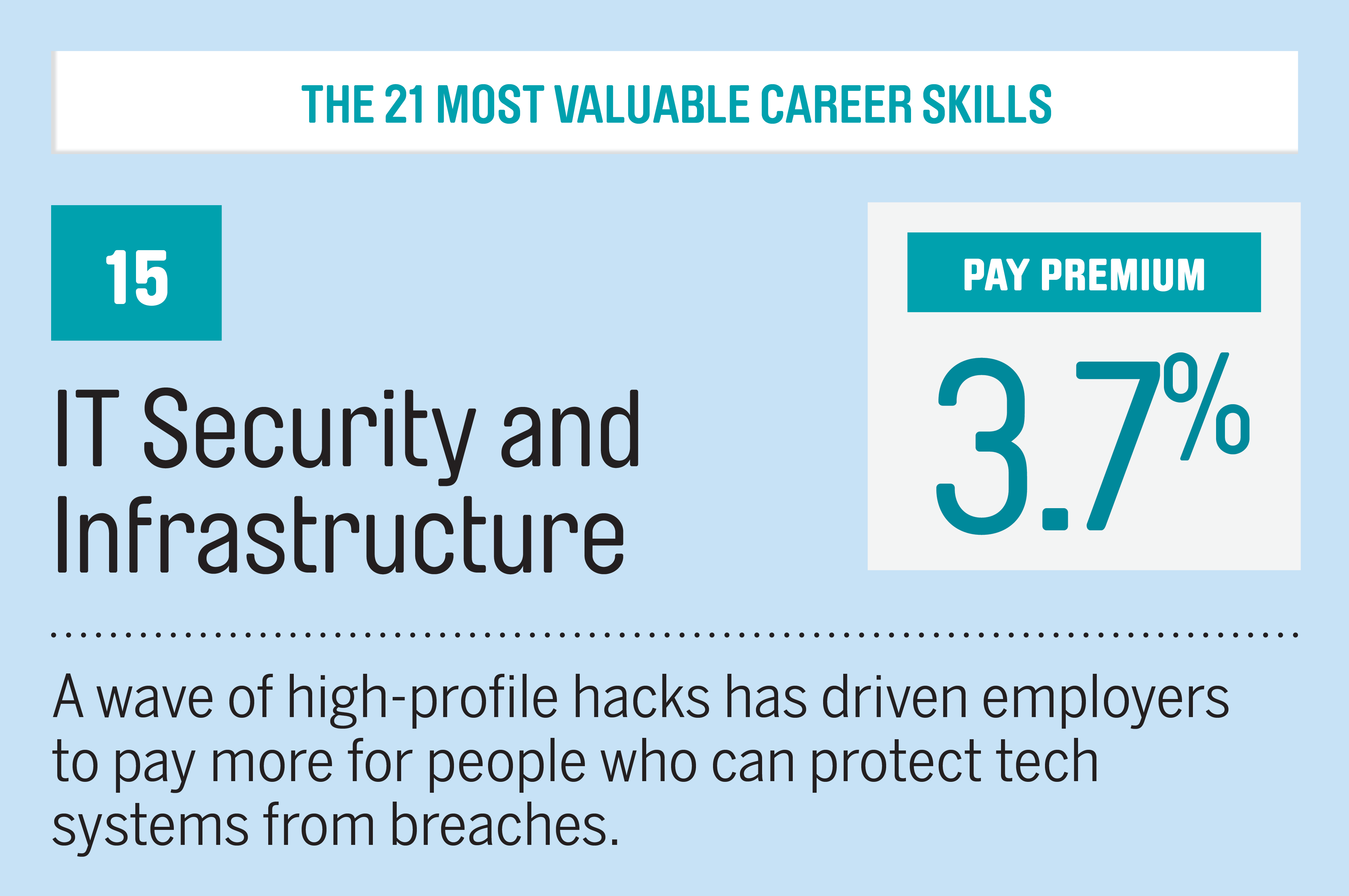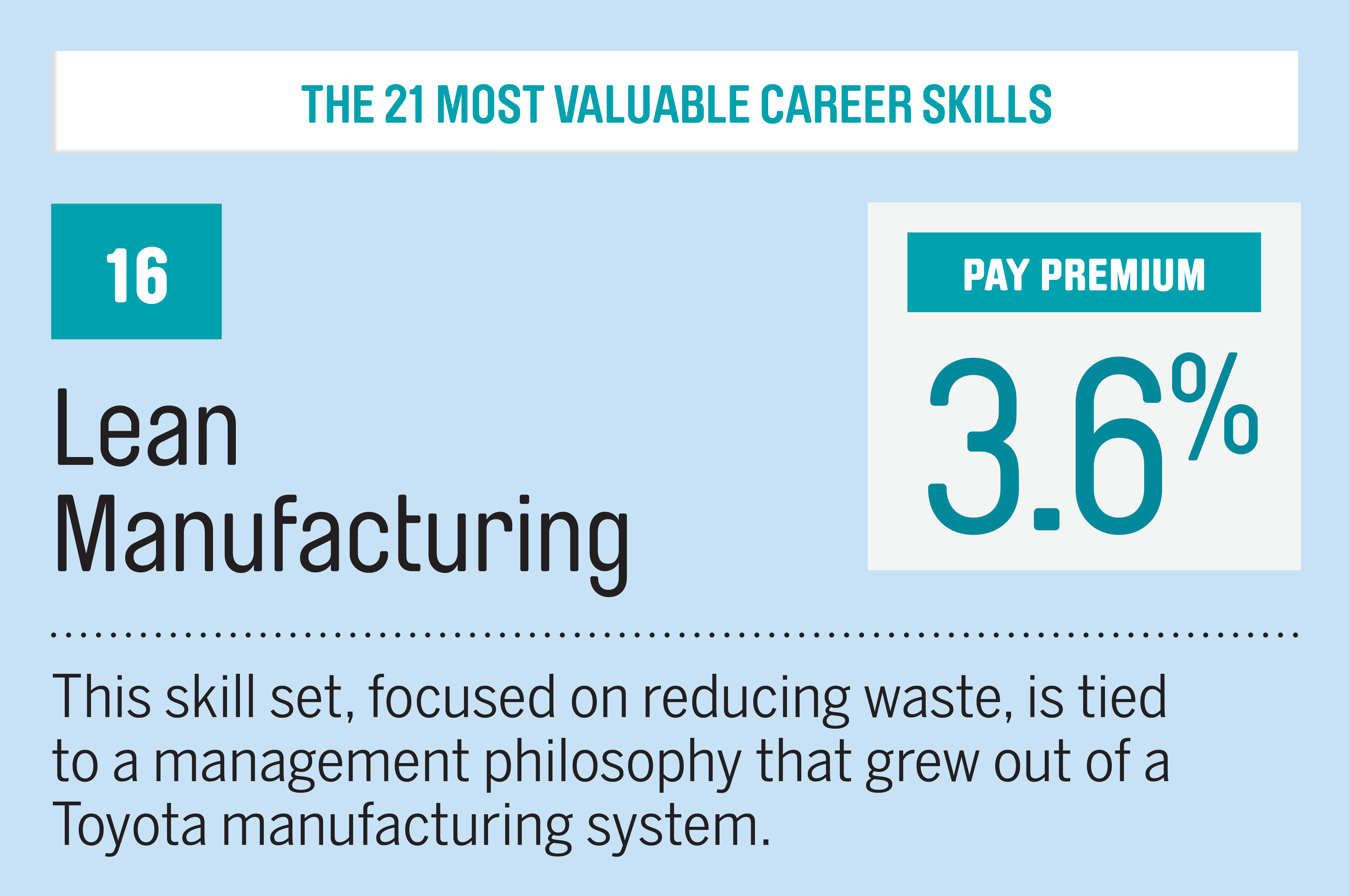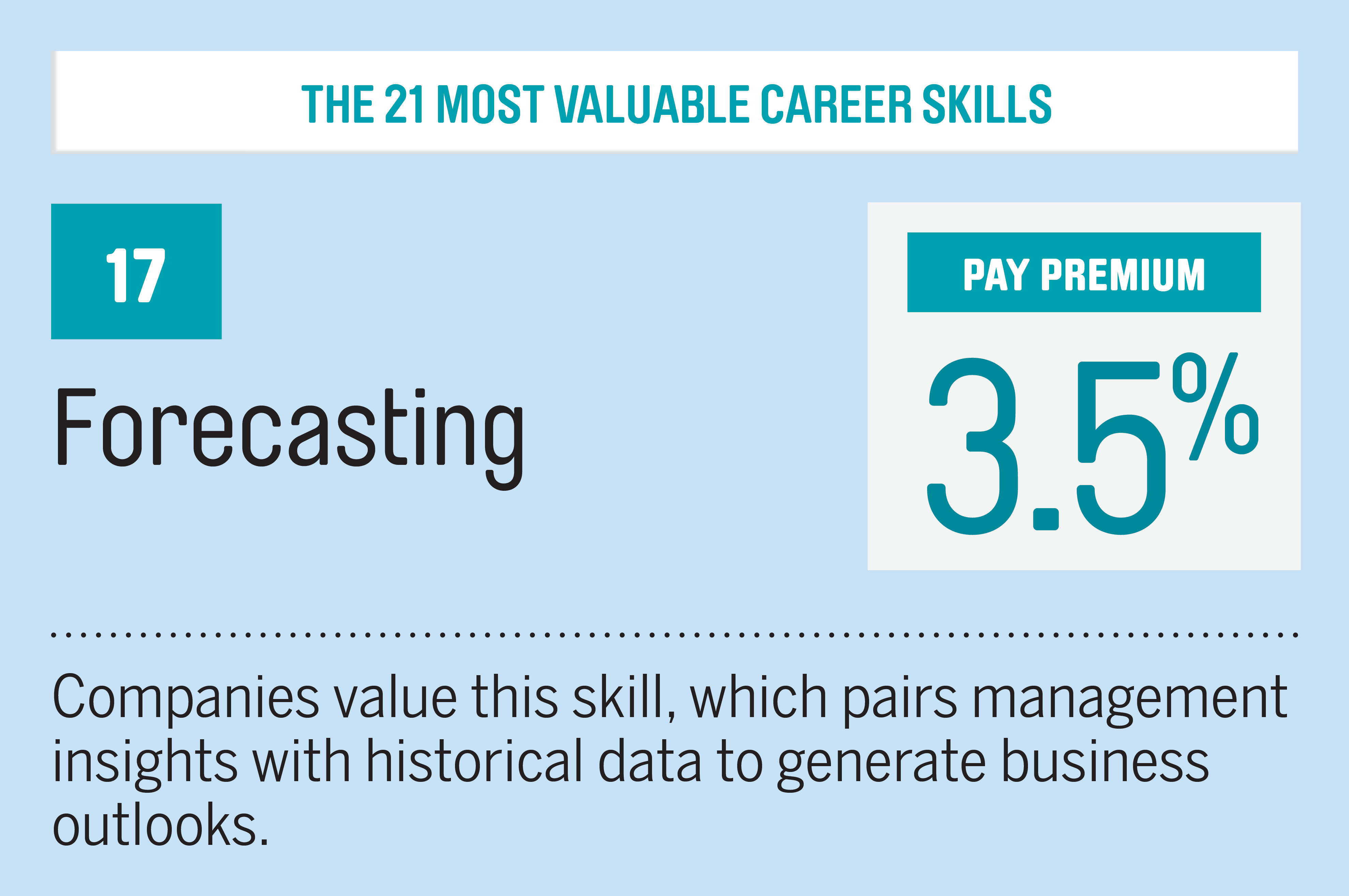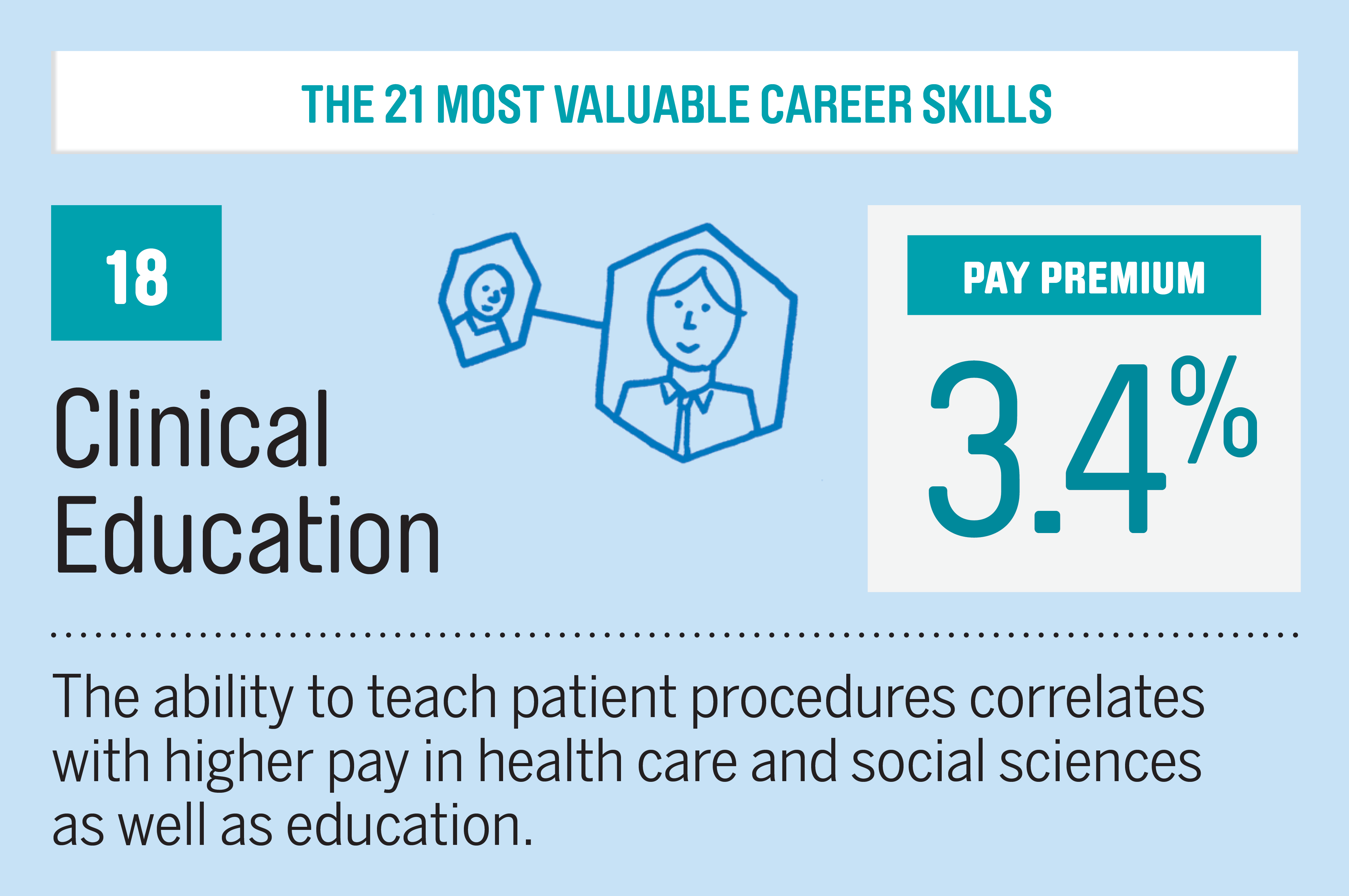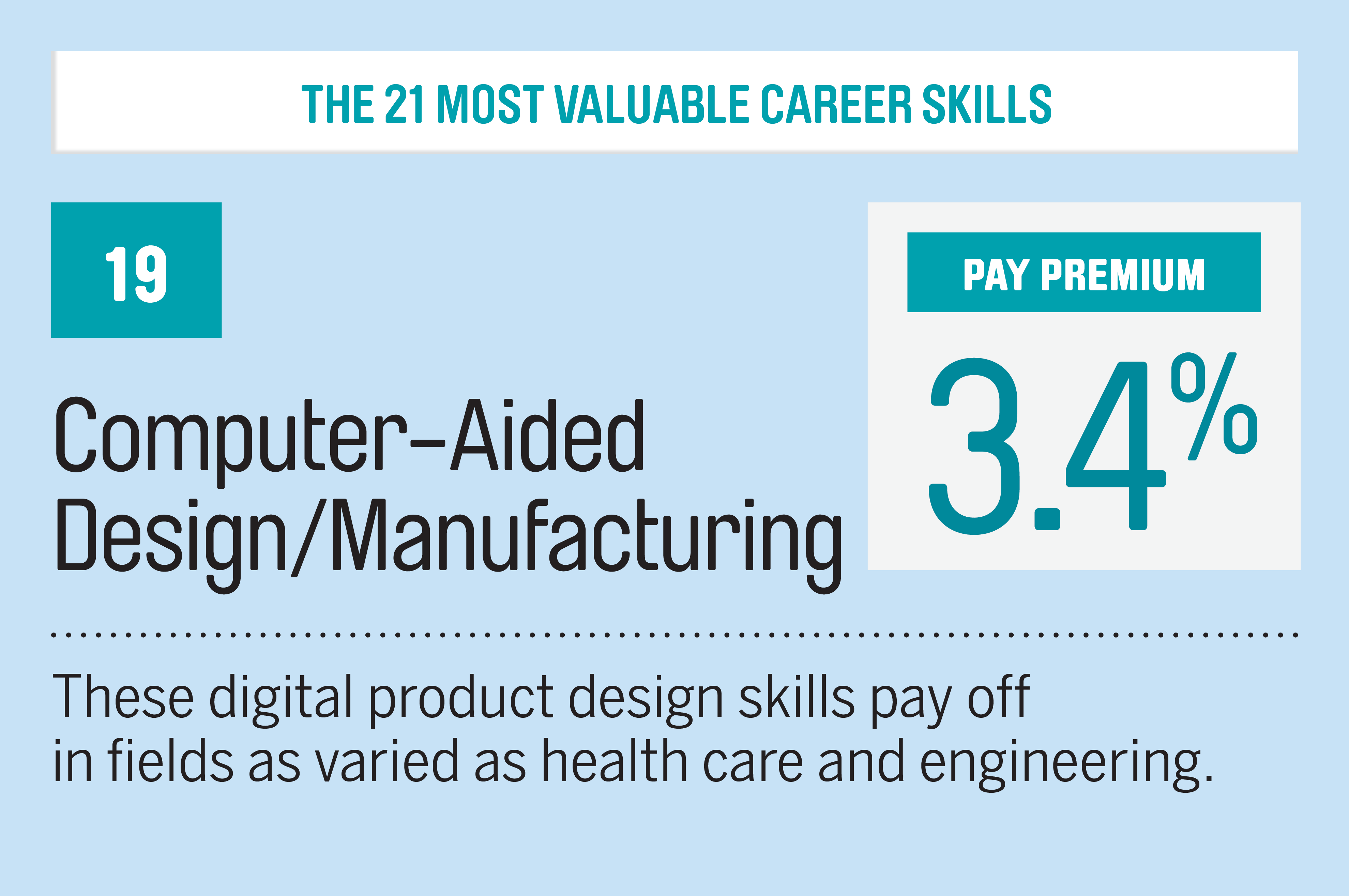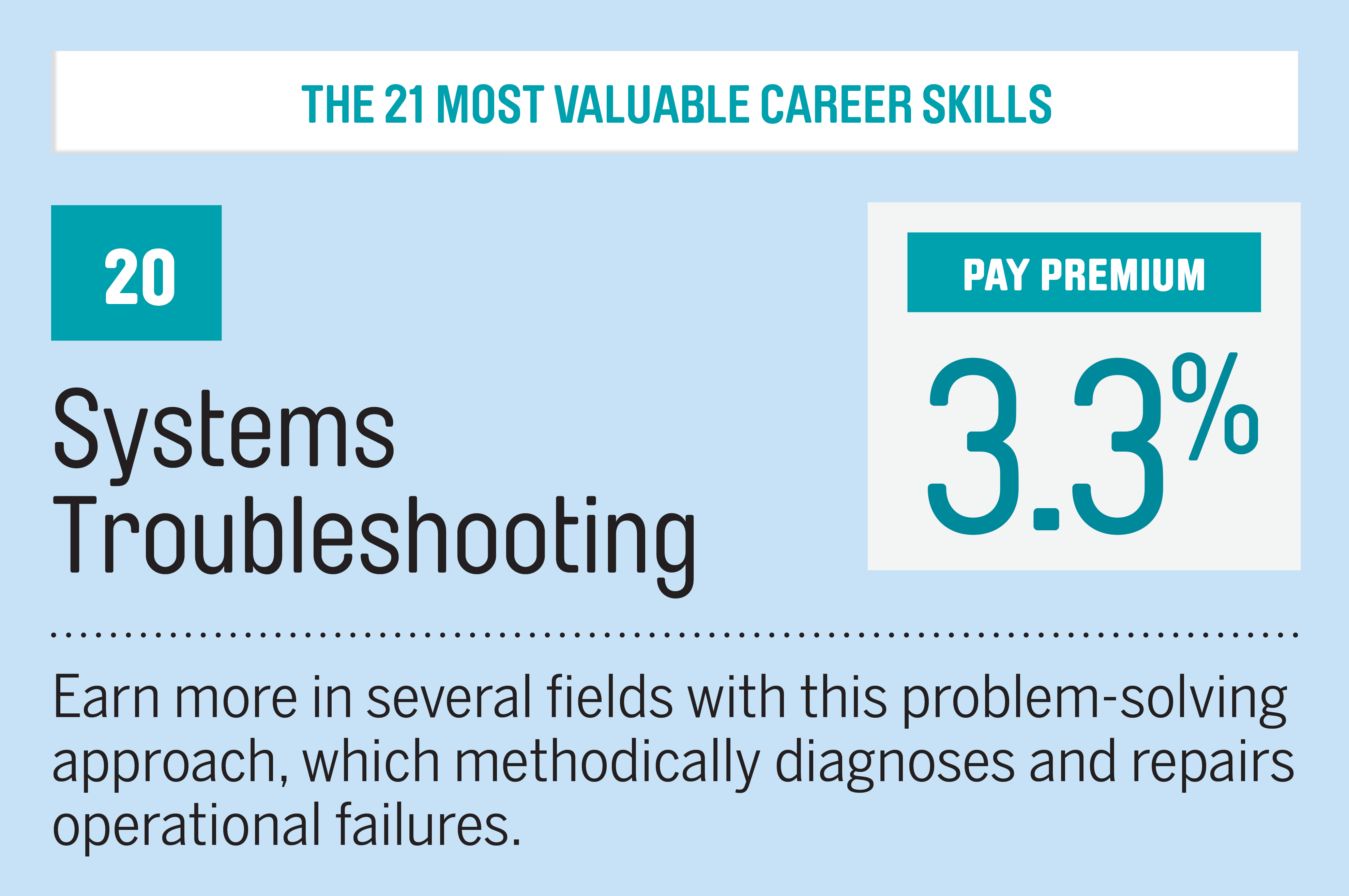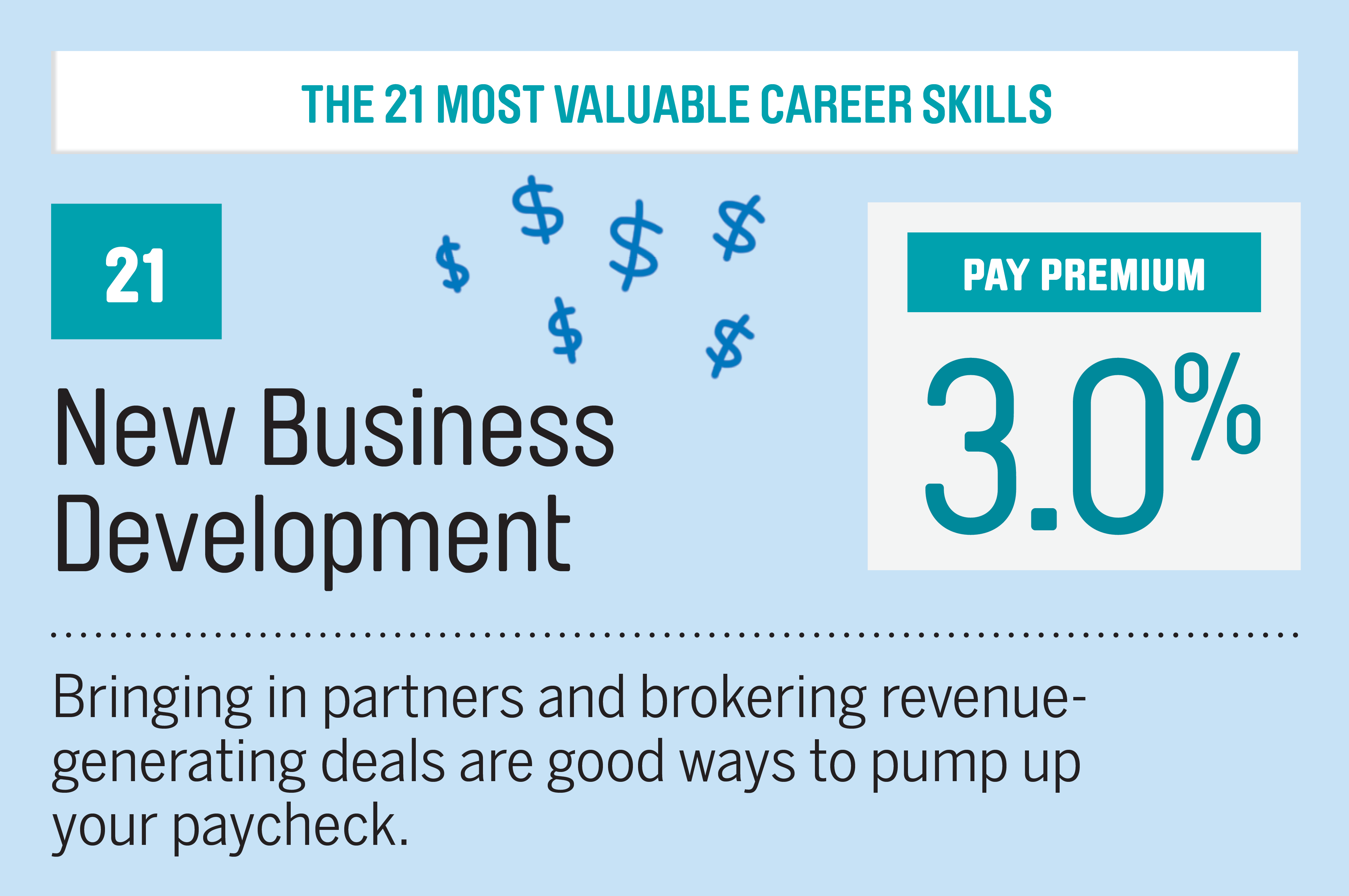 Loading up those slides with blocks of text is a big mistake, because although most people think that having what they're going to say written on the slides will help them, Hertz's research found that text-heavy slides actually make speakers more nervous about their presentations. As a result, instead of being interactive and engaging, their delivery is stilted and leaden, and their anxiety becomes a feedback loop that only worsens poor performance.
"They feel safe if they have the right words on the slide," Hertz said of the typical speaker. "But when they look towards the slide," she said, "contact is lost between the audience and presenter."
Then, since the presenter is looking at the screen, the audience does the same. And that's when the wheels come off.
"We're not good at listening and reading at the same time," Hertz said. We read faster than we process spoken language, and the visuals—the words on the slide—take precedence in our brains. So when audience members start reading all that text, they invariably stop paying attention to the presenter and lose the thread of what the speaker is actually saying. Bottom line: They're no longer getting anything out of the presentation, which isn't the greatest use of anybody's time.
Read next: These Jobs Will Bring You Satisfaction No Matter How Much You Earn
What people should be using PowerPoint for is to supplement their speech with graphics, photos, or other visual aids, which enhance the audience's absorption of the information, Hertz said. "PowerPoint is brilliant for using pictures to convey emotion, for data, for graphs."
"Prepare a lot better, take more time," she suggested. "I'm not saying you should learn it by heart," she said, but you should have a good sense of the order in which you'll present your topics, how you'll transition between them, and the main points you want to make.
Career coach Todd Dewett concurred. "For most people slides represent an odd crutch or safety net, and looking at them is addicting," he said. In a perfect world, "the goal is to be prepared enough to not need slides," Dewett said.
If time constraints make going without slides impossible, having a few bullet points on a split screen or in the "margin" of the slide on your laptop (notes you can see but the audience can't) can be useful, but the key here is a few. The more words you have to wade through, Hertz warned, the more likely it is you'll get lost or skip over something, which defeats the purpose.