Someone Started a GoFundMe Campaign to 'Protect' Betty White From 2016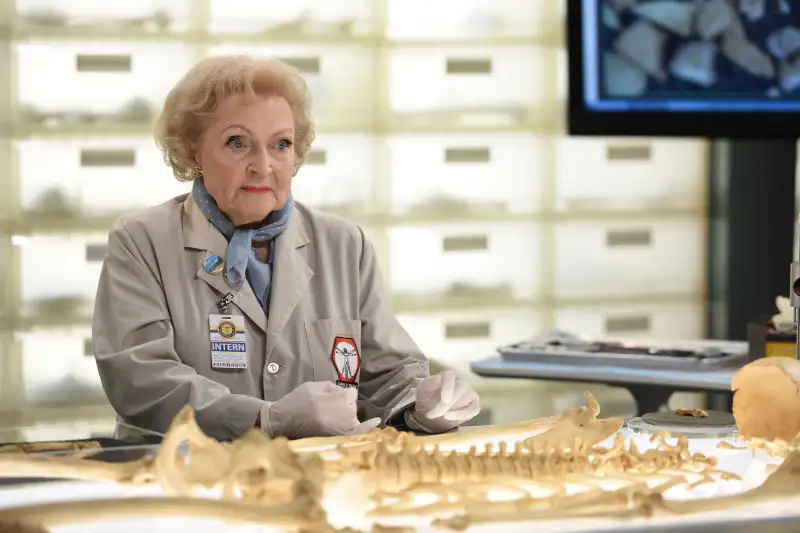 As the past week brought news of deaths of George Michael and Carrie Fisher, people are fearing that 2016 might take the life of another beloved celebrity: Betty White.
A user named Demetrios Hrysikos from South Carolina created a GoFundMe page to "protect" the Golden Girls actress from 2016. "Help 2016 catch these hands if it goes anywhere near Betty White," Hrysikos wrote. "If she's okay with it, I will fly to wherever Betty White is and keep her safe till Jan. 1, 2017."
People have donated as much as $100 to Hrysikos' mission to keep White safe from the perils of 2016. The campaign has raised $2,146 as of Wednesday morning.
White has been a victim of a number of celebrity death hoaxes over the years, in which news of her death was widely and falsely reported. Premonitions of her death before the end of 2016 have apparently become a very real fear to some:
"Assuming [White] doesn't want a strange Greek standing guard outside her door," Hrysikos wrote, the profits of his GoFundMe page will be donated to a local theater in Spartanburg, S.C. to "craft new stars of stage and screen."