The Best Kitchen Countertop for Your Money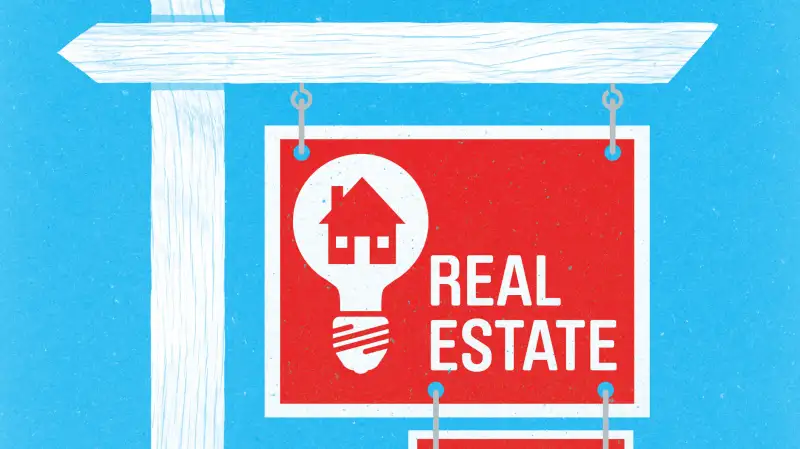 Q: I've been dreaming of granite countertops for years, but now that I'm finally planning my kitchen redo, I'm seeing "quartz" in all the showrooms. What exactly is it, and should I use it instead?
A: Quartz is another way of referring to "engineered stone" countertops—manmade surfaces created from chunks of stone mixed with resins and coloring. (This is not to be confused with "quartzite" or "natural quartz," both of which refer to a solid-stone alternative to granite.)
Manufactured quartz is now the leading countertop material in the land, according to the National Kitchen and Bath Association. It surpassed granite in 2014, at least for kitchens created by NKBA members. (We're betting granite still wins if you count all of the kitchens built without a professional designer.)
Quartz has many advantages over granite, including that it's impervious to stains and stands up to acidic foods, and it does this without ever needing to be sealed. It's also far more scratch and chip resistant—and it's generally considered a greener choice because it's made from waste stone and therefore doesn't require mining slabs or shipping them around the globe, both of which are carbon-intensive processes for natural granite and marble.
The downside to quartz—at least for some people—has always been that the patterns looked so uniform and consistent that they don't quite pull off the look of real stone. But lately manufacturers have figured out how to create irregularity in their quartz, effectively mimicking the natural-looking variegation of granite and even the swirls of marble, in a nearly indestructible material.
"Gone are the days of flecked quartz countertops," says Sacramento kitchen designer Kerrie Kelly. "Now there is movement and veining that mimics the look of real stone." She no longer even displays granite in her showroom and only shows marble as a backsplash material. "It's all about functionality today," she says. "From furniture fabric to tile grout to countertops, low maintenance is the trump card."
Quartz generally runs about $80 per square foot (installed), Kelly says, putting it right in the middle between granite (about $75) and marble (about $85). Some of the leading brand names include Silestone, Zodiaq, Cambria, and Caesarstone.
If you're curious, here are the countertop materials most commonly specified by kitchen designers last year, according to the NKBA:
Quartz—88%
Granite—83%
Marble—43%
Solid surface—43%
Butcher block—35%
Other wood—29%
Other stone—26%
Recycled countertops—22%
Stainless steel—17%
Concrete—13%
Glass—11%
Tile—6%