Queen Elizabeth Is Hiring a Housekeeper, and the Pay Is Awful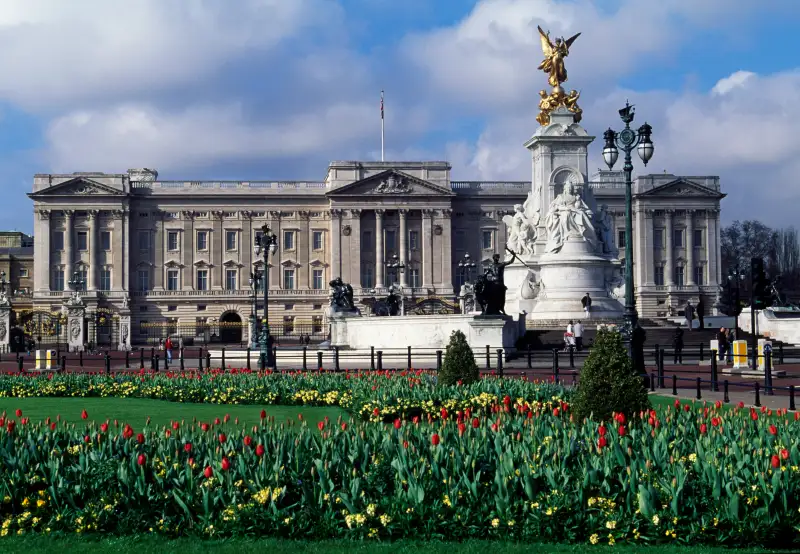 DEA / W. BUSS—De Agostini/Getty Images
On the job hunt? You might want to brush up on your domestic skills, because the Queen of England is hiring a live-in housekeeper.
Queen Elizabeth II of the United Kingdom is looking for a housekeeper to live and work at Buckingham Palace, according to a listing on the Royal Household's website. The annual salary is just £16,755, or about $22,283. That might seem appallingly low, but it's adjusted for the fact that accommodations on palace grounds come with the job.
Working for the queen also comes with generous benefits. The housekeeper has 33 days of vacation, including bank holidays, and a 15% employer contribution pension program, with the option to increase or decrease payments. You'll also get all your meals provided and access to palace recreational facilities.
"This is no standard housekeeping role," the job description states. Duties including cleaning and maintaining the interior of the palace. You'll also be responsible for taking care of guests and providing support at special events.
Think you're up to the challenge? Previous experience in housekeeping or hospitality on your resume would be a plus -- and would likely come in handy in your duties caring for "historic vases" and "irreplaceable paintings." The position also emphasizes attention to detail, teamwork and time management skills.
Read Next: Long Live the Queen (and Her Corgis): Elizabeth II By the Numbers
If housekeeping isn't your forte, there's still possible to share a mailing address with Her Royal Highness. The royal family is also advertising positions for a groundsperson and a ticketing and sales assistant manager.
If you're interested in applying, fill out an application on the Royal Household website.