Queen Elizabeth II's Income Will Nearly Double This Year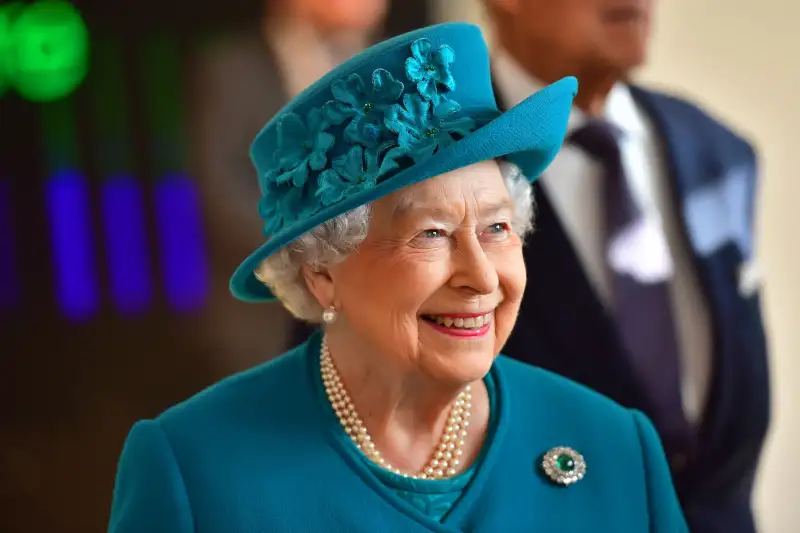 Dominic Lipinski—AFP/Getty Images
Queen Elizabeth II is getting a raise.
The queen's income will nearly double this year, rising to roughly 76.1 million pounds, or $97.2 million. That's a result of an increase in taxpayer funds that will be used to pay for extensive renovations to the United Kingdom's Buckingham Palace, according to CNBC.
The 91-year-old queen's income comes from a percentage of the profit generated by a trust called the Crown Estate, which includes Buckingham Palace and property on London's West End. That percentage of the profit, called the "Sovereign Grant," will increase from 15% to 25% over the next 10 years, according to the Guardian.
Elizabeth II, the world's longest-reigning monarch, received 42.8 million pounds ($54.6 million) over the last year. The Crown Estate made 328.8 million pounds ($420 million) in profit during that time, an 8% increase from the last year.
The improvements to Buckingham Palace, which will be completed over 10 years, are expected to cost 369 million pounds ($471.4 million).
Alan Reid, the queen's treasurer, said the amount each U.K. citizen contributed to the Sovereign Grant last year amounted to 65 pence per person, according to CNBC. "That's the price of a first class stamp," Reid said.
Elizabeth II is worth about $500 million, according to data from research firm Wealth-X. The queen's liquidated net worth from salaries, bonuses and investments is about $204 million.
A large amount of the Royal Family's net worth comes from the Crown Estate. That includes around $160 million in property around the U.K., including the Sandringham House in the English countryside and Balmoral Castle in Scotland, which serves as a holiday home for the royal family.
The monarch's other assets include a $2.5 million medal collection, $2.5 million wine collection, $95 million stamp collection and $9 million car collection.