Why You Might Get a Raise Soon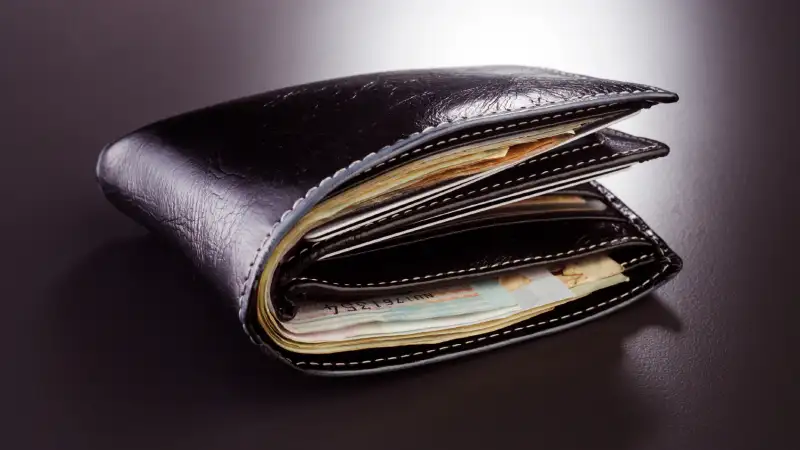 If you're looking for a raise — or a job — some good fortune might be coming your way. In the second quarter of this year, more employers reported rising wages and expanding payrolls, according to a new survey from the National Association for Business Economics. And businesses expect the economy will keep growing. A quarter of survey respondents now predict that real GDP will go up more than 3% next year.
For its quarterly business conditions survey, the NABE polls its members, which include business leaders, consultants and economists in a range of industries. They say they're feeling more confident about the state of the economy — and that's good news for workers.
Ken Simonson, chief economist for the Associated General Contractors of America, says as sales have gone up, businesses have finally needed to hire more employees to keep up with demand. Plus, now that Congress has averted a series of fiscal crises, employers think the economy will continue to grow, so they've started making investments again.
That includes investments in labor: This quarter, 43% of NABE's respondents said their firms offered raises. That's up from this time last year, when only 19% of respondents saw higher pay. A third of the respondents expect their businesses will raise salaries going forward. Also, 36% of respondents said their firms hired more people this quarter, and 37% expect their businesses to increase payrolls over the next three months.
"Employment has been rising, the unemployment rate has been coming down pretty sharply, so there's no longer that deep bench of experienced workers," Simonson says. "Increasingly, companies are having to pay a premium in order to have the best workers, to get anybody who has gone off to a competitor."
The bad news? Overall demand for workers is still pretty low. Only 22% of respondents said they have a shortage of skilled workers. Compare that to before the recession: In January 2006, 44% of respondents needed more skilled workers.
But while the labor market remains slack, Simonson thinks the trends are positive.
"We've been hearing for the past year about companies having trouble finding workers," Simonson says. "I do expect that at some point this year, we'll see an acceleration in wage increases."