How Much Do You Spend on Outdoor Projects Every Year?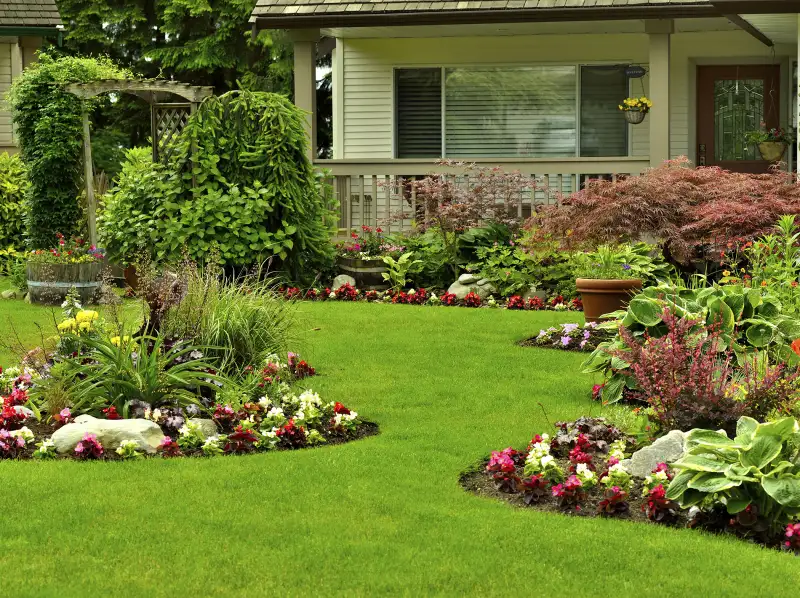 Money doesn't grow on trees, but you'll need a bit of cash to plant one.
Between paying for sprinkler systems, plants or landscaping services, gardening and landscaping can be an expensive hobby (or chore.) And whether you're just trying to make your grass greener than the other side's or you're trying to out-do the local farmer's market, Americans spend a decent portion of their time tending to gardening and landscaping: the average American spends 14 hours tending to landscaping and gardening tasks in any given week, about 2 hours each day.
According to market research firm Harris Interactive, Americans are spending about 17% less on gardening than they did in the early 2000s -- but that doesn't factor in the cost to buy a new lawn mower or install turf. So, we were wondering, roughly how much do you spend on gardening, landscaping, and outdoor tasks every year?