Yes, Your Rent Really Is More Unaffordable Than Your Parents'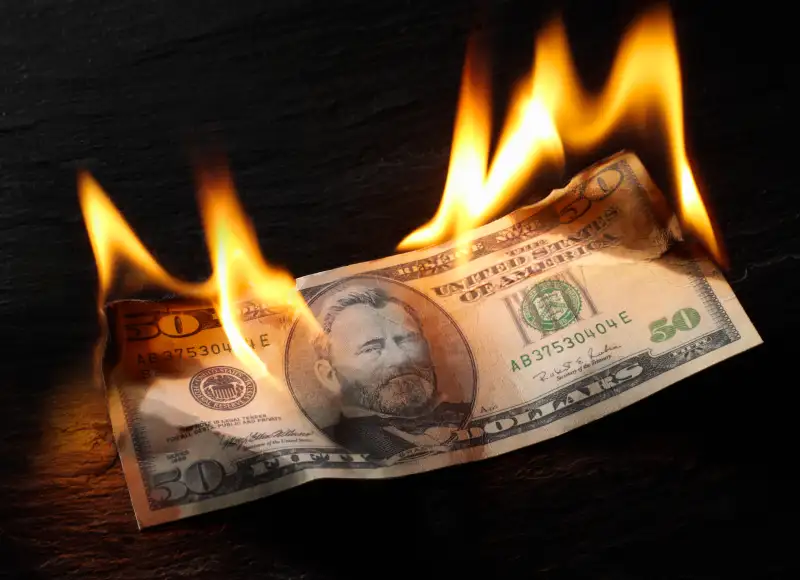 Steve Bronstein—Getty Images
The next time you hear a Gen Xer or Boomer complaining about how lazy and clueless millennials are when it comes to managing their finances, show them this.
According to an analysis of Census data from 1960 to 2014 by Apartment List, inflation-adjusted rents have risen by 64%, while real household incomes increased by just 18% over the past half century, making rent increasingly unaffordable for an ever-growing percentage of the population.
The one bright spot in the report? Cities like Las Vegas, Phoenix, and Austin remained relatively affordable for renters through measures like adding more housing and increasing wages.
Read More: The 20 Most Expensive ZIP Codes for Renters
To wit, the site found that the share of cost-burdened renters (defined as those who spend at least 30% of their income on rent) nationwide skyrocketed from 24% in 1960 to 49% in 2014. As Money reported last week, more than 11 million people spend more than 50% of their income on rent, while more than 21 million families pay 30% of their income on rent.
There's little renters can do about the increases. The analysis detailed that while incomes have risen considerably in places like San Francisco and Boston over the past half century, renting costs have more than doubled those wage increases, leaving many renters worse off than their parents. Meanwhile, places like Detroit have actually experienced a decline in wages over the past 50 years, while rental prices continue to climb. In fact, median rents across the country increased from $568 per month in 1960 to $934 in 2014, a 63% increase, according to the report.
Again, these prices are adjusted for inflation. "If rents had only risen at the rate of inflation, the average renter would be paying $366 less in rent each month," the report reads.
The decade from 2000 to 2010 was particularly onerous for renters (thanks, Great Recession and housing market collapse): While previous decades saw rising rents tempered by rising incomes, the early aughts saw a double-digit increase in median rent prices and a decrease in real household income (of around 7%).
And on top of all of that, the U.S. renting population is the largest it's ever been, meaning more people are feeling the squeeze than ever before.
Poor millennials. Maybe moving back in with your parents isn't such a bad move after all.