Happiness Among Retirees Is Declining, No Matter If You're Rich or Poor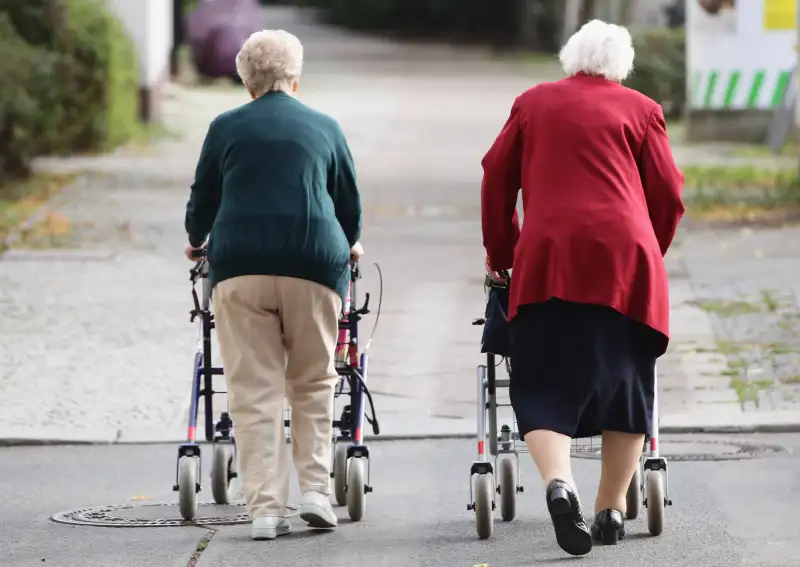 The golden years, it turns out, aren't as golden as they used to be, according to data released Tuesday by the Employee Benefit Research Institute reflecting declining life satisfaction among retirees.
Between 1998 and 2012, according to the study—which used data from the University of Michigan's Health and Retirement study—the number of retirees who said they were "very satisfied' fell markedly, while those who said they were only "moderately satisfied" or "not at all satisfied" rose. In 1998, for instance, 60.5% of respondents said their retirement was "very satisfying." By 2012, just 48.6% reported the same.
"The drop in 'very satisfied' retirees is not limited to any particular economic group. This is clearly a more general trend," says study author Sudipto Banerjee. "What's not yet clear is exactly why this is happening."
It gets worse. According to the EBRI, these study results contradict those from earlier studies indicating that as people get older they stay as satisfied or become more satisfied. In other words, as awful as it sounds, according to the study the older you get the worse you feel.
Calculate: How much will I need to save for retirement?
The study notes that while higher life satisfaction remains unsurprisingly correlated to better health and higher net worth, the declining happiness trend held true for both men and women all economic groups, including those with pensions and without.