5 Strategies for Finding Meaningful Part-Time Work In Retirement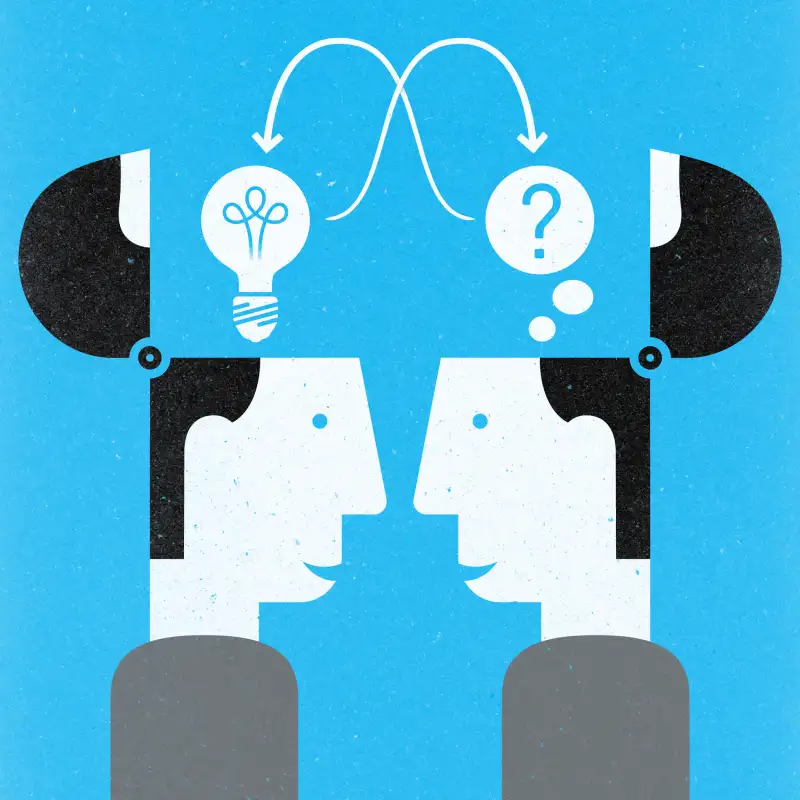 Q: I want to find part-time work to bring in extra income when I retire next year. But I don't want to be a greeter at Walmart. How do I find a job that's meaningful but still flexible enough for me to enjoy my retirement life?
A: Working in retirement has become the new normal. Nearly three-quarters of workers 50-plus say their ideal retirement will include working, according to a survey by Bank of America Merrill Lynch and Age Wave. But they also want a job that is flexible and fulfilling. Some 62% of working retirees said staying mentally active was the most important reason to work vs just 31% who said they simply needed the money.
"A lot of people are in the same boat. They need to bring in some income and are happy to work but don't want to go from a professional career to something mindless or boring," says Tim Driver, CEO of RetirementJobs.com. Still, it's often challenging for an older worker to find that combination. If you can, start the hunt while you're still working and your skills are up to date—that way, you can leverage your current contacts. Here are five more tips to consider:
Look to your employer. If you like what you do and want to still use your professional expertise, a natural place to start is with your current employer, says Nancy Collamer, a career coach and author of Second Act Careers. "It might be possible to downshift into a part-time or seasonal schedule, freelance or be on-call as an in-house temp." For advice on how to ask for a flexible work arrangement, go to WorkOptions.com.
Line up new clients. Does your career lend itself to consulting or freelance project work? Many fields do, from graphic design and event planning to tax advising and tech services. Consulting or freelancing is an ideal retirement job for retirees because of the flexibility it gives you to choose your projects and how much you want to work, says Driver. There are a number of sites that connect older workers to project work, including Driver's RetirementJobs.com and RetiredBrains.com.
Fill in at a high level. For mid- and higher-level executives, another option is to temp as an interim executive. Interim execs fill an existing position while the company searches for a permanent replacement. It's a great option if you still crave the prestige and pace of the executive life, but also want the flexibility to enjoy time off in between assignments, says Collamer. The Riley Guide lists firms that specializing in placing interim execs.
Find your passion. If you want to connect with work that you feel is most meaningful, you may be able to transfer your professional skills to a non-profit that focuses on issues important to you. "While nonprofits depend heavily on volunteers, most have at least a few paid staff positions," says Collamer. Start volunteering now and see what opportunities are available. Nonprofits with tight budgets may be more open to part-timers. Check out non-profit job sites such as Bridgespan, Idealist and NonProfitJobs. Another good resource is Encore.org, which helps older workers transition to careers with a social purpose.
Seek adventure. Finally, if you're looking for something totally new, check out CoolWorks.com's Older and Bolder section. It is aimed at retirees looking for seasonal or temporary jobs at national parks, lodges, ranches and other outdoor destinations.
Do you have a personal finance question for our experts? Write to AskTheExpert@moneymail.com.