Forget About Retirement Planning for Millennials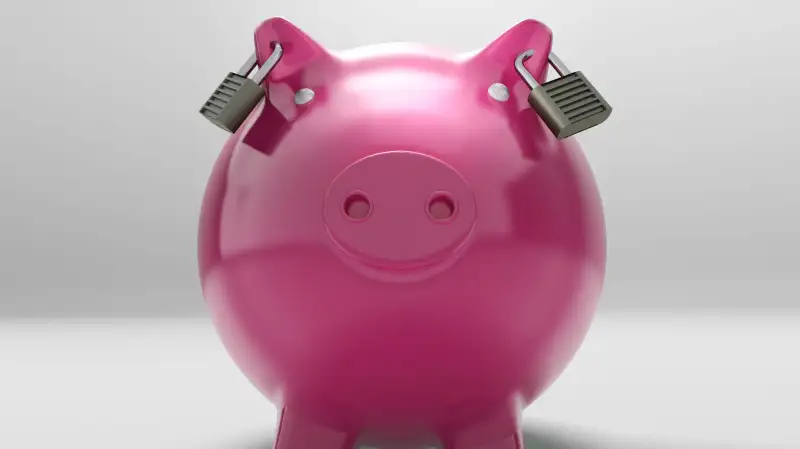 When it comes to millennials and money, many financial planners are focusing on the wrong issue.
The retirement advice most financial professionals provide was designed for Baby Boomers. Gen Y's situation, however, looks nothing like this 30-year-old norm.
Few members of Gen Y get excited about the idea of working for the next 40 to 50 years, doing all the heavy lifting when it comes to ensuring they'll have enough savings for the future, and then retiring to a life of no work and no purpose shortly before expiring.
Yet traditional retirement planning asks people to do just that. This doesn't make sense for millennials — but that doesn't mean they should throw their financial security to the wind and have no plan at all, either.
Instead, we planners should shift the focus from the nebulous concept of "retirement" to something concrete and accessible. It should be something that millennials can take real action to achieve in the short-term, not something that won't matter for 40 years.
We should focus on preparing Gen Y for financial independence.
What Is Financial Independence?
Financial independence refers to a situation where an individual can generate enough income to pay all expenses for the rest of his or her life. Typically, that refers to passive income that comes from savings and investments, but it might also come from a side business, real estate assets, or royalties from past work.
Financial independence frees individuals from the obligation to work a particular job in order to secure a specific paycheck. It's possible when you're in your 20s to start building the income streams that will meet your needs for life and help you reach independence. Creating a side job that earns $500 a month today could build to provide $1,000 a month in a few years and $2,000 a month in five or 10 years.
Don't believe it? You must not get around the blogosphere much.
Financial bloggers — not advisers or planners — have been championing this concept for years. The idea of financial independence is gaining traction thanks to bloggers popularizing it — and succeeding at it themselves.
One example: Mr. Money Mustache, a financial blog run by a man who reached financial independence in his 30s. By investing 50% to 75% of his income during his working career in his 20s and early 30s, he reached financial independence before 40.
Other bloggers have reached financial independence by building and selling a business or investing in multiple real estate properties that generate monthly income.
But the most popular way is probably the most accessible: save huge percentages of income. Bloggers, even the ones not as Internet-famous as Mr. Money Mustache, frequently report saving anywhere between 30% and 70% or more of their income. The majority of this group then invests that money in inexpensive, passively-managed index funds.
They don't need $1 million to $3 million in the bank when they're 63 years old. Instead, they may need to reach an investment goal of $250,000 or $500,000 in assets before they can start withdrawing 3-4%, because along with other income streams this is enough to cover their expenses each year for life.
Why Financial Independence Is the Financial Planning Answer for Gen Y
Financial independence makes sense for Gen Y because it's more realistic, and it's something that people don't have to wait until they're 60 or 70 years old to achieve.
Building income streams allows individuals to achieve financial independence within years, if those income streams are sound and stable. Even working toward financial independence via saving and investing can be accomplished in a fraction of the time it normally takes people to achieve retirement goals. Invest 50% of your income, for example, and you'll reach financial independence in 17 years; save 75% and you'll be there in 7 years.
And financial independence allows you to experience the kind of freedom that "retirement" does not. Free from the obligation of working a job because it's necessary to pay bills allows financially independent people to explore new work, projects, businesses, and opportunities. It enables individuals to try new hobbies or go new places that old age and ill health may eliminate in traditional retirement after a decades-long working career.
We shouldn't focus on traditional retirement planning for millennials. Instead, let's give them the tools and knowledge they need to reach financial independence.
----------
Alan Moore, CFP, is the co-founder of the XY Planning Network, where he helps advisers create fee-only financial planning firms that specialize in working with Generation X & Generation Y clients.