Richard Branson Is Refusing to Leave His Private Caribbean Island Ahead of Hurricane Irma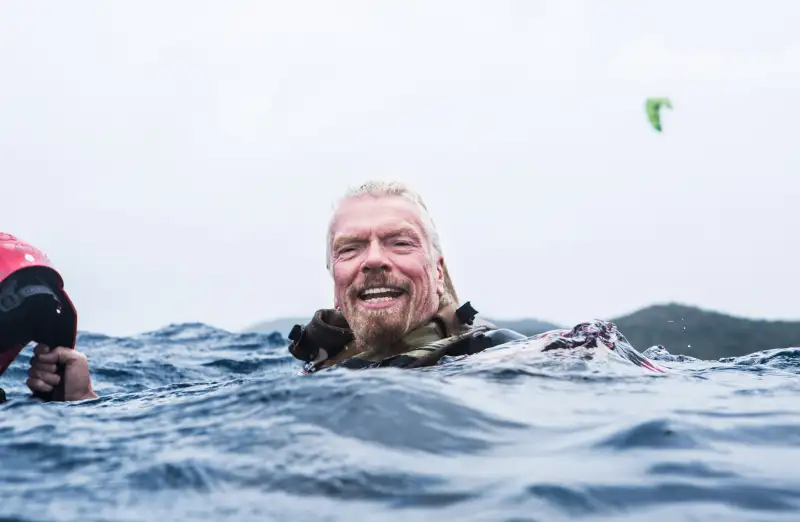 Jack Brockway - Getty Images
Virgin founder Richard Branson has decided to stick out Hurricane Irma and stay put on his Necker Island.
He said in a statement that although there is a storm threat to the British Virgin Islands every 10 years, most drift north and a Category 5 has never hit before.
"We had some lovely guests staying on Necker Island who have cut their trip short for safety reasons, and another group of guests have also postponed. I will be on Necker alongside our team, as I have been on the three times we have had hurricanes over the past 30 years," he said.
Branson's buildings on Necker Island are designed to withstand storms, using hurricane blinds that he says should be able to resist the extreme weather.
He added that his main concern is for the local people and wildlife on the British Virgin Islands: "[H]opefully all people and animals can keep out of harm's way in the coming days."