The Best Way to Save Money When Checking a Bag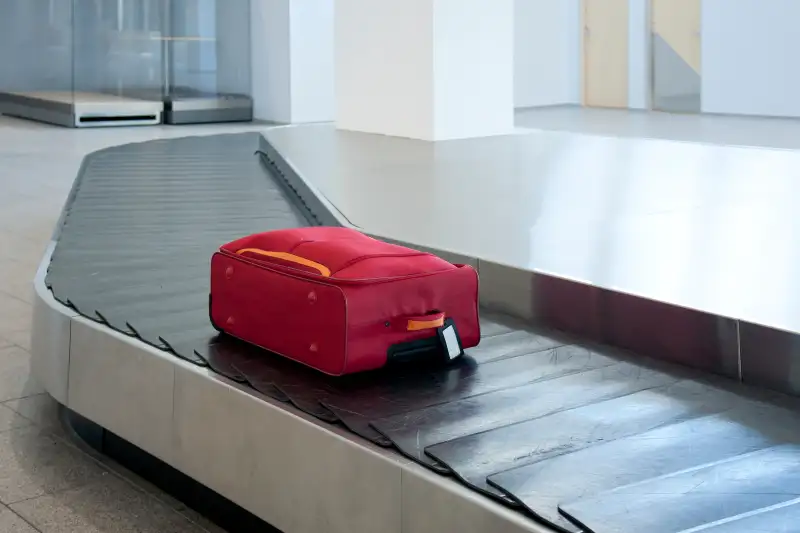 Air travelers who opt to buy a separate checked bag on top of their airfare ticket often pay more than those who buy the baggage included in a bundled ticket, a government report revealed on Wednesday.
Since 2008, airlines have increasingly unbundled their services so that customers pay for options like baggage, food, extra leg room and seat selection separately from their usual airfare ticket, according to the Government Accountability Office.
The 54-page report argues that customers struggle to compare prices because airlines do not disclose the full cost, meaning that travelers who pay to check in at least one bag usually pay more than those who buy a bundled ticket.
From 2010 to 2016 airlines earned $44 billion just from baggage fees, reservation changes and cancellations and, in the last year, airlines collected $7 billion in baggage and cancellation fees.
GOA also found that customers can't always pay for the optional extras when buying a ticket, leaving them surprised when they arrive at the airport.
"Consumers should be able to shop for airline seats without being nickel-and-dimed, and without getting hit with post-purchase sticker shock," William McGee, an aviation adviser, told Consumer Reports.