Here's How the Richest Americans Are Getting Richer
Money is not a client of any investment adviser featured on this page. The information provided on this page is for educational purposes only and is not intended as investment advice. Money does not offer advisory services.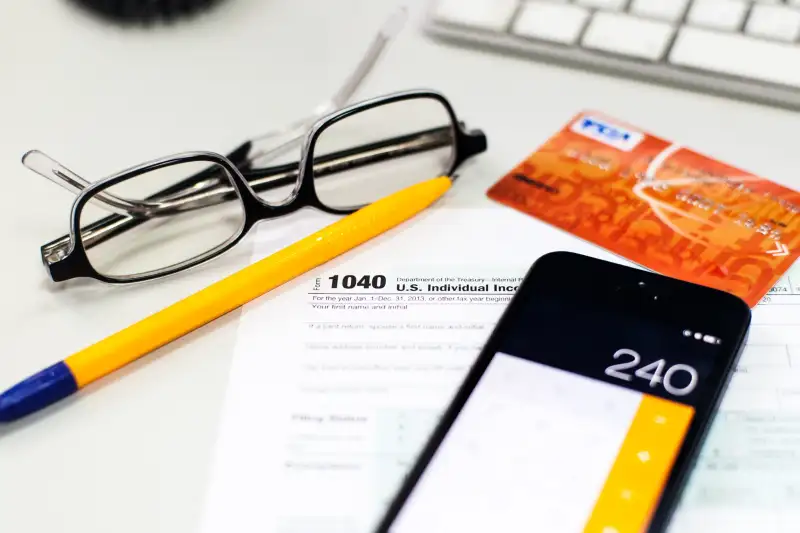 Onufriyenko, Andriy—Flickr Editorial/Getty Images
If you're one of the richest Americans -- not the 1% but the 0.008% of U.S. taxpayers who rake in more than $10 million per year -- you're probably thanking your broker more than your company's board.
In the tax returns filed through July for 2014, 40.1% of the super rich's income came from investments, according to newly released IRS data. That's a higher share than at any comparable point since the financial meltdown.
It's important to note, however, that we're only about halfway through the year -- and if recent history is any indication, that number is likely to climb. In fact, capital gains could wind up accounting for more than half of all income for those ultrahigh earners.
Here's why: While the IRS issues tax form progress reports in May, July, and November, it's only that last report that captures taxpayers who have filed for a six-month extension. And the people who've asked for the extension are often the ones whose byzantine finances are much more complicated than a simple salary. For instance, only 3,613 tax returns have been processed so far this year for taxpayers reporting income of $10 million or more; that figure was 12,319 by the November report last year.
So by last November, the share of investment income for the $10 million-or-more group was 41% -- well above the midyear count of 36.5%. And 2013's numbers jumped to 49% from 35.5% once all 16,518 tax forms were tallied.
How does that compare to the rest of Americans? On average, U.S. taxpayers making under $100,000 make 1.6% or less of that income from investments.