Robots That Will Save You Time and Money...or Take Your Job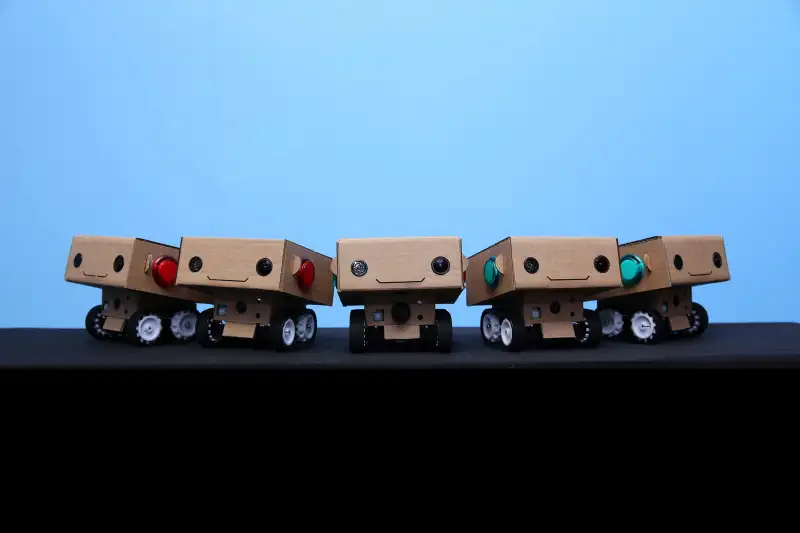 While the idea of a household robot might bring to mind Rosie from The Jetsons, odds are it's going to look a lot different. It might, in fact, already be here.
The robotic invasion of homes began in earnest more than 10 years ago, when iRobot's Roomba vacuum cleaner began to gain a foothold. And by 2029, says futurist Ray Kurzweil, those machines will be smarter than us.
Before they evolve into Skynet and the Terminator, though, today's robots are largely focused on taking care of the menial tasks most of us would rather avoid. The downside of that is, in some instances, those tasks are sometimes people's jobs—and the employment threat goes far beyond the manufacturing floor.
Here's a look at robots that could either make your life easier or potentially be a threat, depending on your circumstances.
Chris Morris is a South Carolina-based freelance writer.