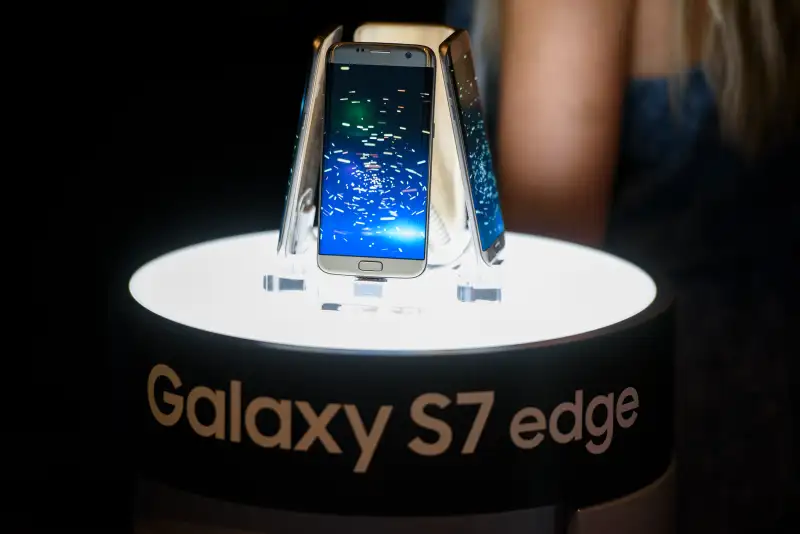 Matthew Eisman—Getty Images
Apple just introduced the new iPhone 7, leaving many smartphone owners with a major decision: Do I go with the latest and greatest from Apple? Or should I consider something else?
While Apple's newest smartphone is going to be subject to both high praise and widespread derision, as virtually all of its releases and features are these days, it's almost certain to be a hot seller—and a solid, reliable device. But if you're looking for other options to consider before making a final decision, here are five (or, technically, seven) that are worth thinking about as well.